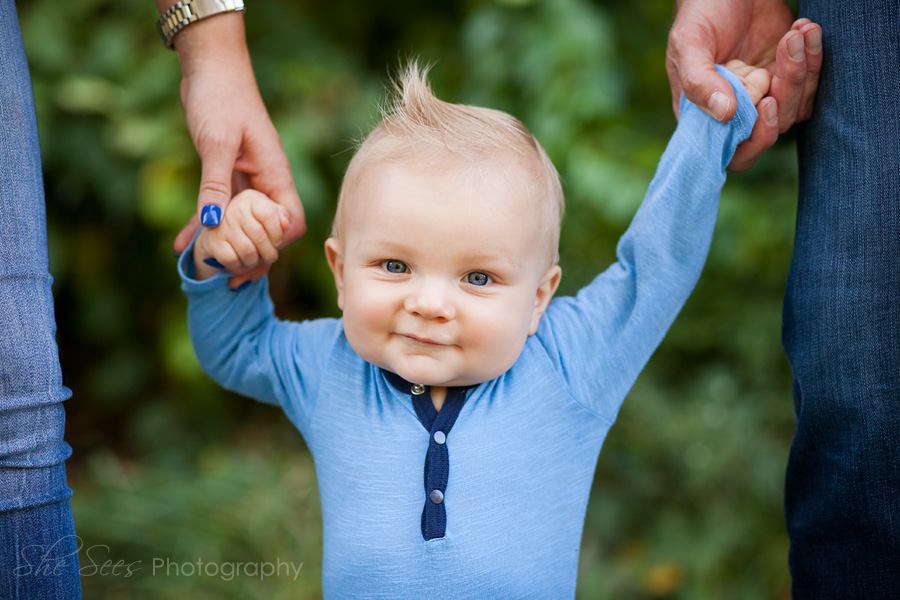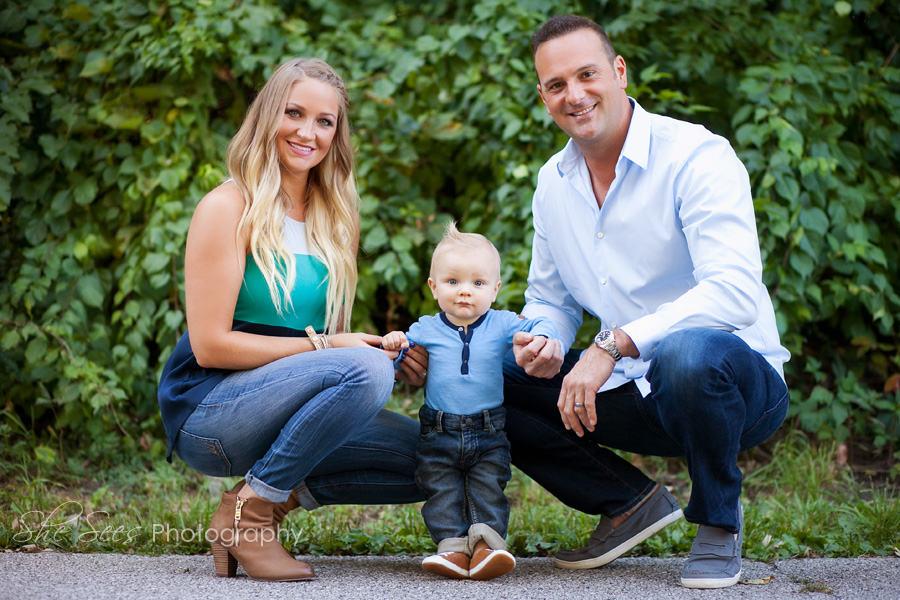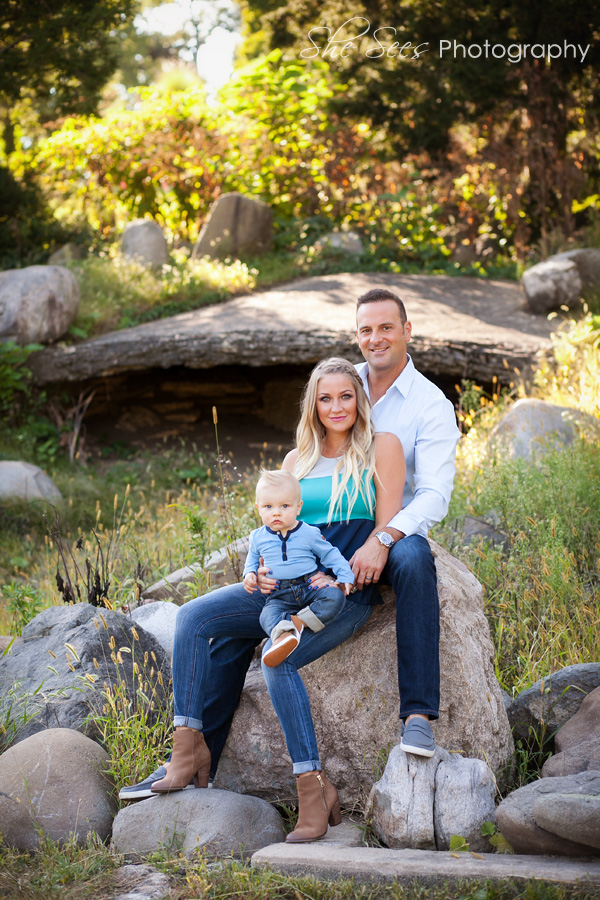 Bright Baby Blues with adorable family at Fabyan Forest Preserve in Geneva, IL!  I mean, seriously… could this family get any cuter?  And this little guy, with his baby blue eyes and ADORABLE expressions!!!  I could hardly contain myself when he put his little blue bow tie on for the second half of the session <3
It was a beautiful evening, not too warm and the light was simply perfect.  I love this location for its natural backdrops… and it's a great park to take a walk around.
It's always an honor documenting some of these unforgettable moments during the first, precious year of a little one's life!