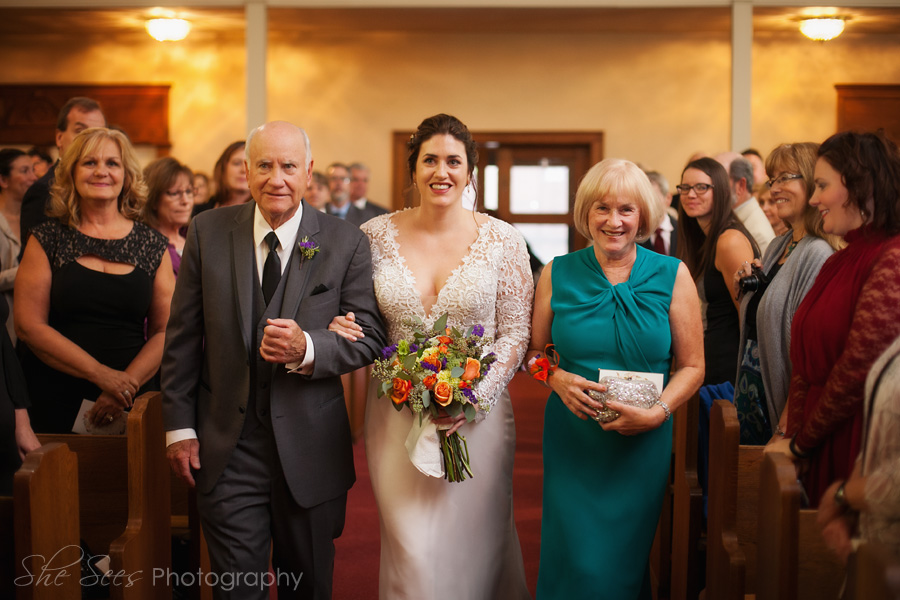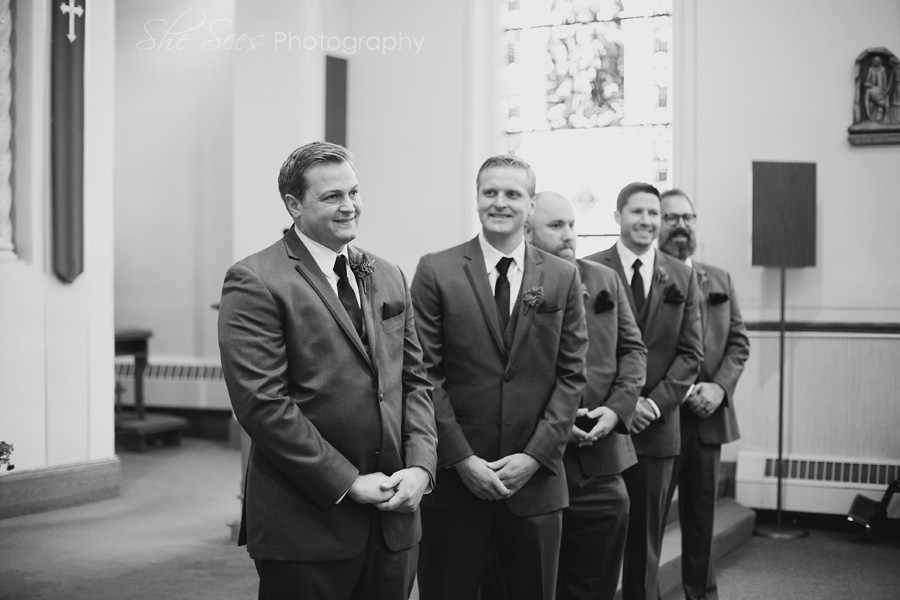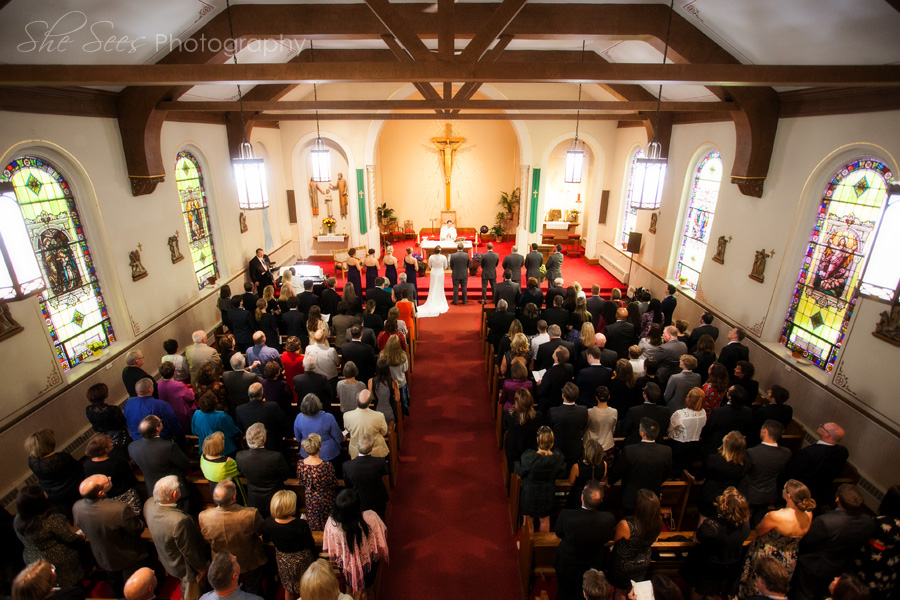 Fishermen's Inn Wedding in Elburn, IL with this amazing couple!!!  So down to earth and easy going, they were a pure joy to photograph.  The details of the day were elegant yet warm and inviting.  The weather was perfect with soft, overcast skies.  It was simply perfect from start to finish.
The church was full, standing room only, during the ceremony.  That in and of itself told me much about these two.  They are LOVED!  These two are great people that you just enjoy being around.
And what's not to love about Fishermen's Inn?  The grounds are so picturesque… you cannot go wrong.  The staff is awesome, making sure the bride's vision has been brought to life.  And the food is always amazing!
THANK YOU for having me as your wedding day photographer!  It was a blessing documenting your once in a lifetime day.
Save