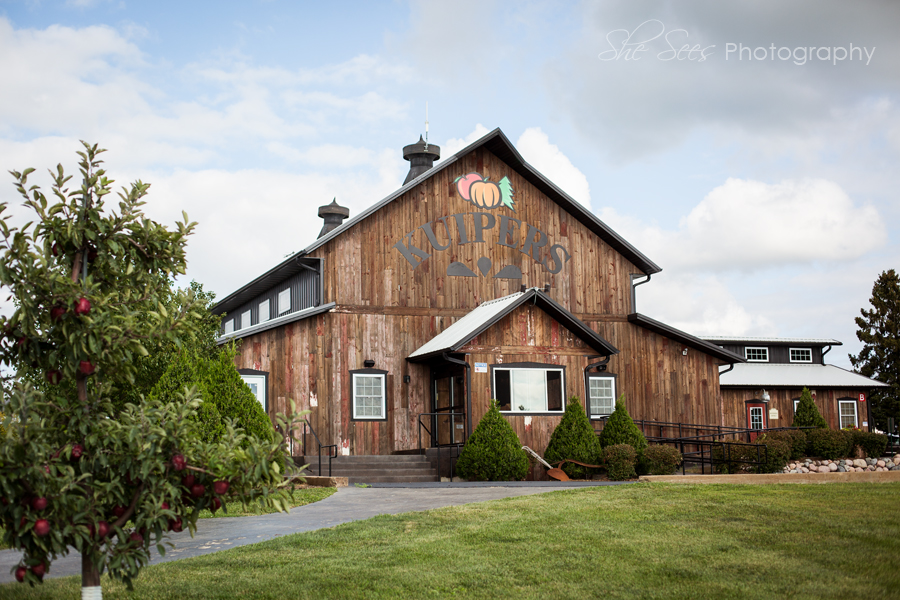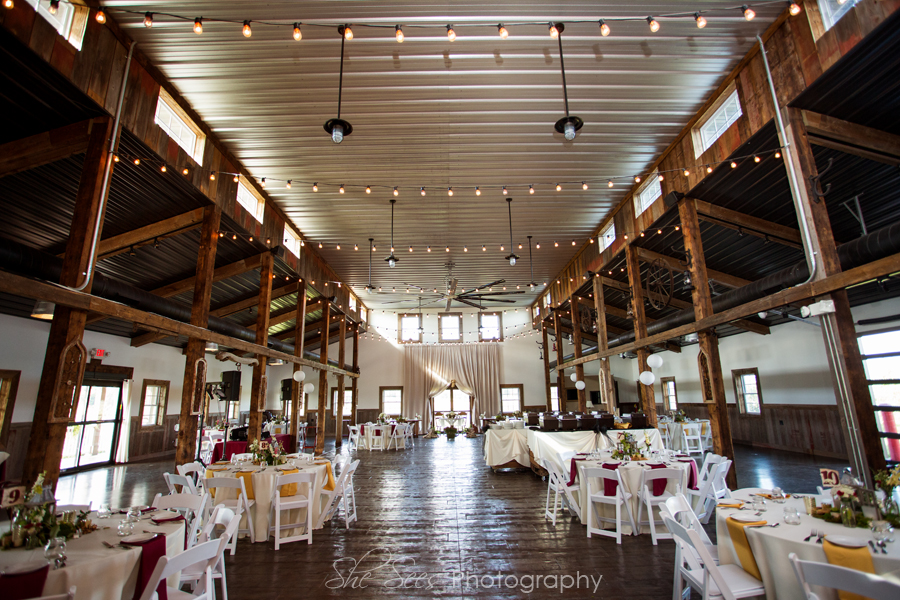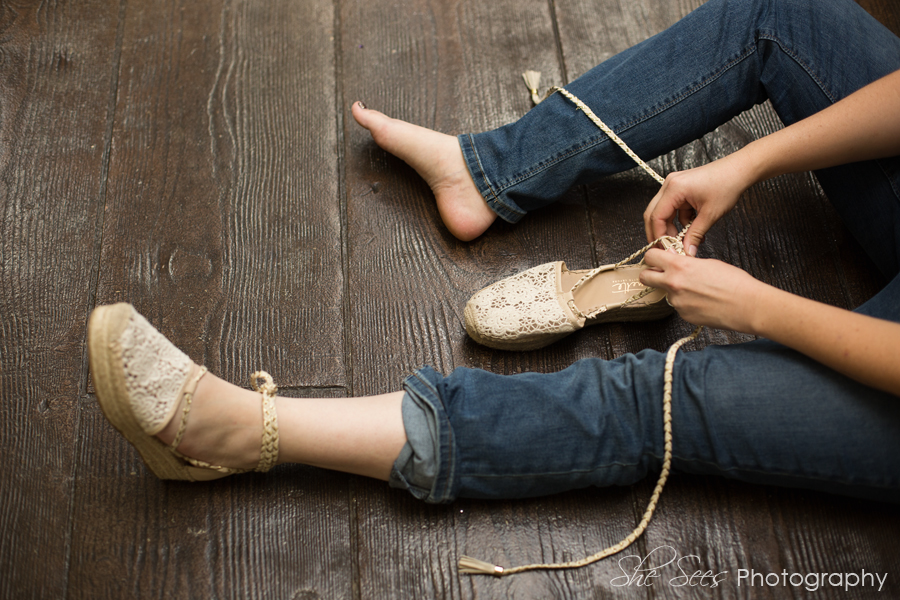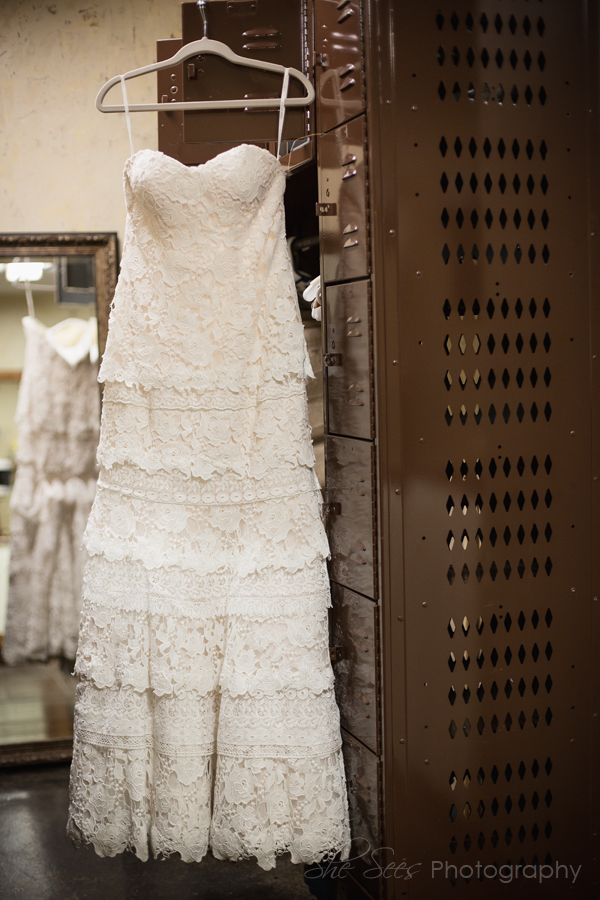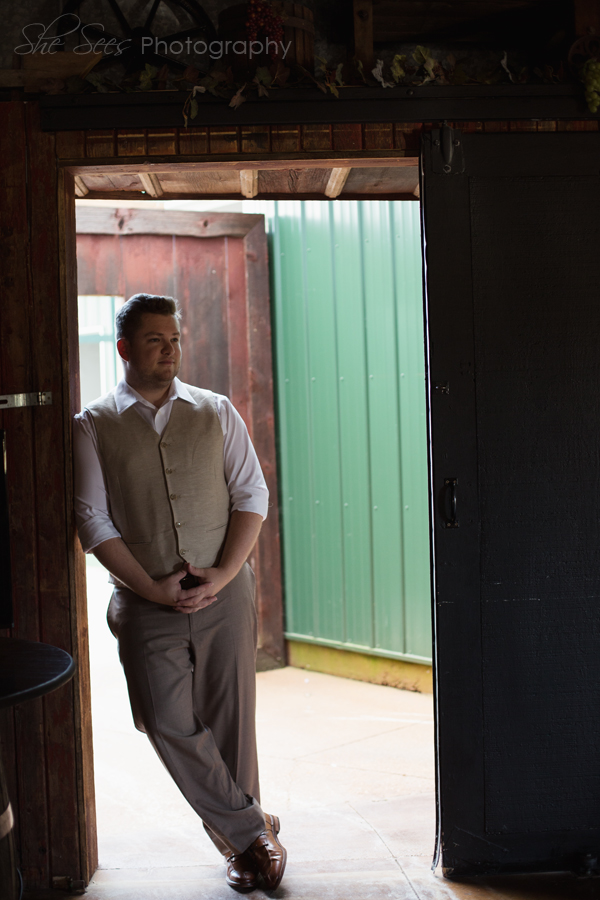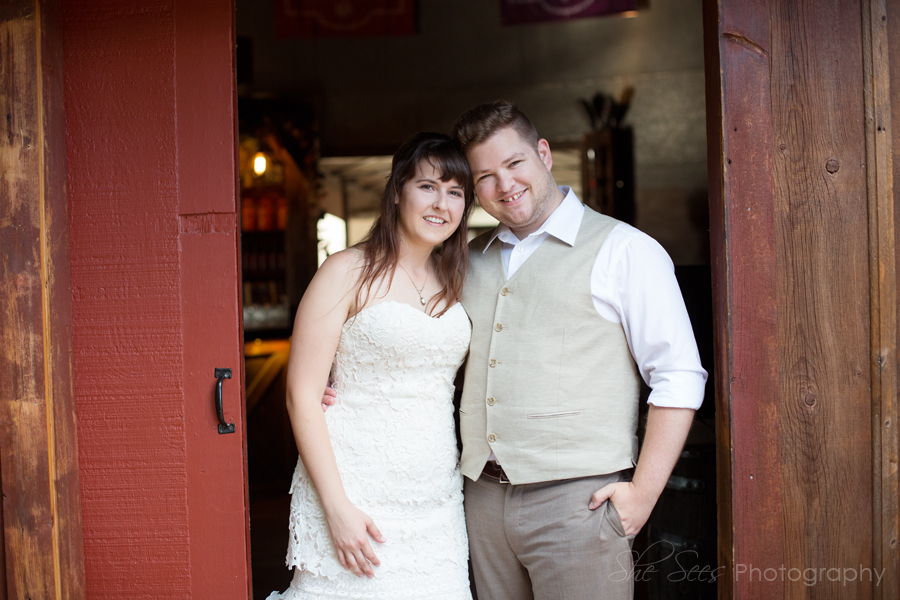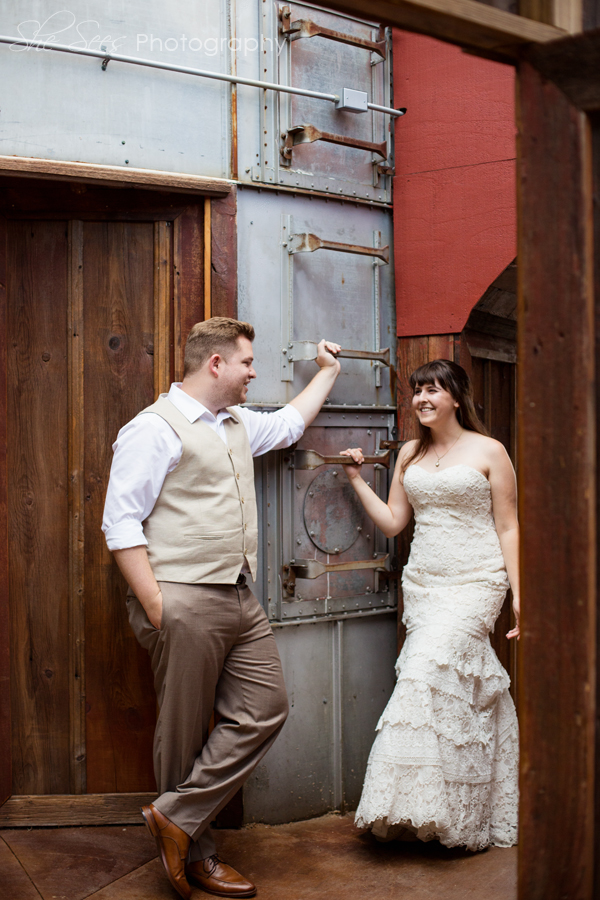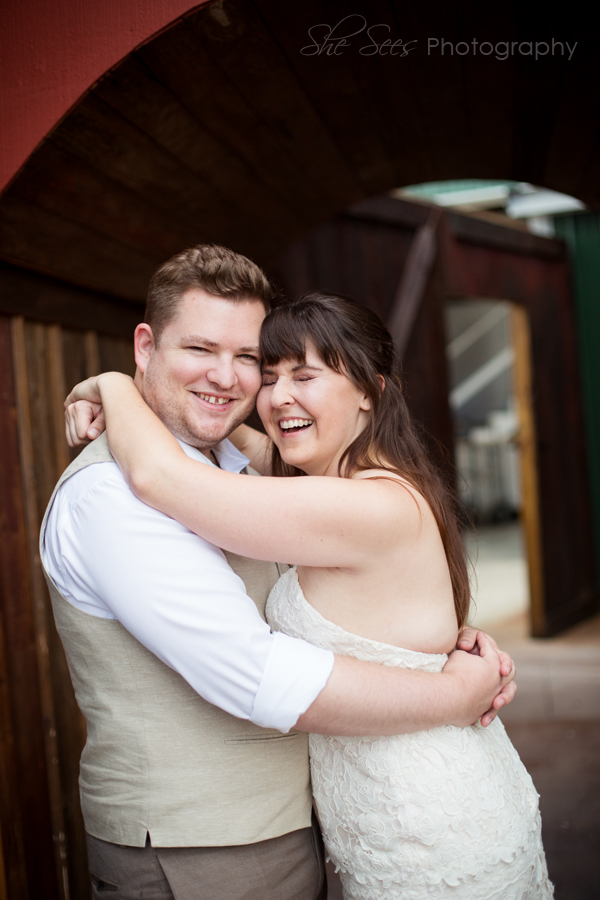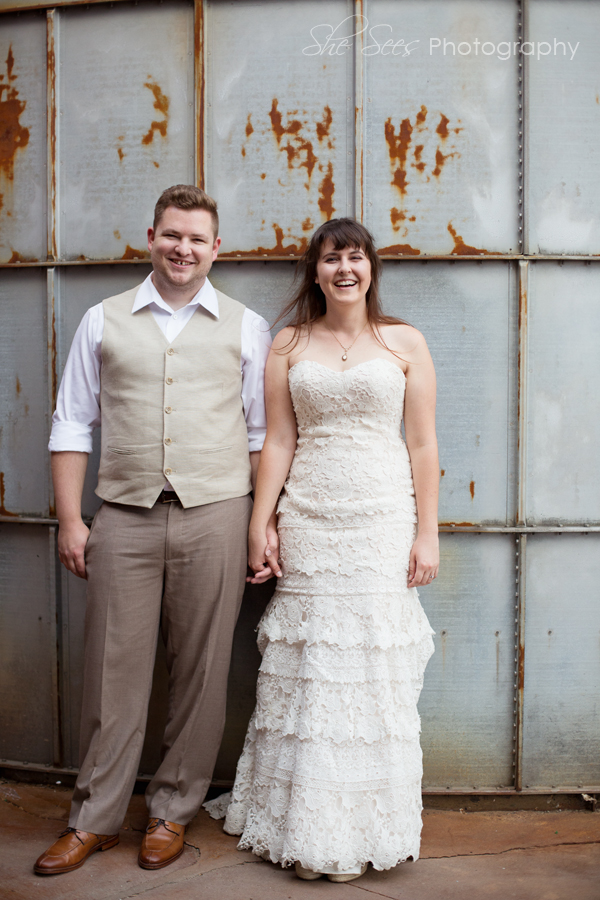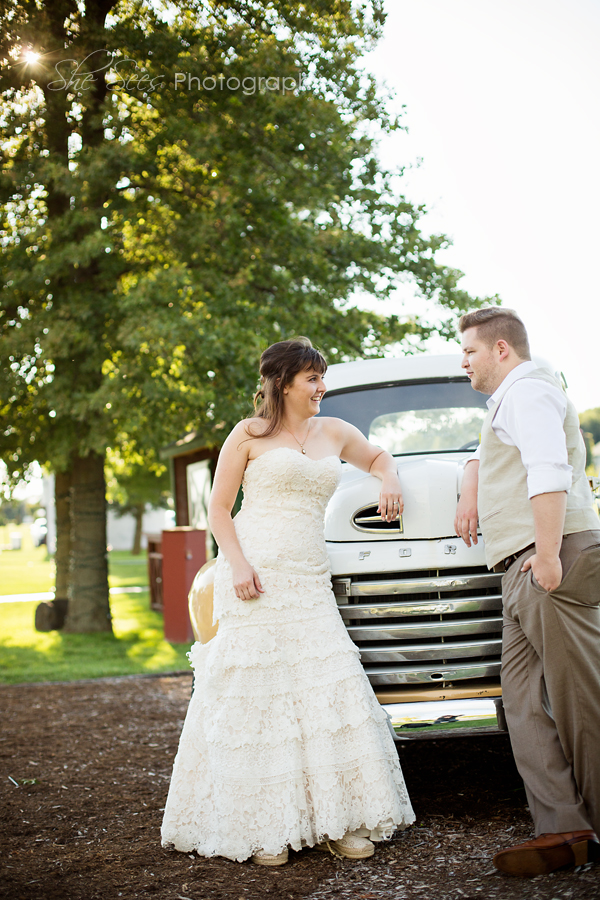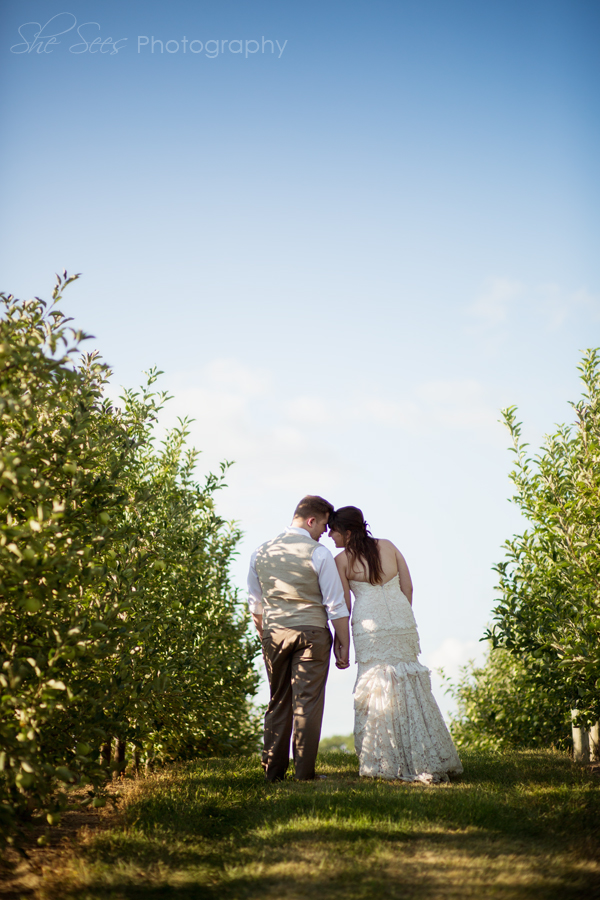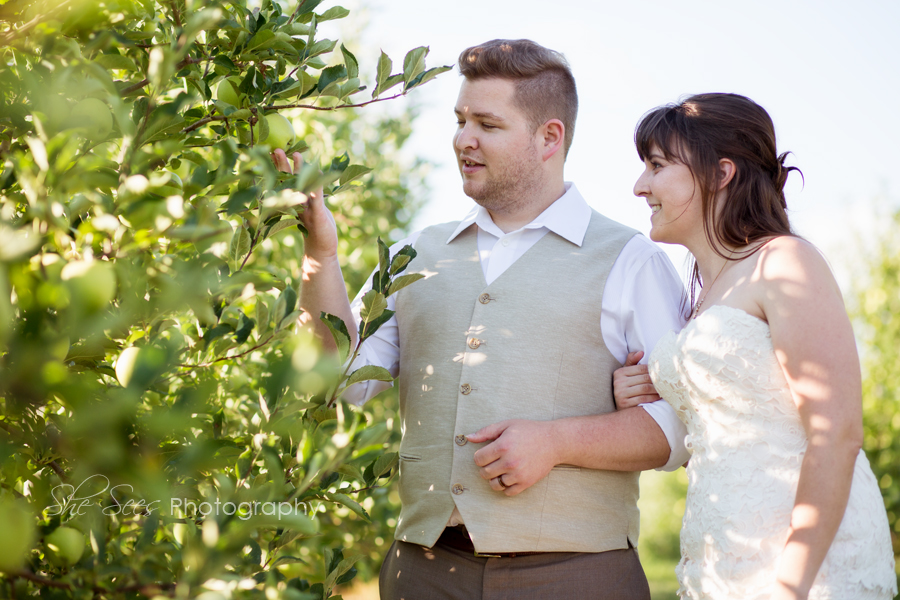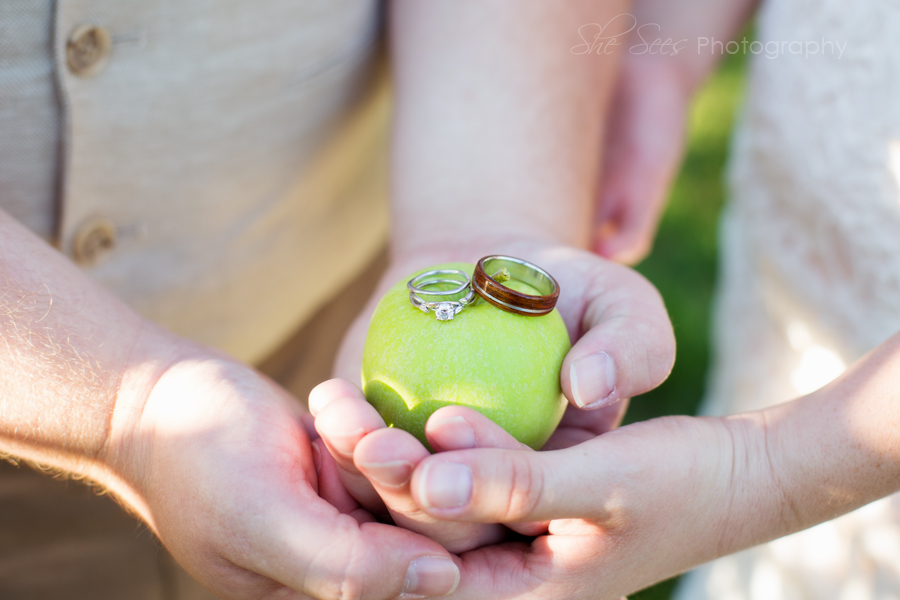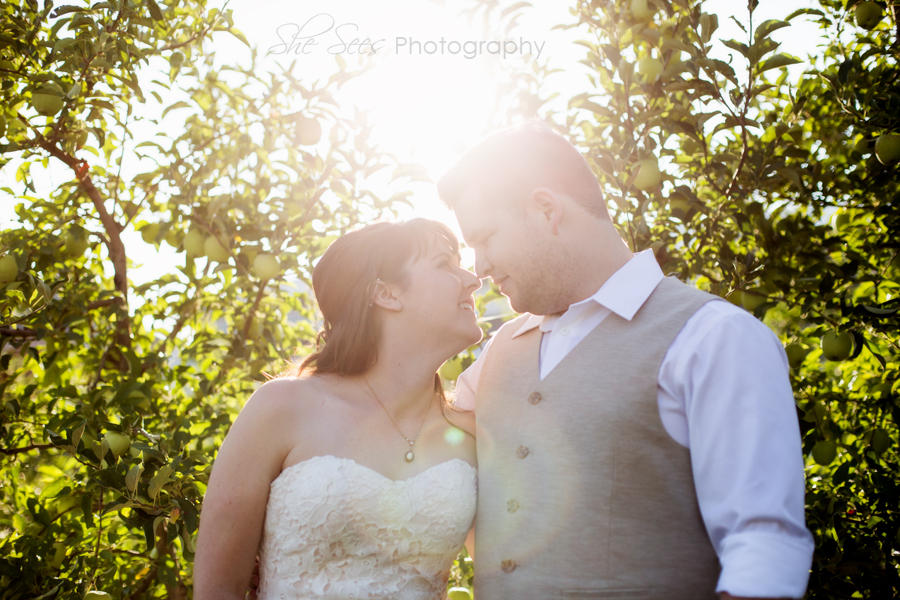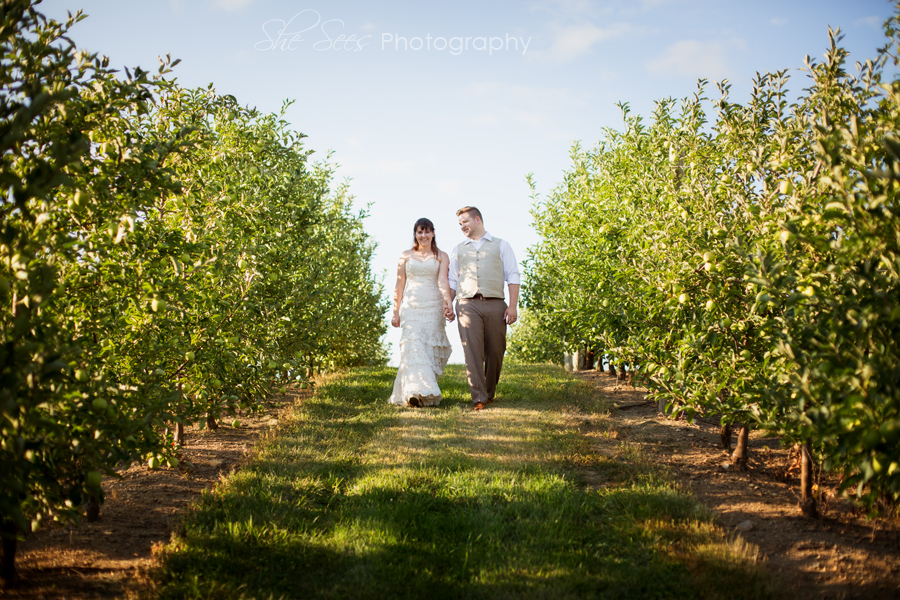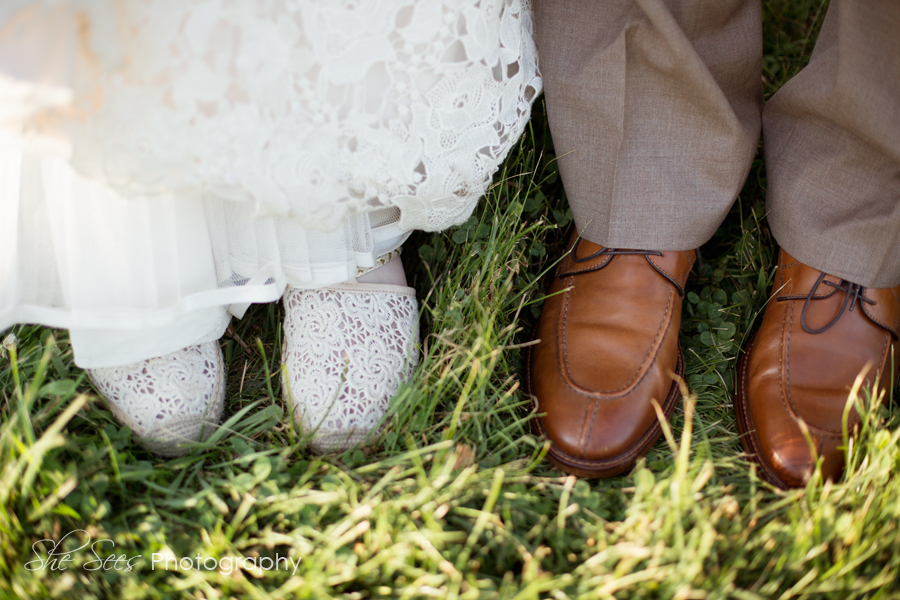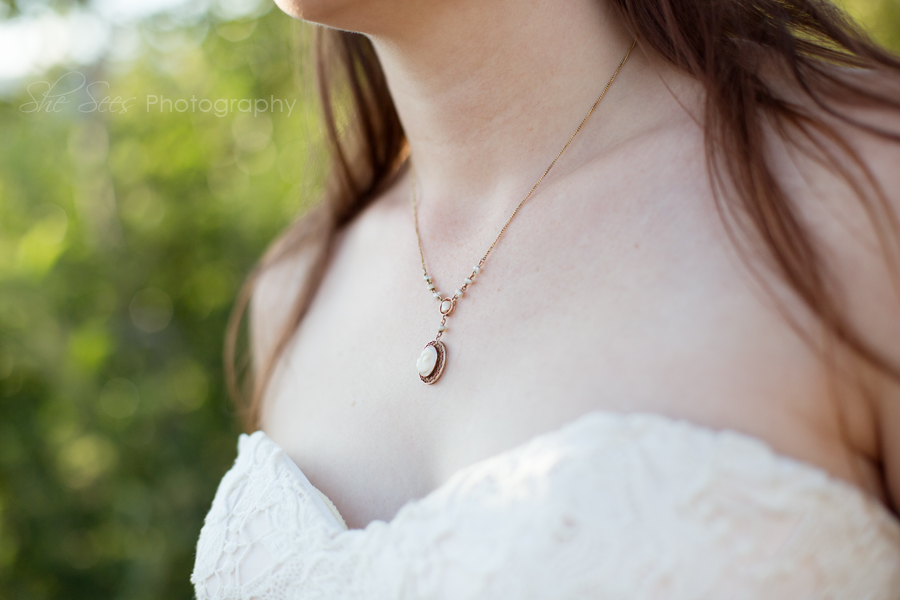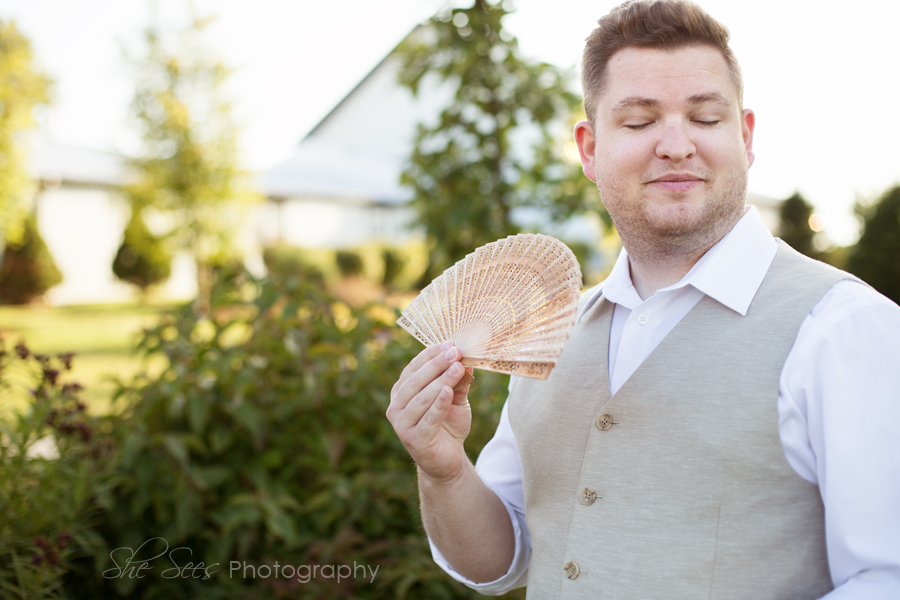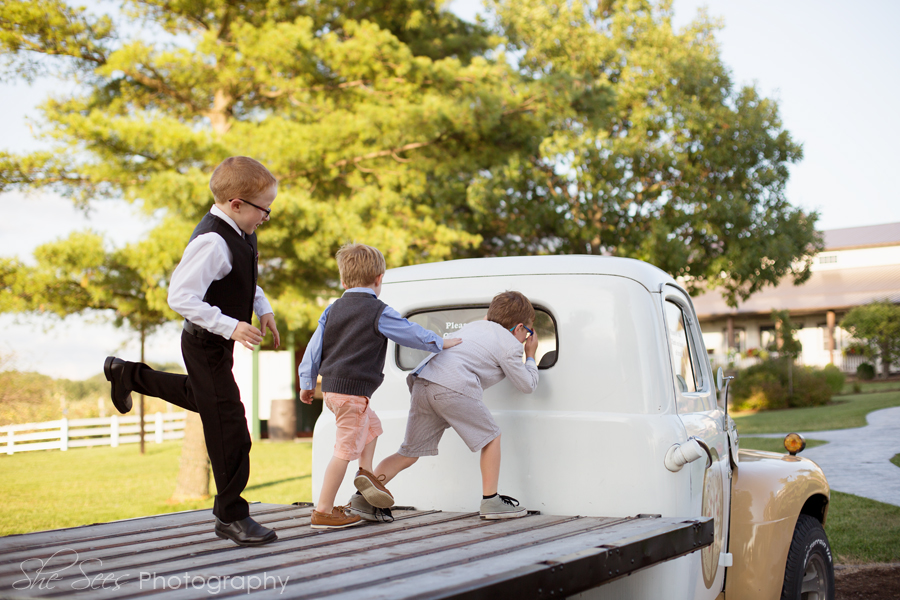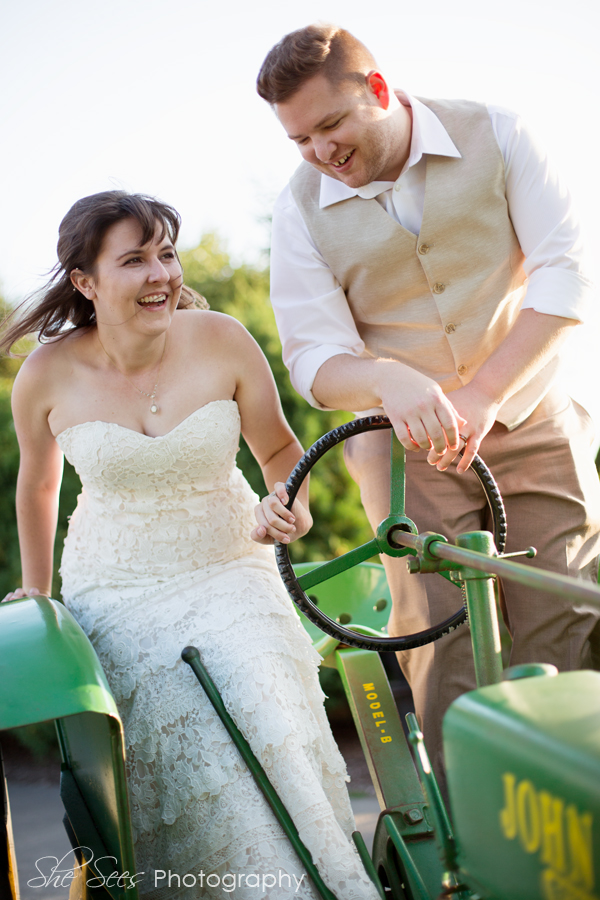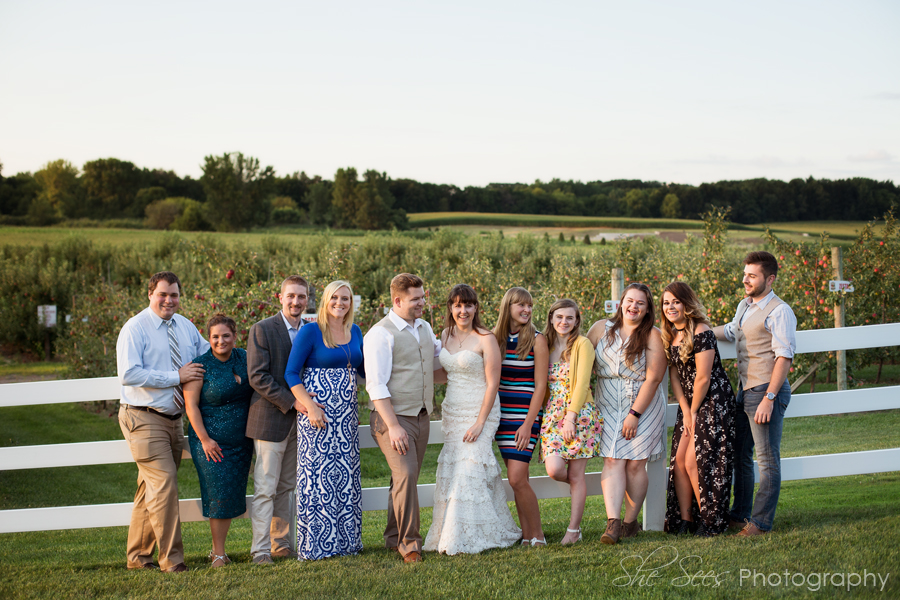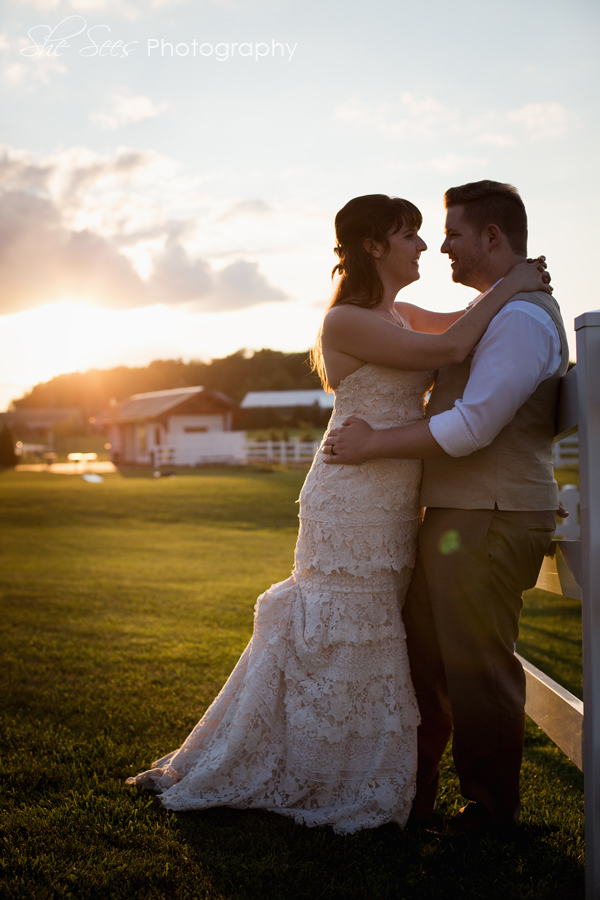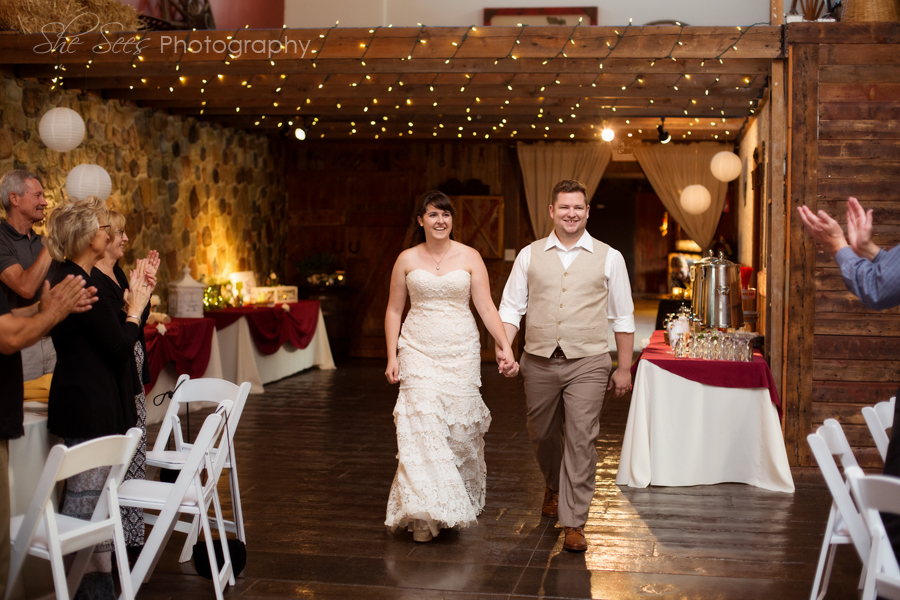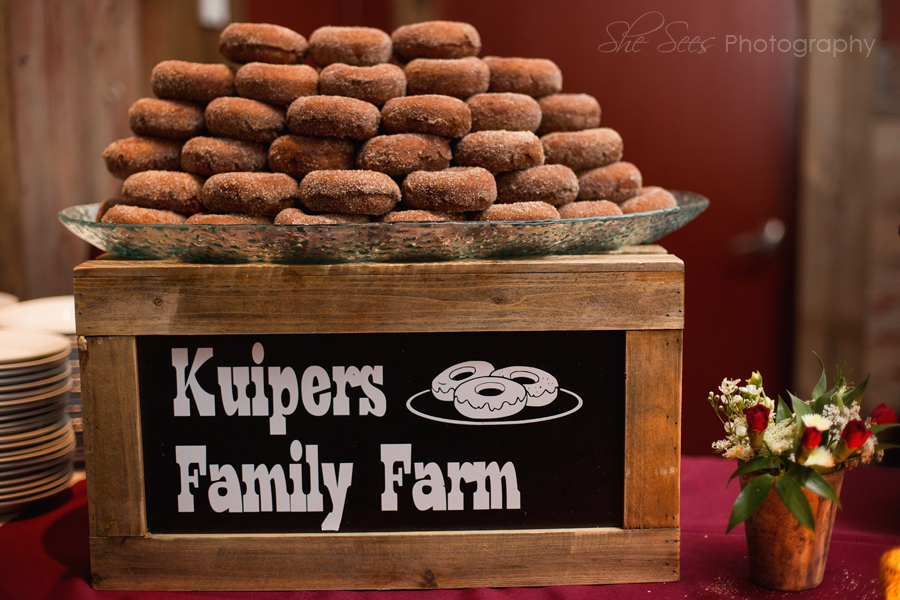 Apple Orchard Wedding with this adorable couple!  How excited was I when I got the call for a wedding at Kuipers Family Farm in Maple, Park IL?!?!  My family loves going there for the delicious apples, cider and doughnuts and I've always wondered just how it transforms into a wedding venue… well I finally got to see and it's amazing!!!  I love the rustic feel throughout and the smell of apples and cinnamon that fills the air.  Between the orchard, apples, tractors, train, barn wood walls, etc… backdrops galore, it's simply a photographer's dream.
These two actually had their WEDDING, wedding in California.  But they traveled here to Illinois to have a 2nd reception for family and friends that couldn't make it to CA.  So the day had a more fun and laid back feel… which actually was perfect for capturing natural and candid photos of this cute couple!  They're the best of friends, laughing and having a great time the whole day.  I was so happy to be there with them and to enjoy a delicious doughnut ;0)
THANK YOU for entrusting She Sees Photography to document your special day!
Save