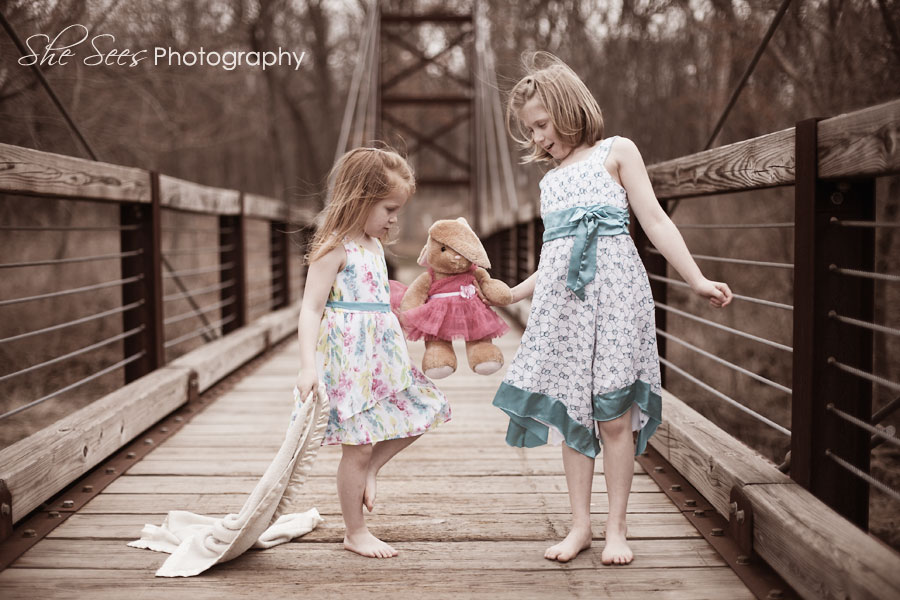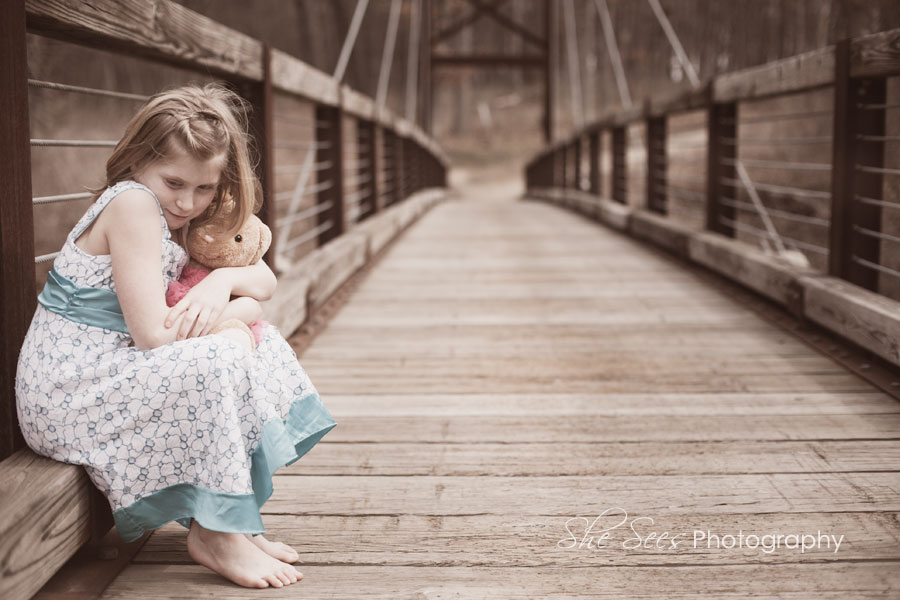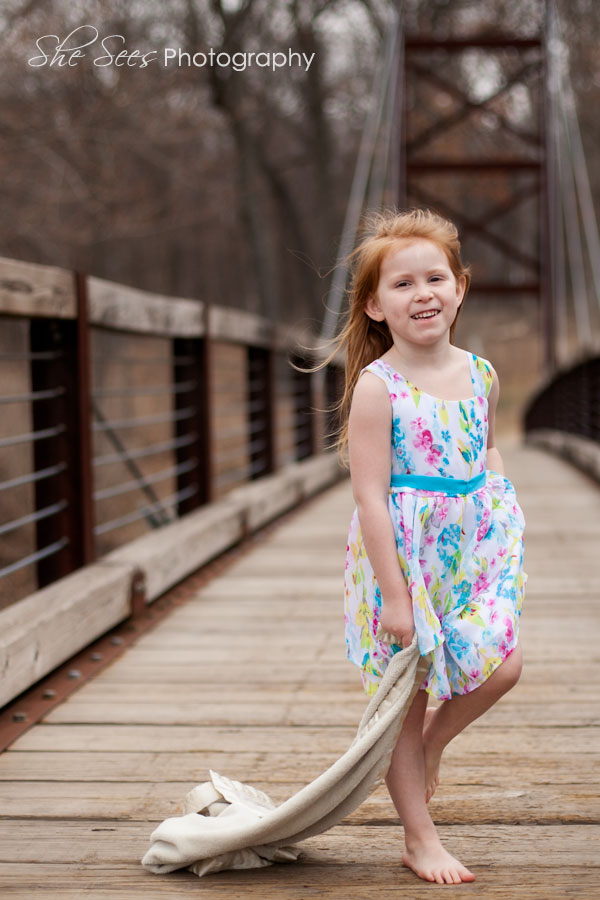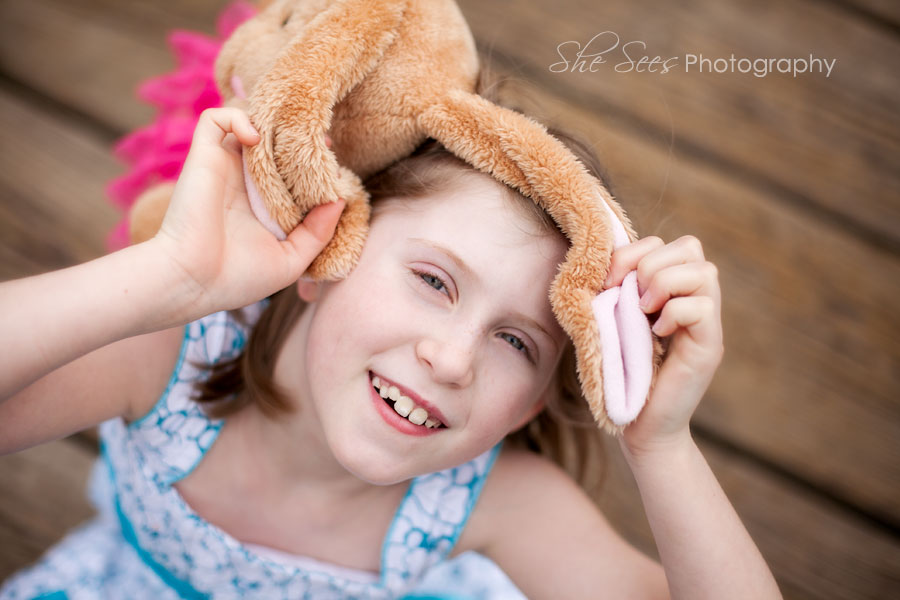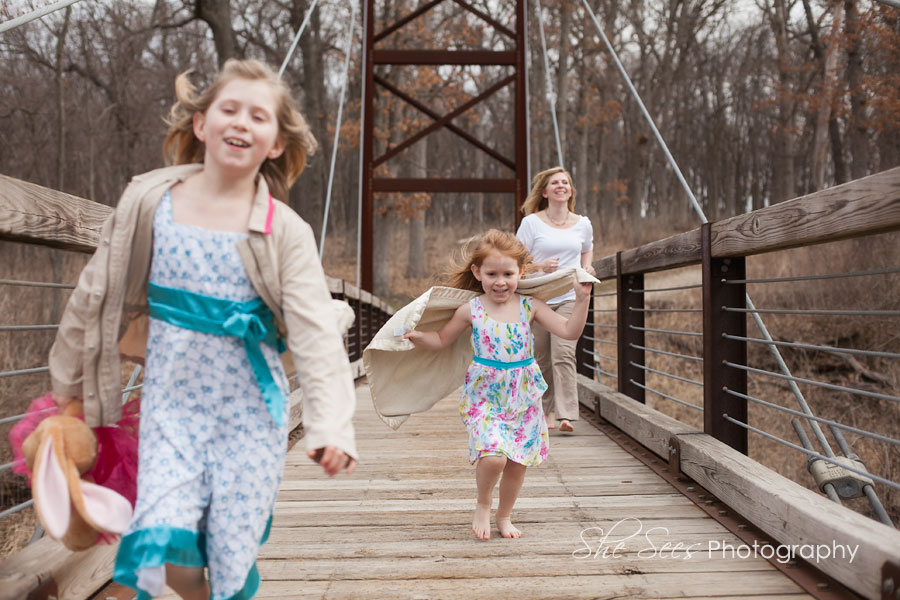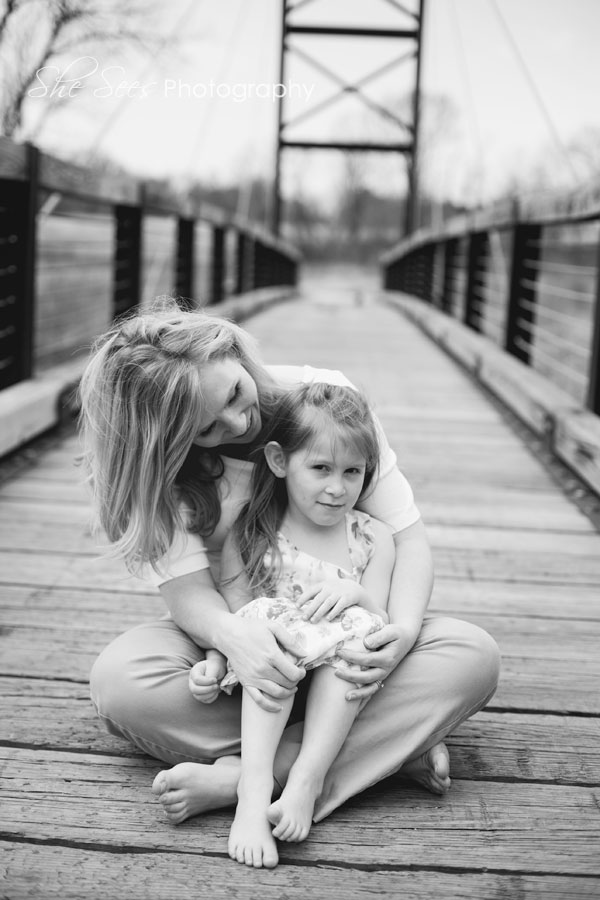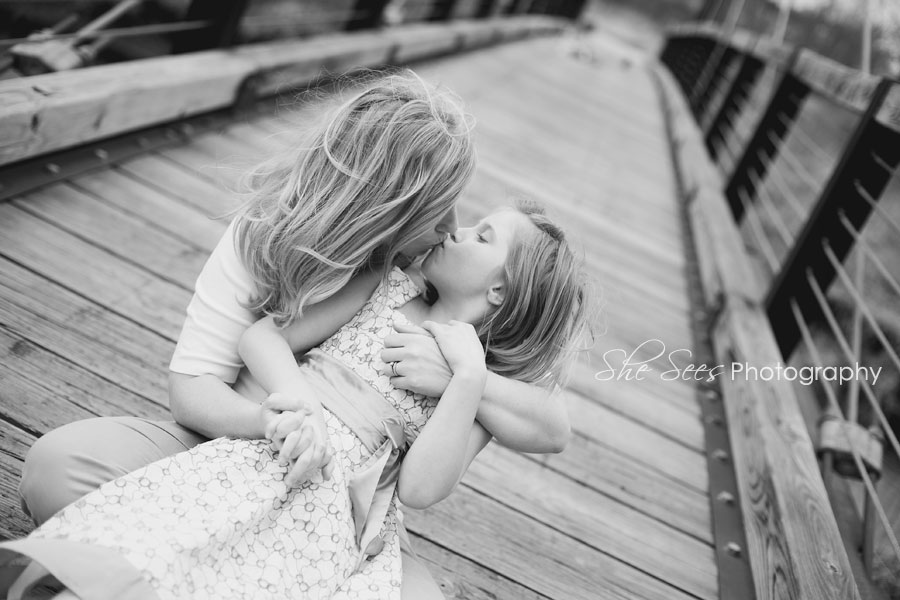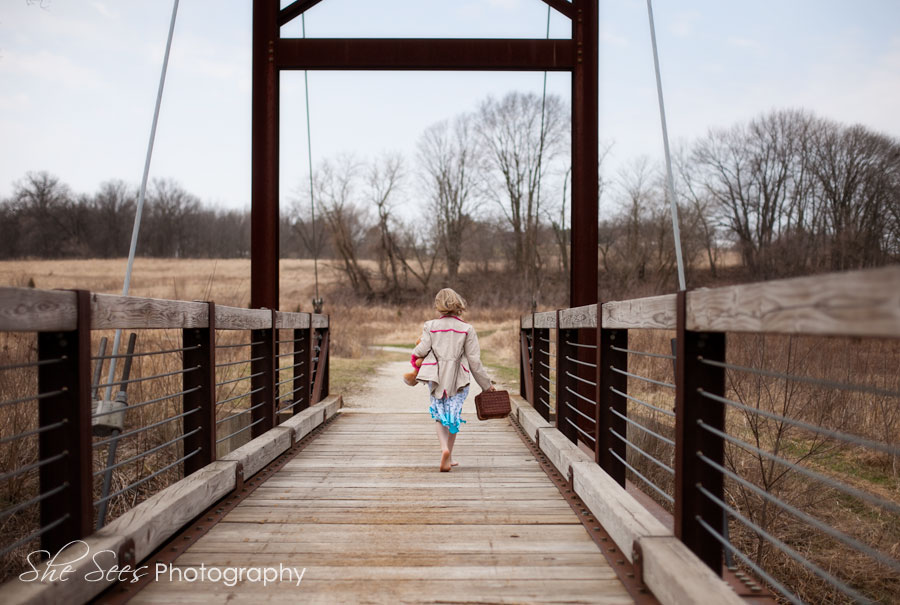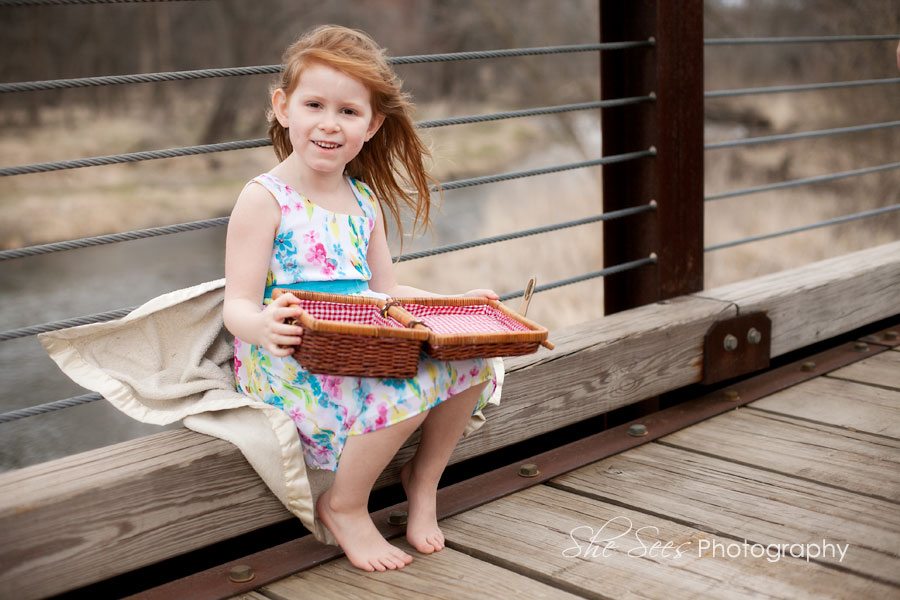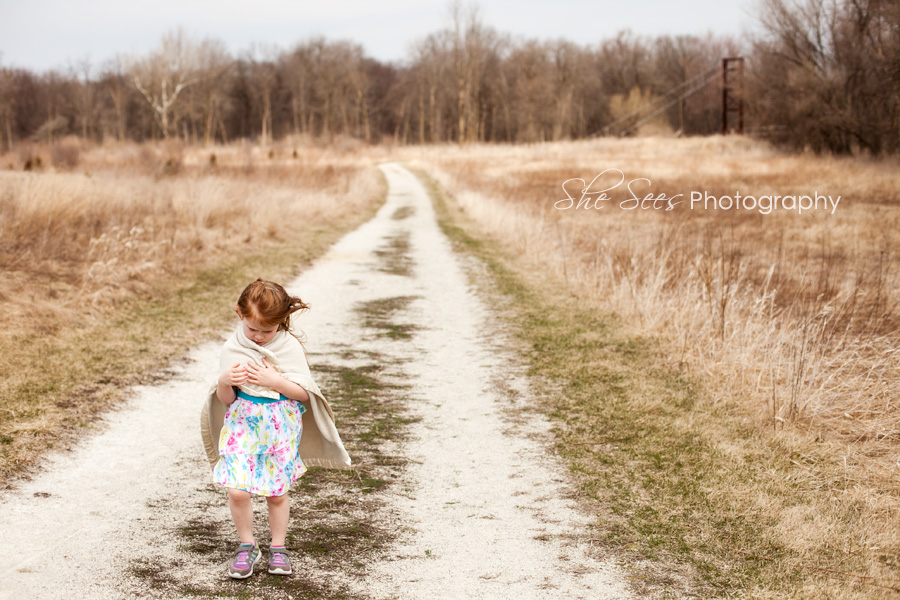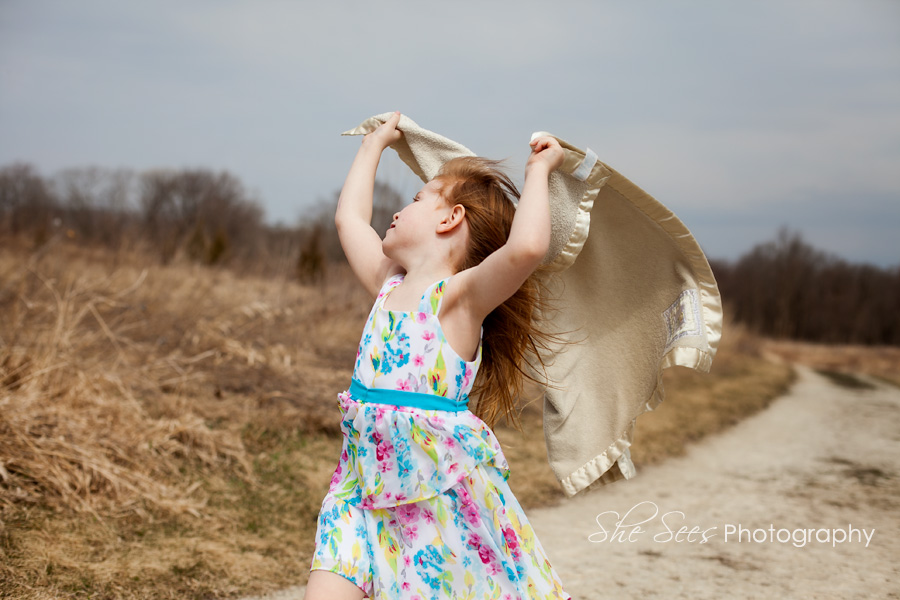 Entering the park with high expectations… props and ideas galore in my mind…
but children often have their own agenda… and things don't always go exactly as planned.
That's the beauty of photographing kids.  You never really know what you're going to get…
and it's always better than anything you could have imagined on your own!
How I love to photograph the true and honest emotions of little ones <3