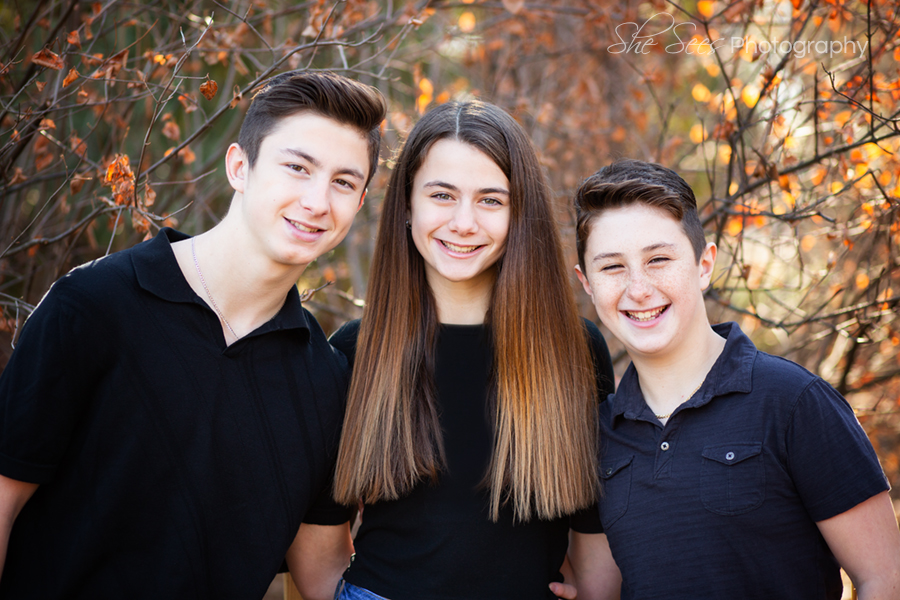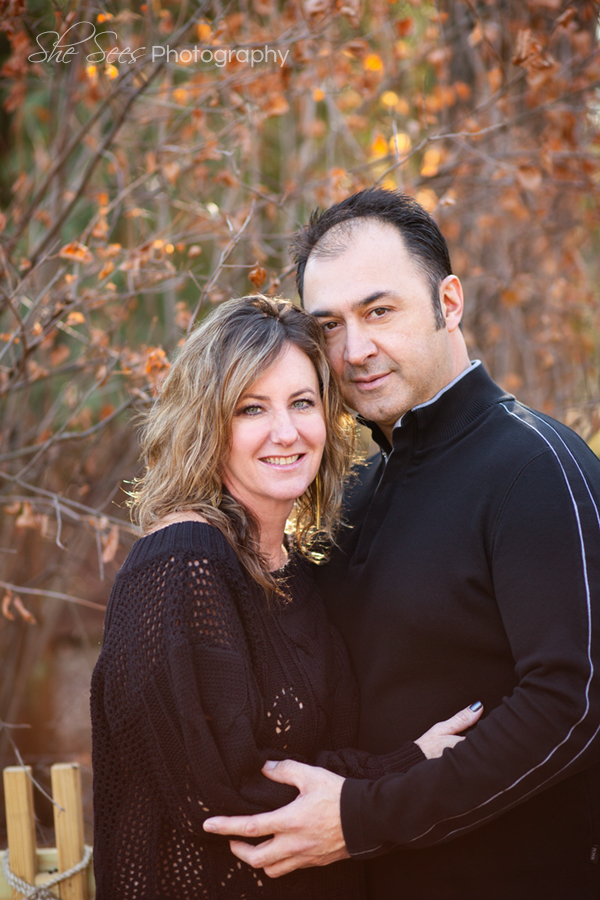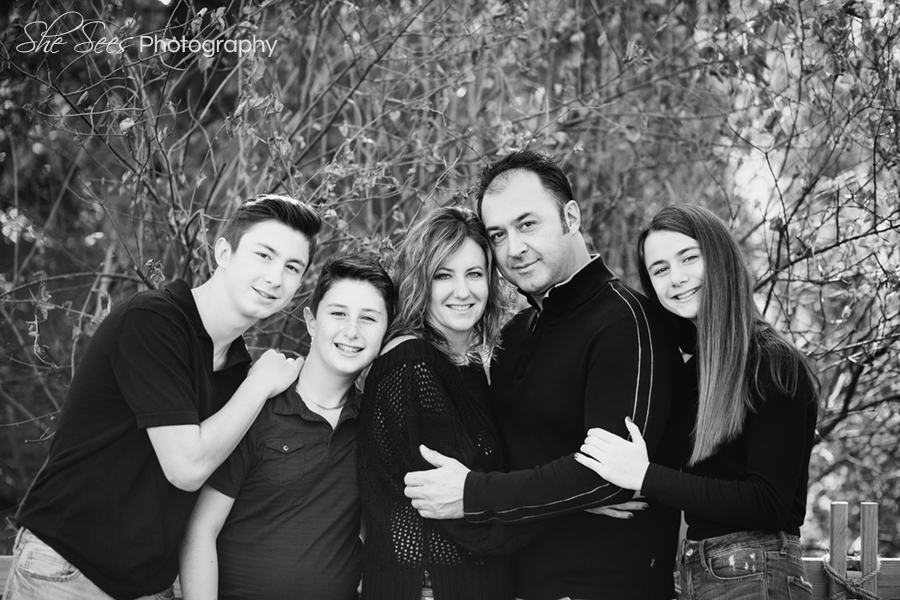 Family-what it's all about.  I've had the honor of documenting family portraits for this gorgeous crew since the BIG KIDS were little ones needing tickles and coaxing to look at the camera and smile!  Now they are GROWING UP and everyone looks just as beautiful and handsome as ever.
We had a great time strolling the grounds of Fabyan Forest Preserve in Batavia, IL.  It was last minute.  It was really cold.  But sometimes you have to be spontaneous.  And sometimes you have to weather the storm.  These will be memories to cherish, FOREVER.
THANK YOU for entrusting She Sees Photography to document these moments.  God bless your family and all the future holds.  My thoughts and prayers go with you.