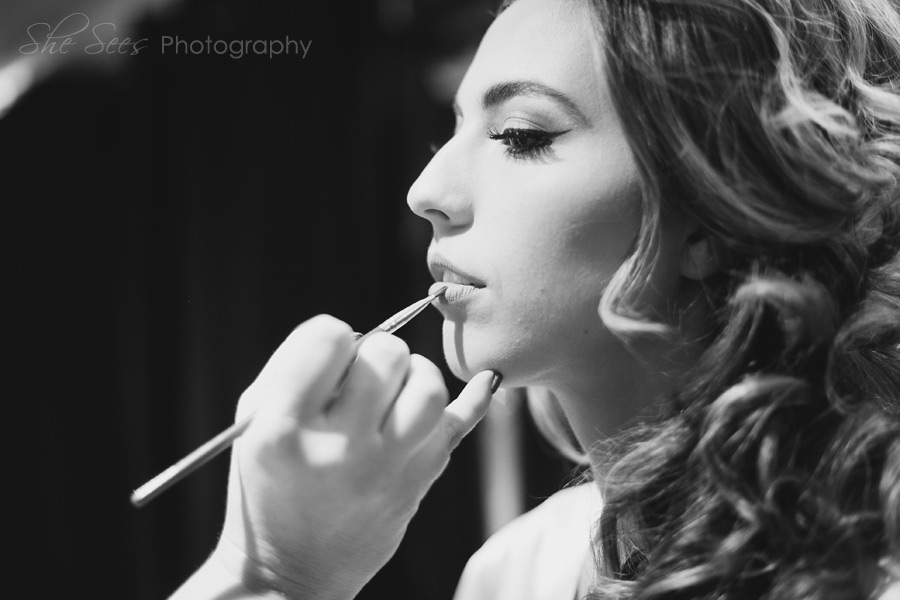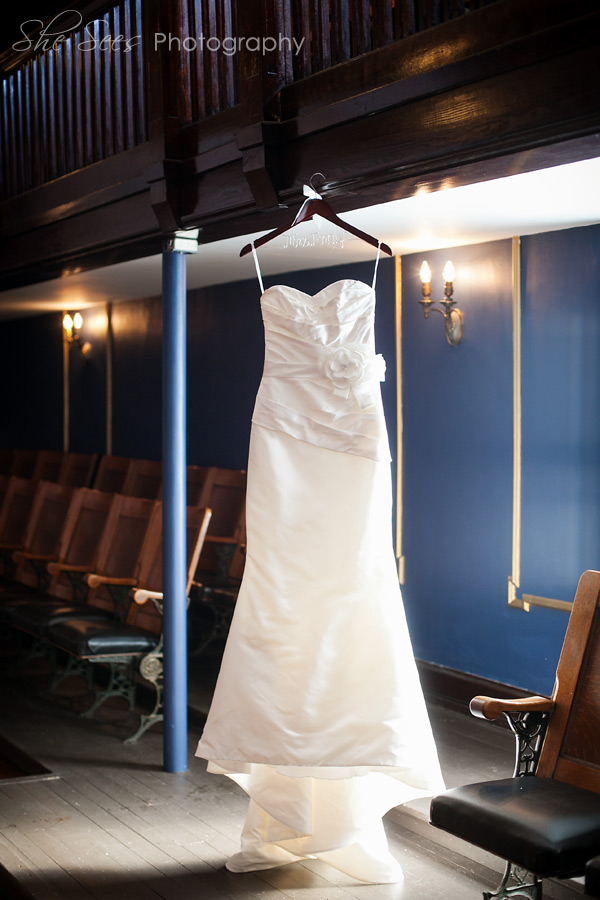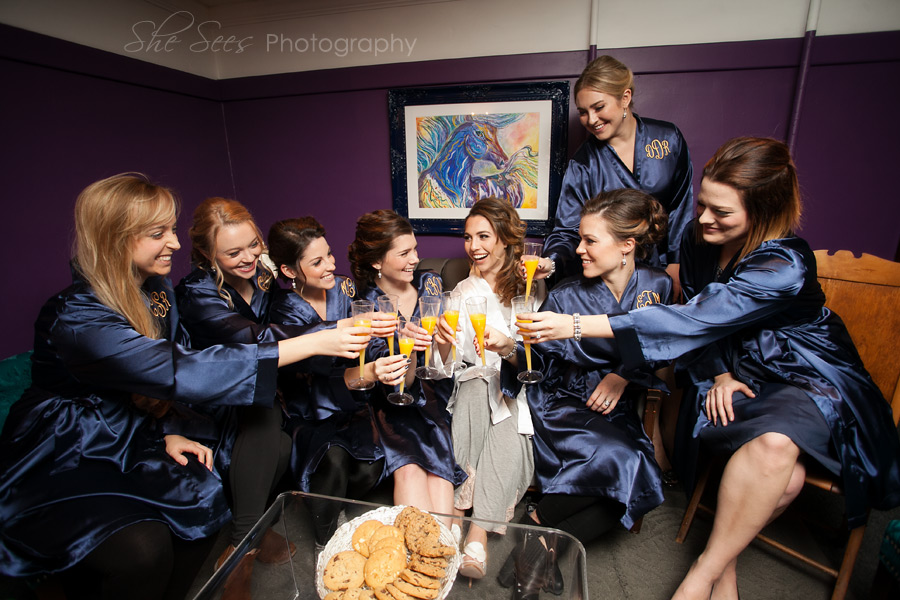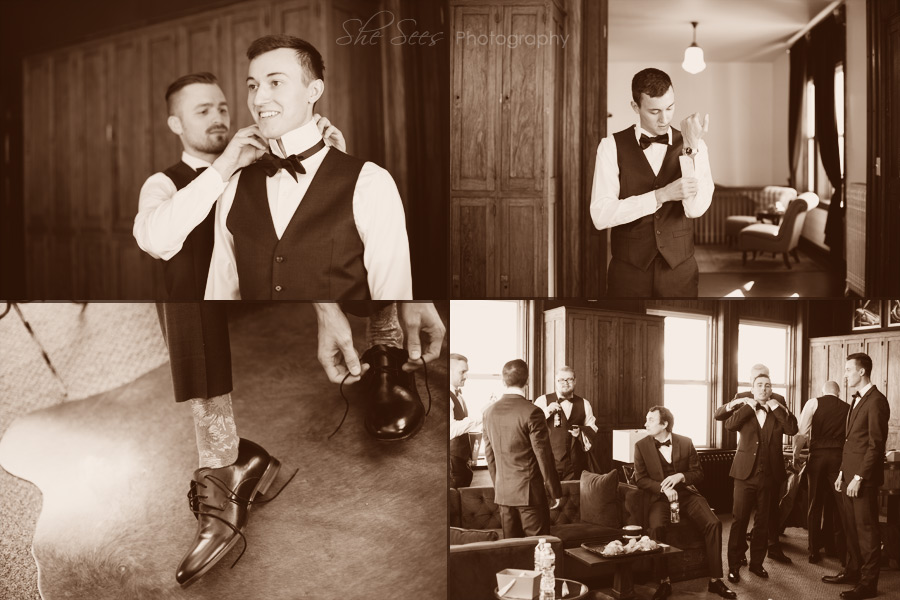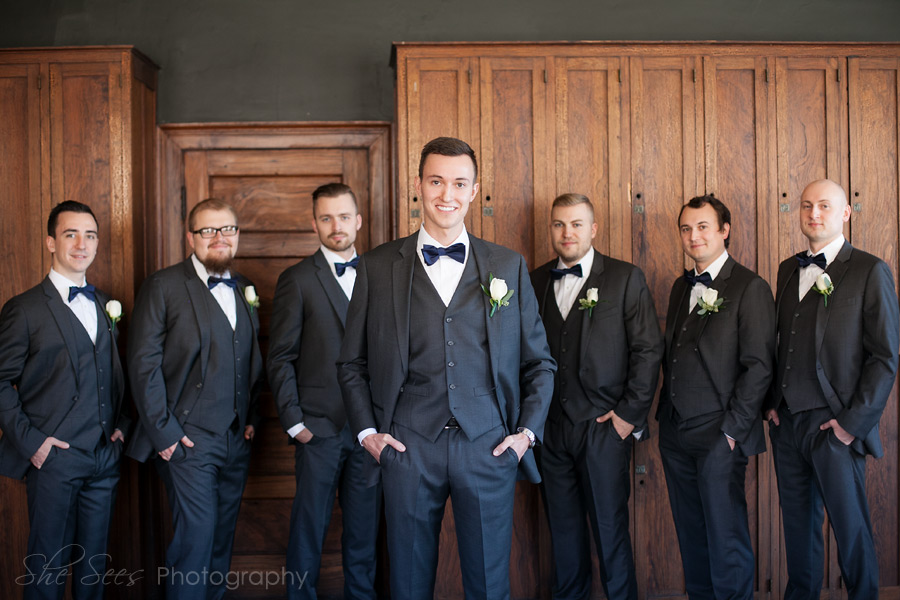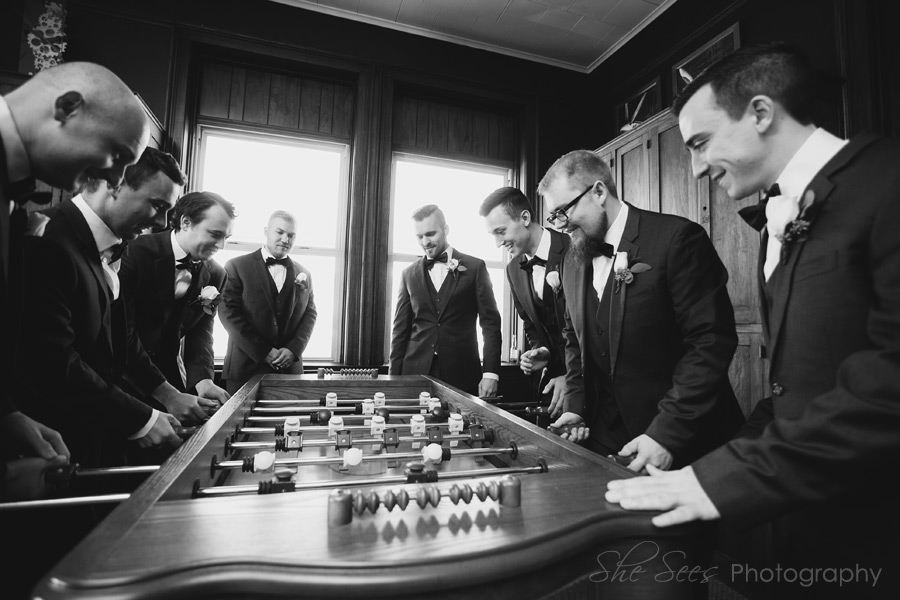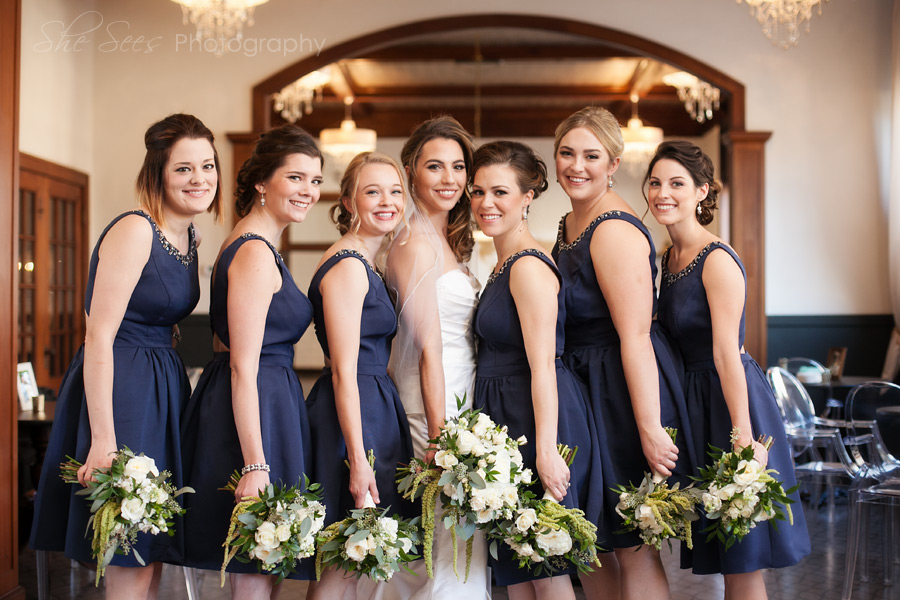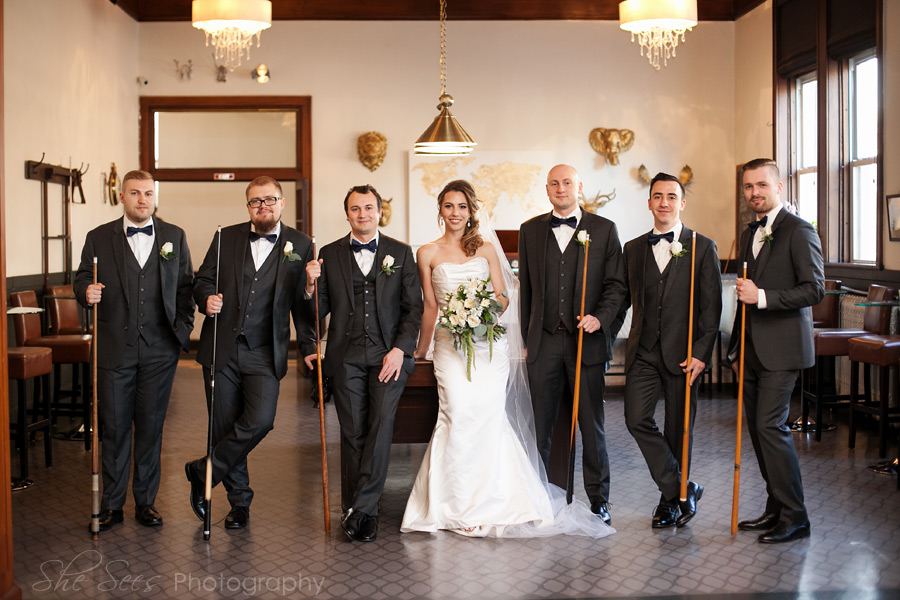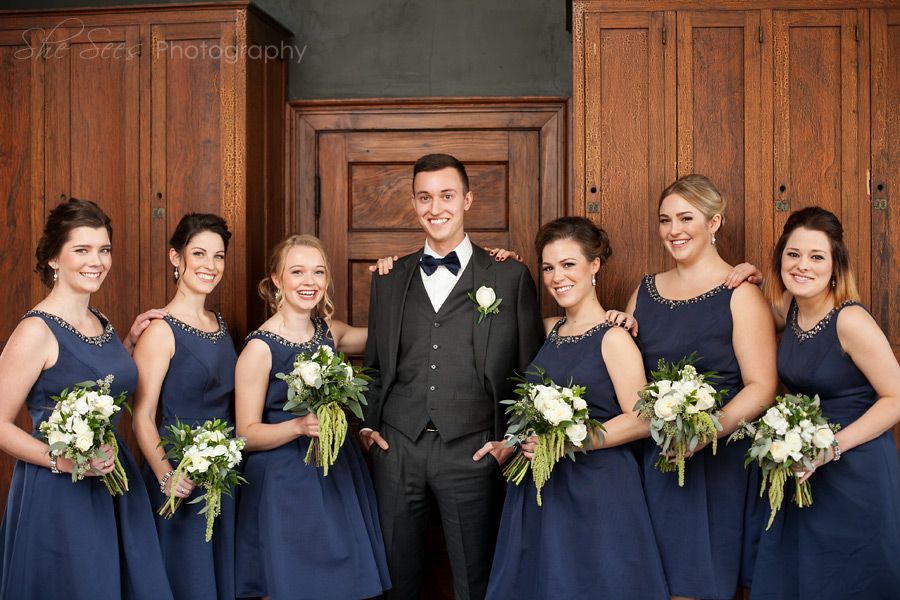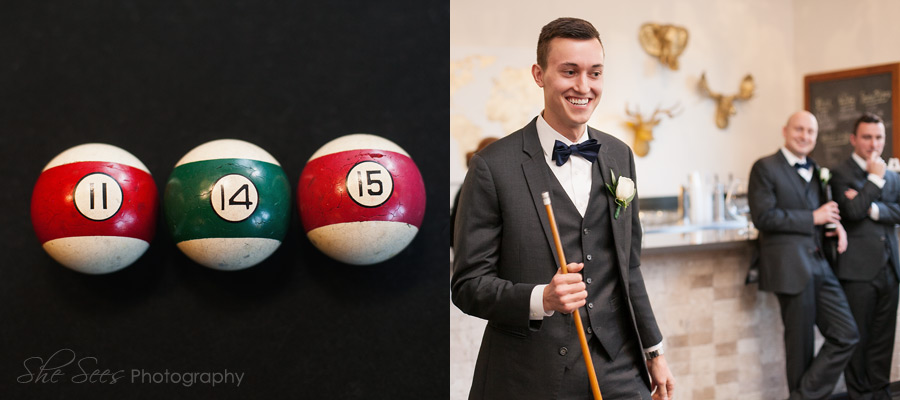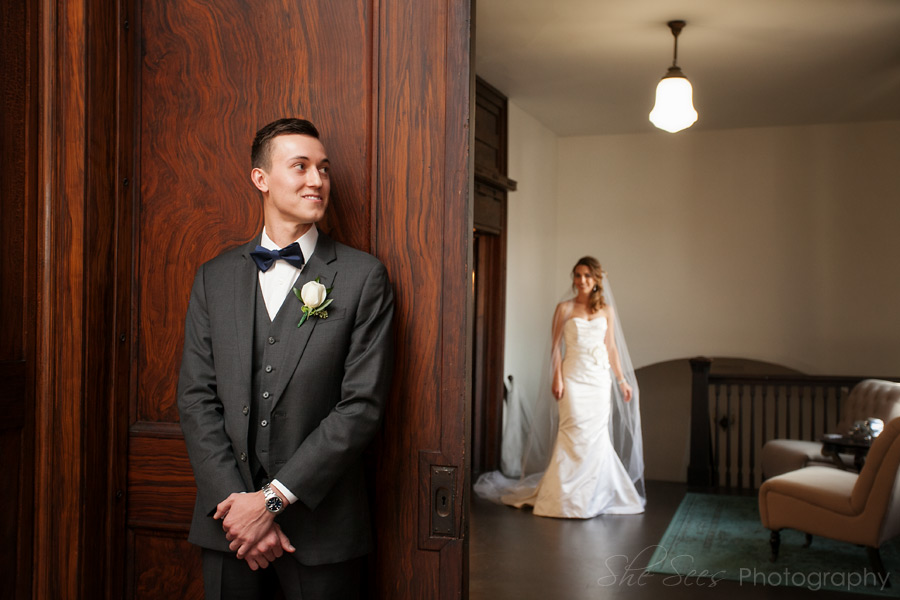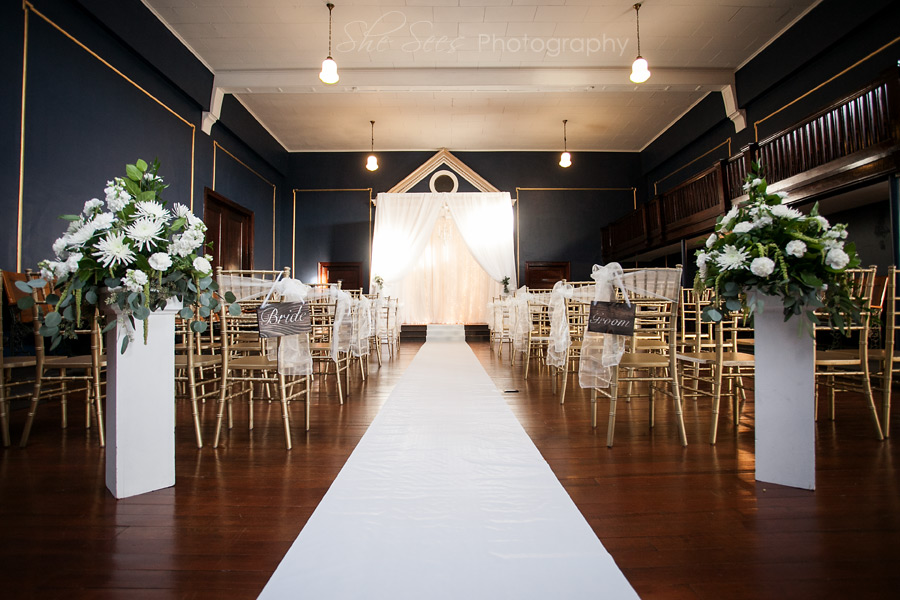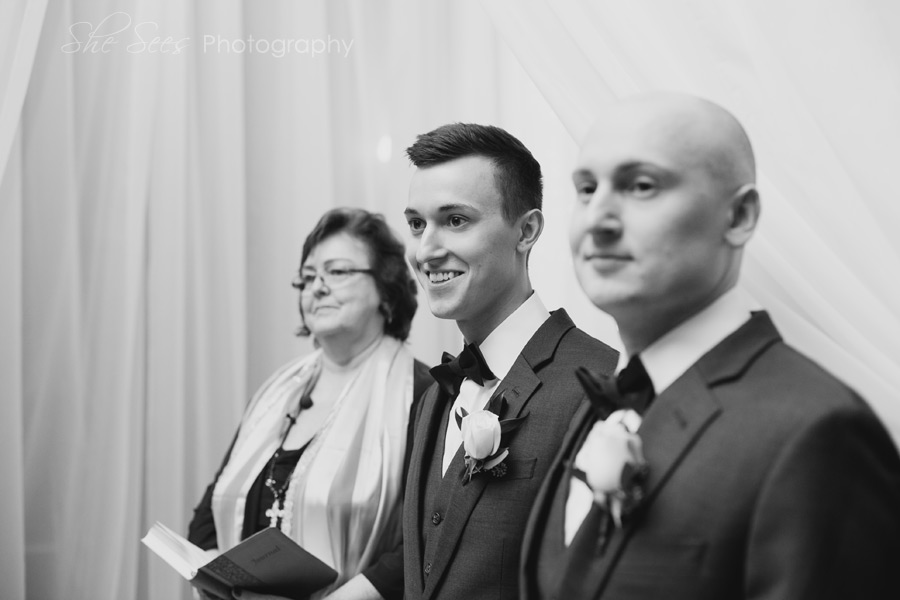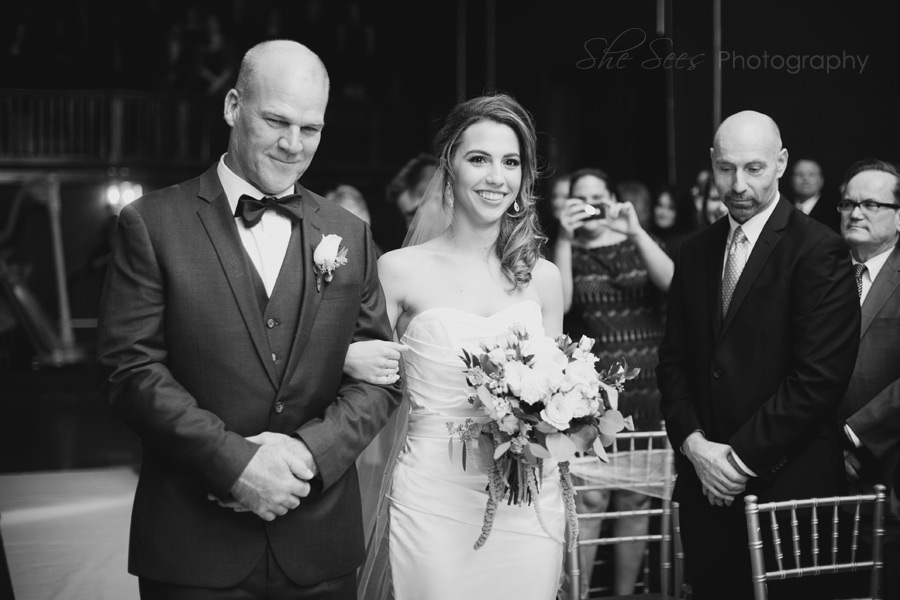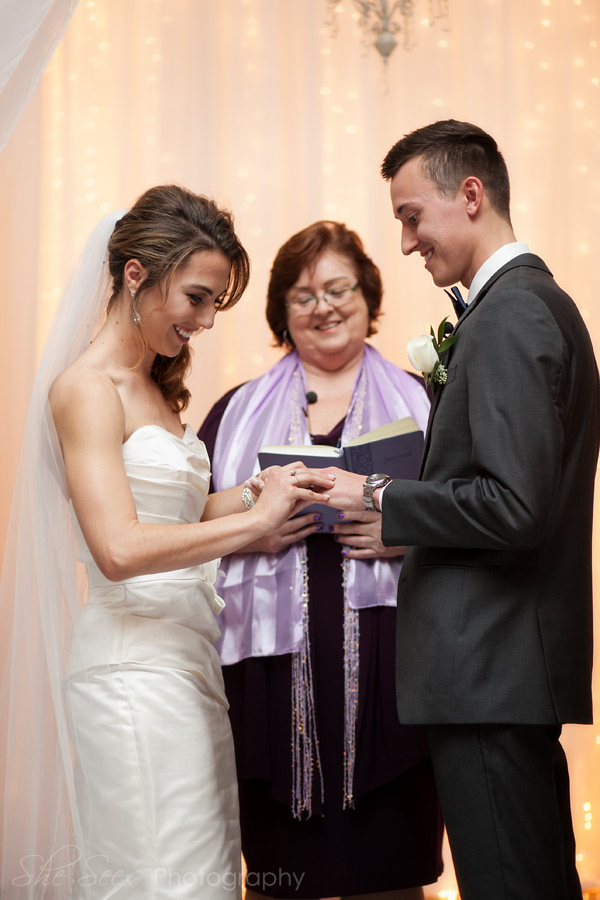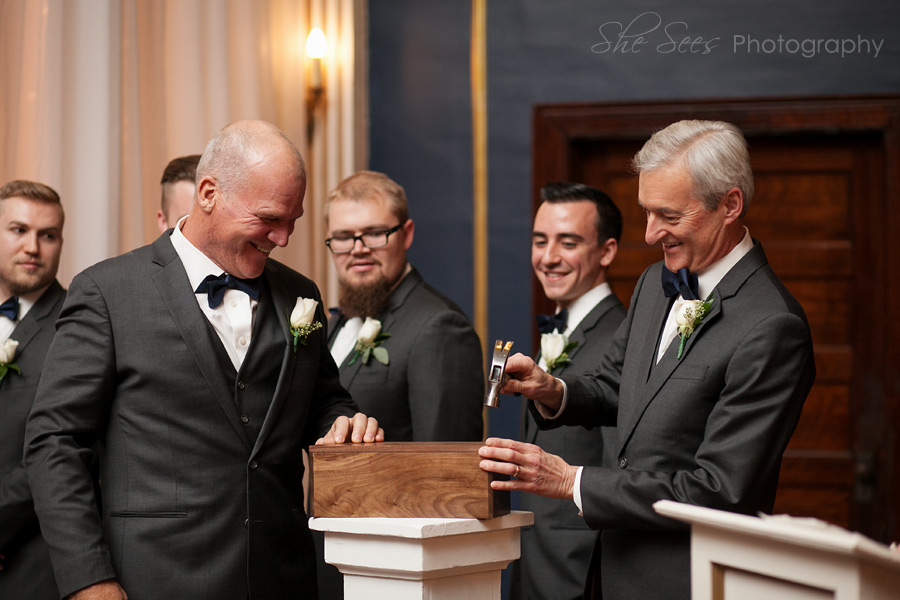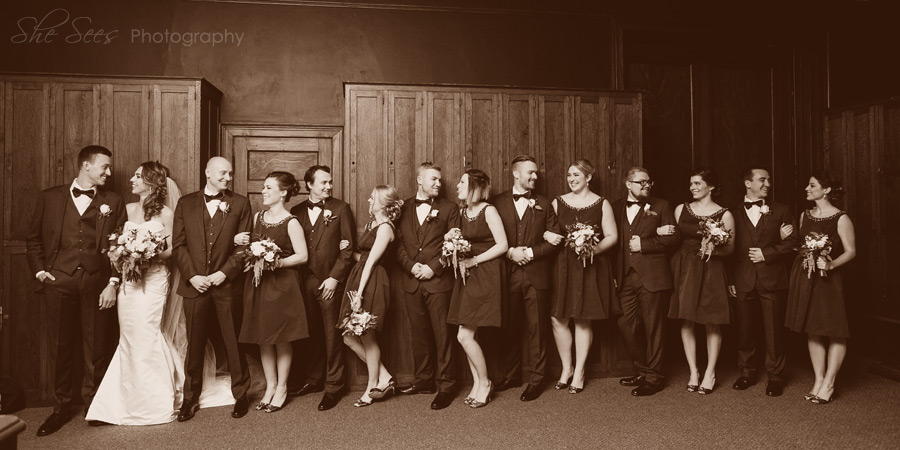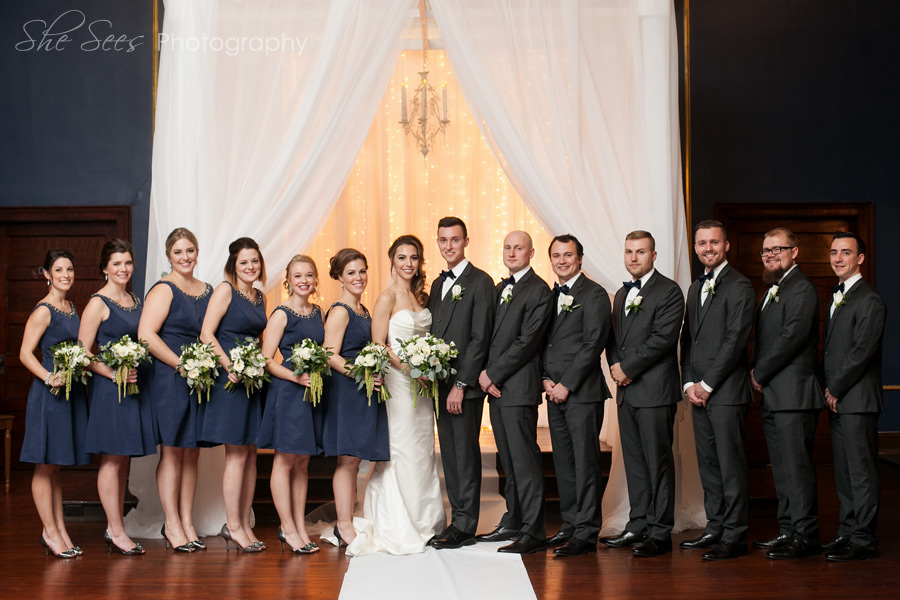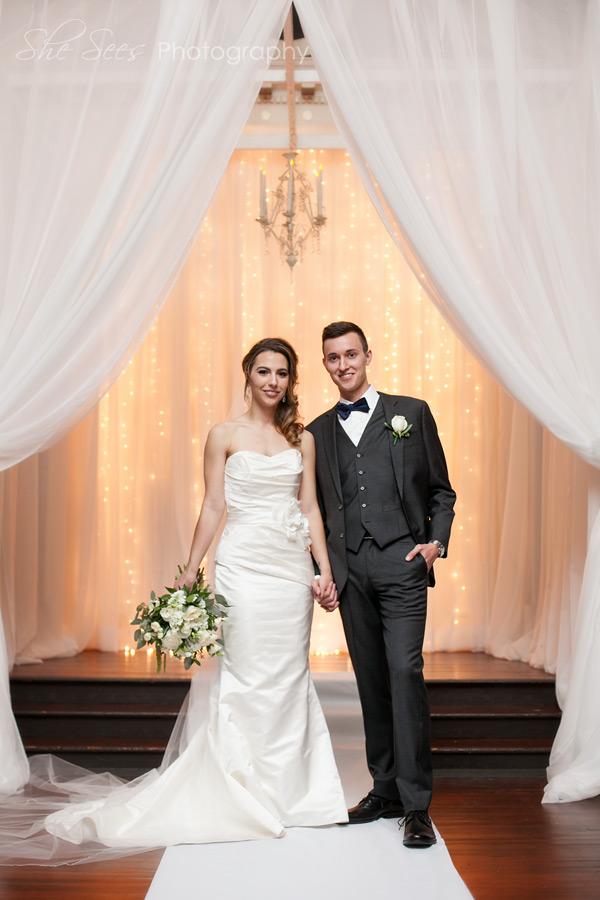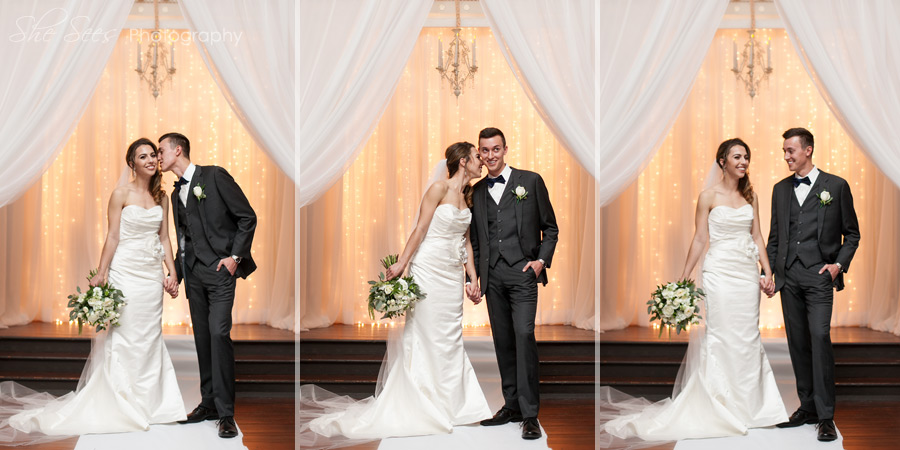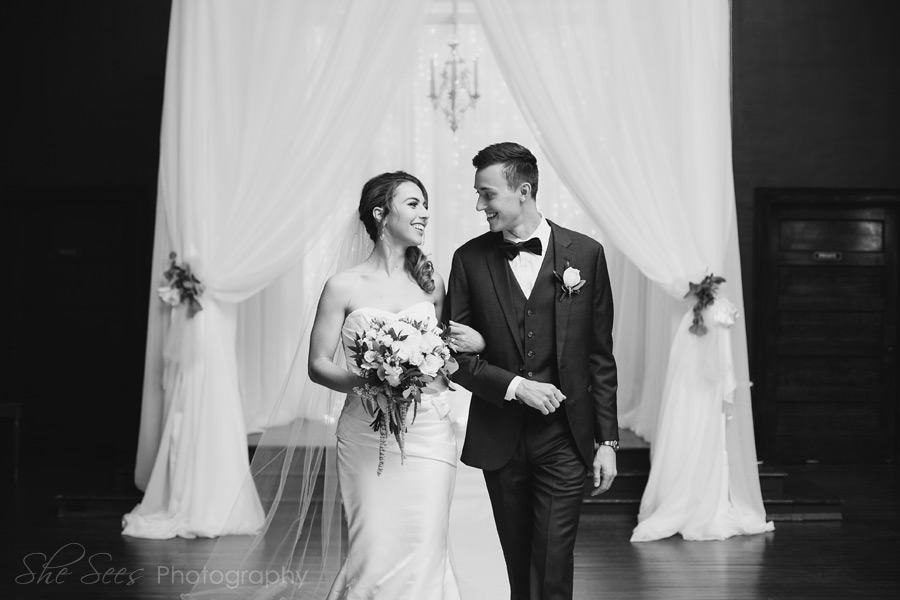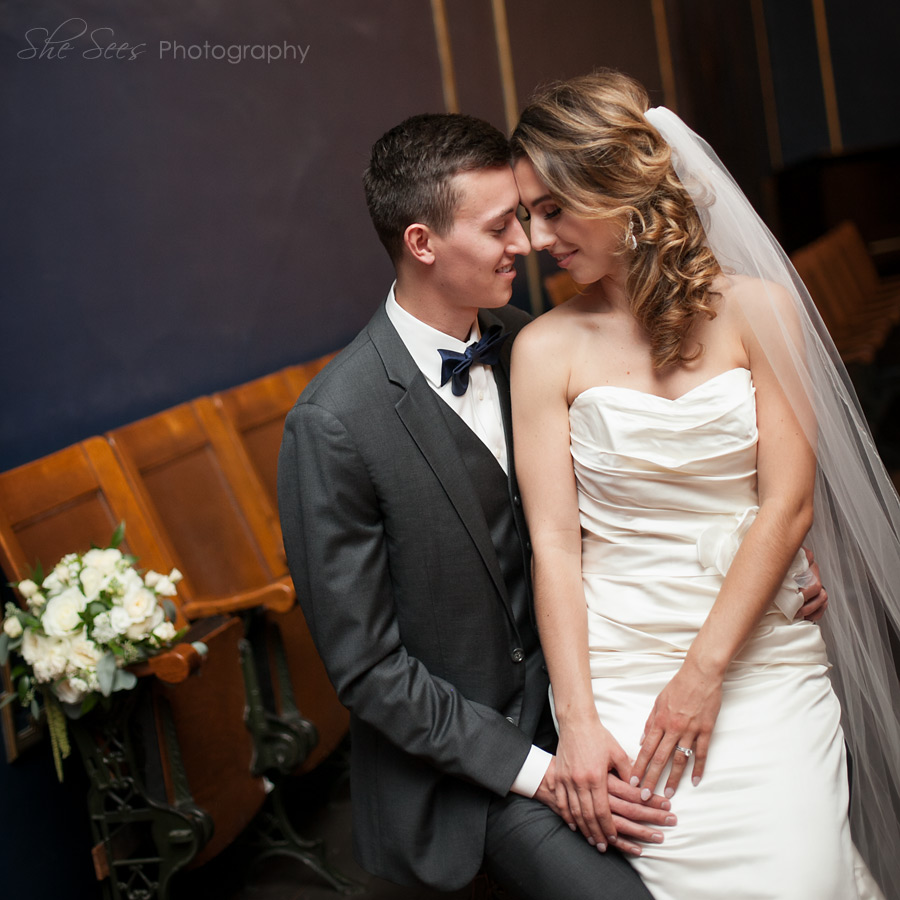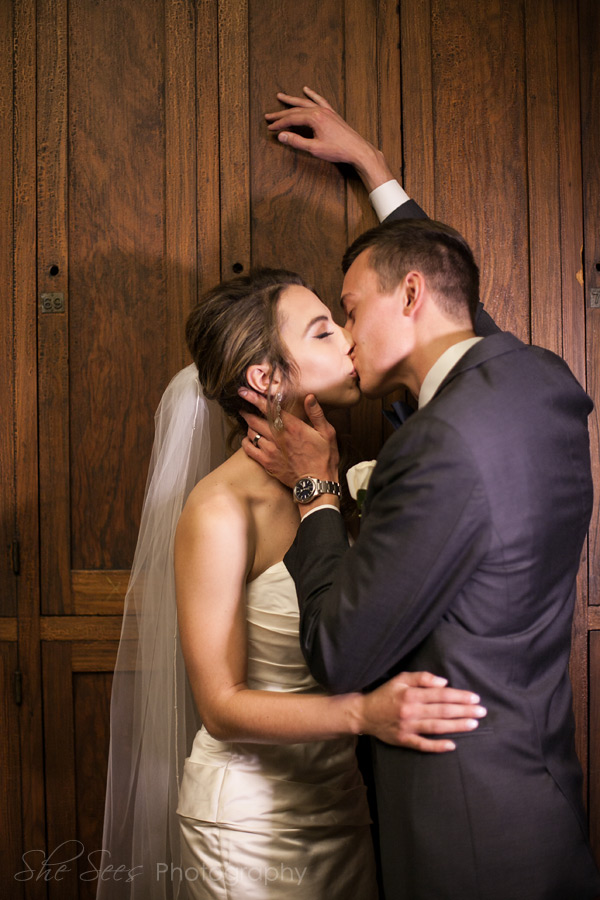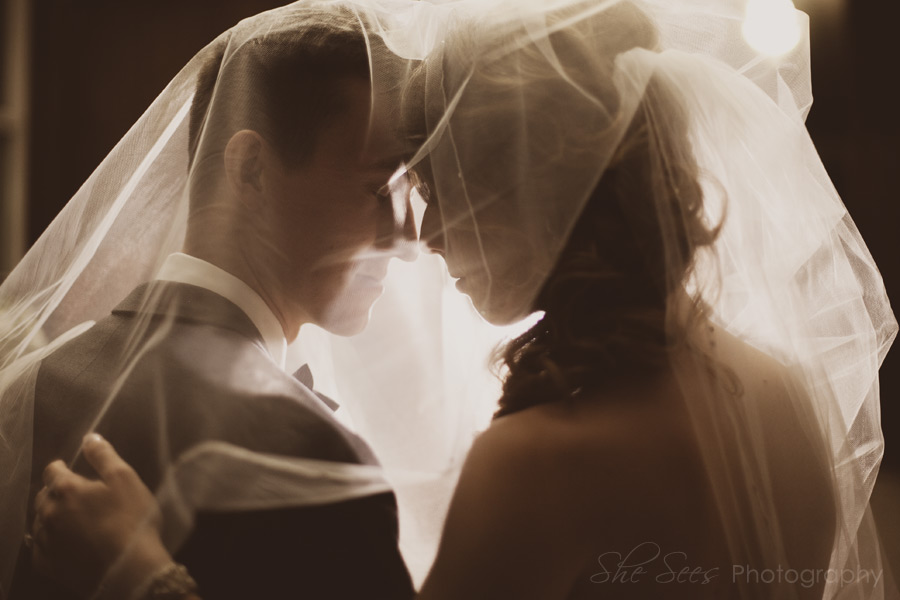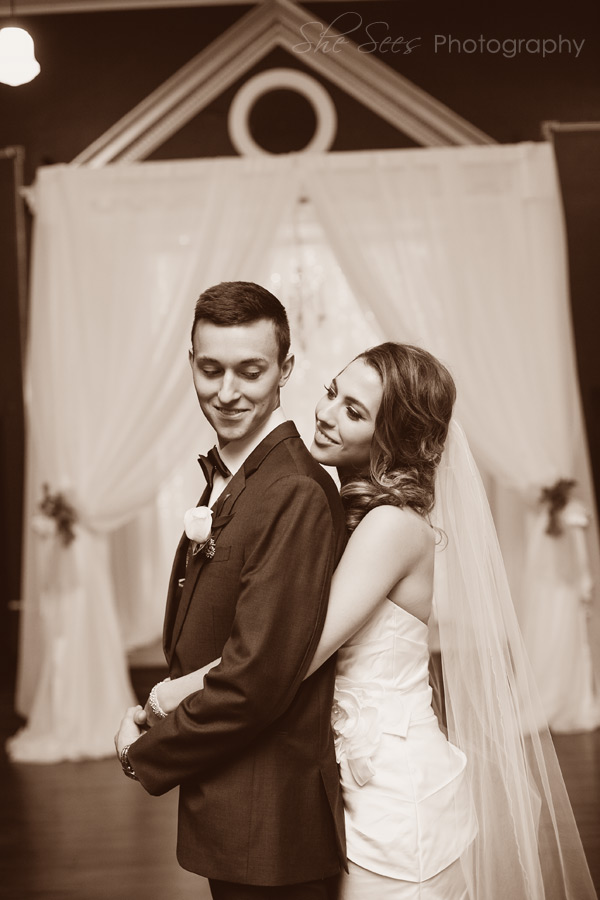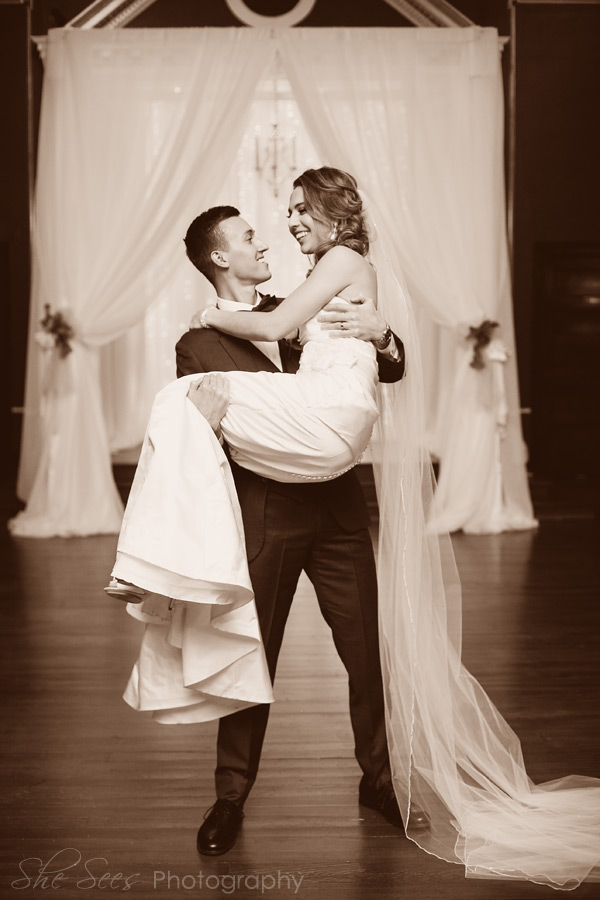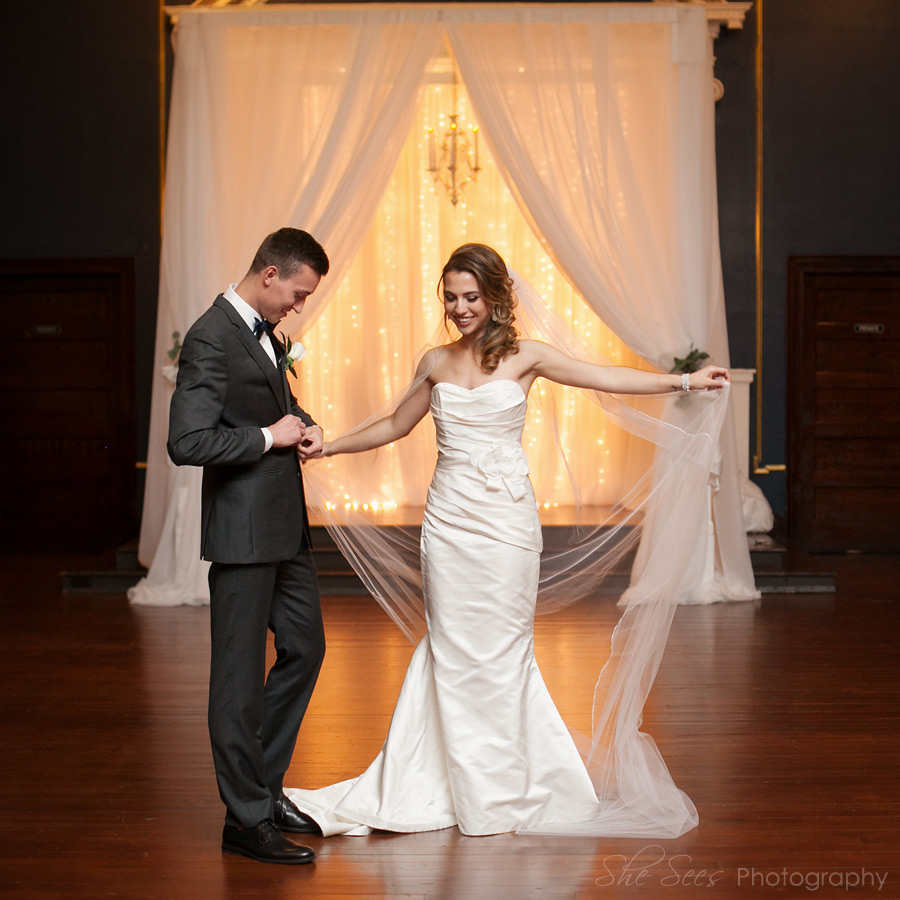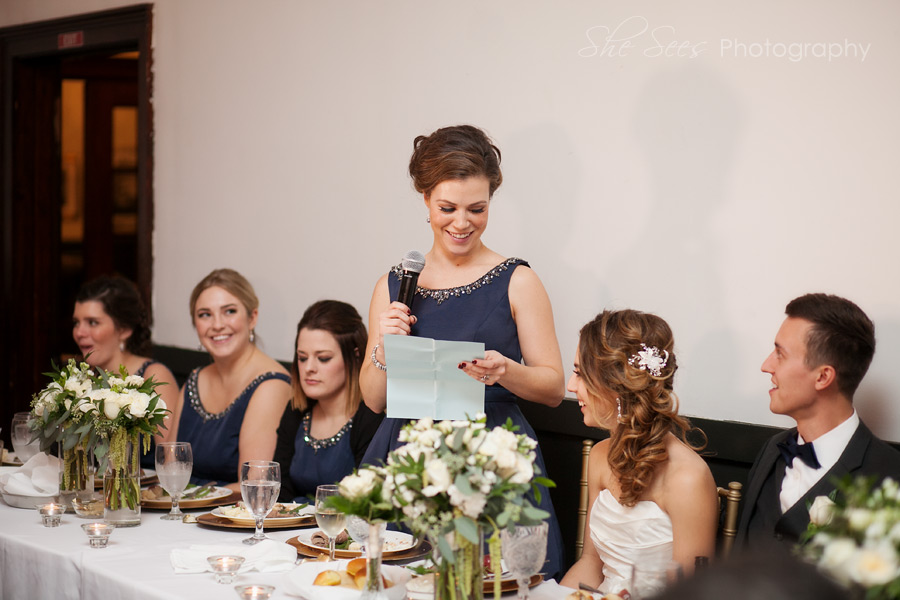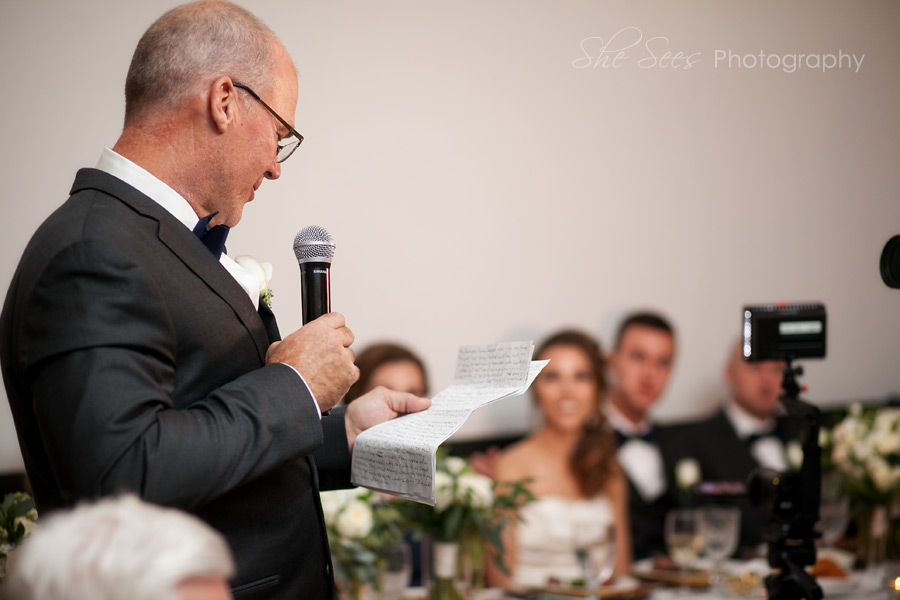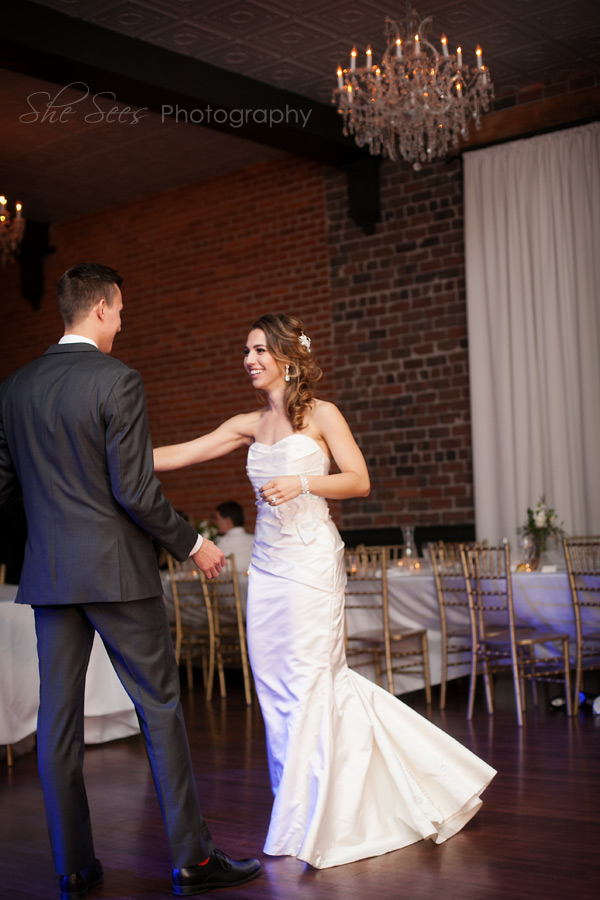 Silver Fox Wedding in Streator, IL with She Sees Photography… dare I say, one of my favorite weddings of the year?!  This was a comfortable yet elegant, timeless and classic, beautifully done ceremony and reception with one awesome couple!  And I love the venue, Silver Fox in Streator, IL!
You see, I was a bit nervous because one of my strong suits as a photographer is my outdoor portraiture.  However, with the time of year and the way the timeline went… we weren't really afforded the opportunity to head outdoors.  So ALL photography would be within the venue, and I must say… I am very happy with the results.
Around every corner, there was another awesome spot with vintage flair.  This venue was amazingly restored to maintain all it's history and charm while sparkling like new.  What's not to love about old lockers as a backdrop and foosball plus a game of pool for bridal party fun?!
And this couple is so AWESOME!  He is a true gentleman and she's such an elegant woman.  Their eyes really do have that twinkle when they look at each other and their smiles become super bright when they're together.  All their family and friends were just as sweet and amazing too.
What a great way to end 2015, with this super fun wedding.  Thanks again for entrusting She Sees to document your wedding day.  It was a blast and I wish you two a lifetime full of love and laughter!