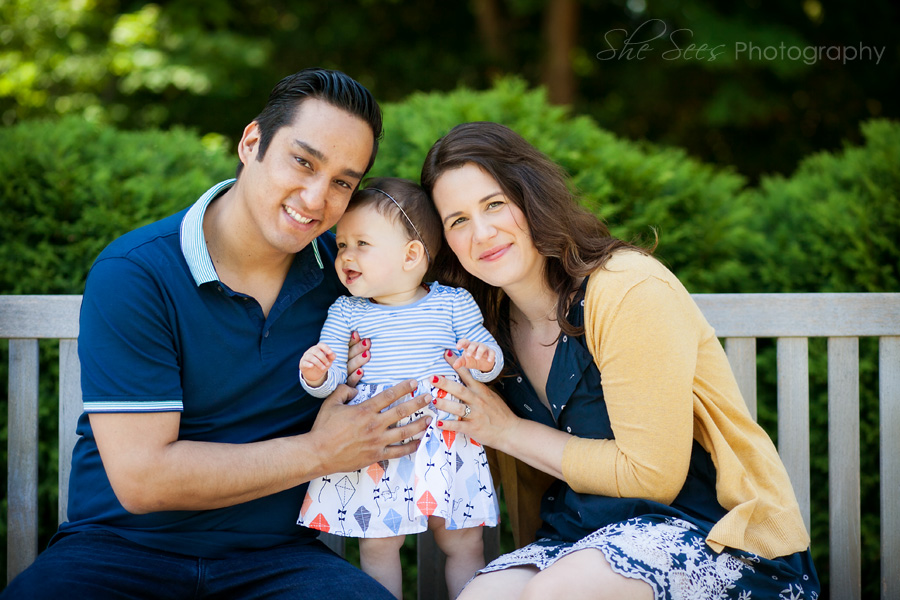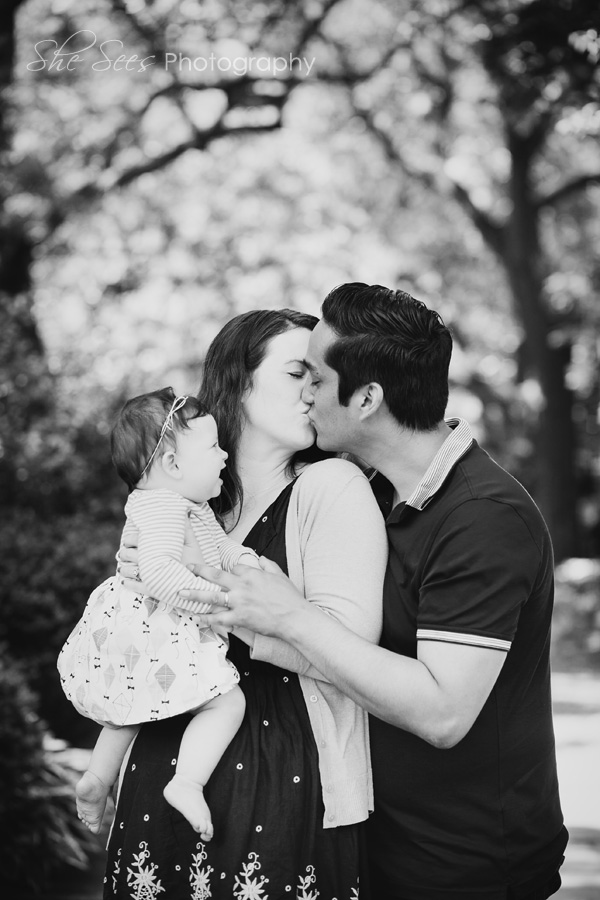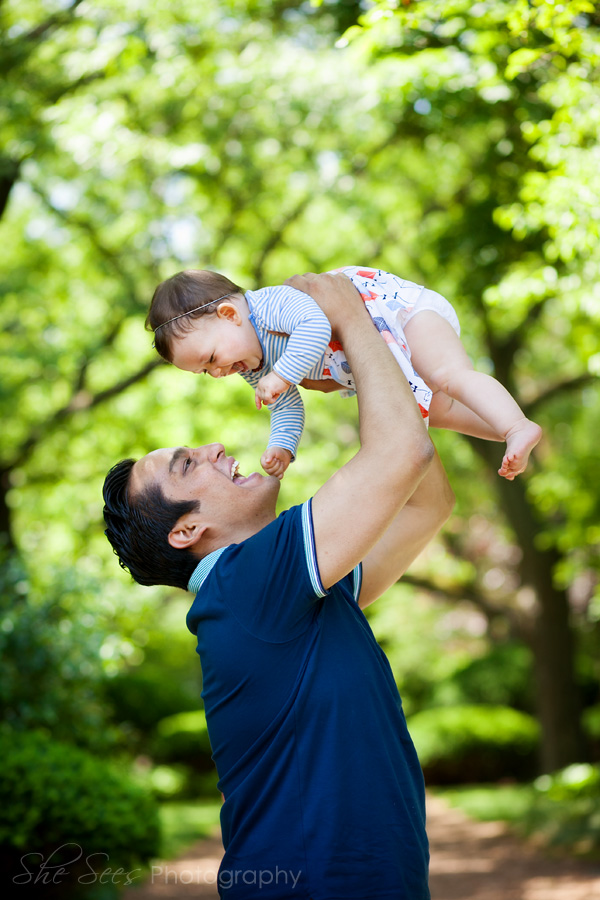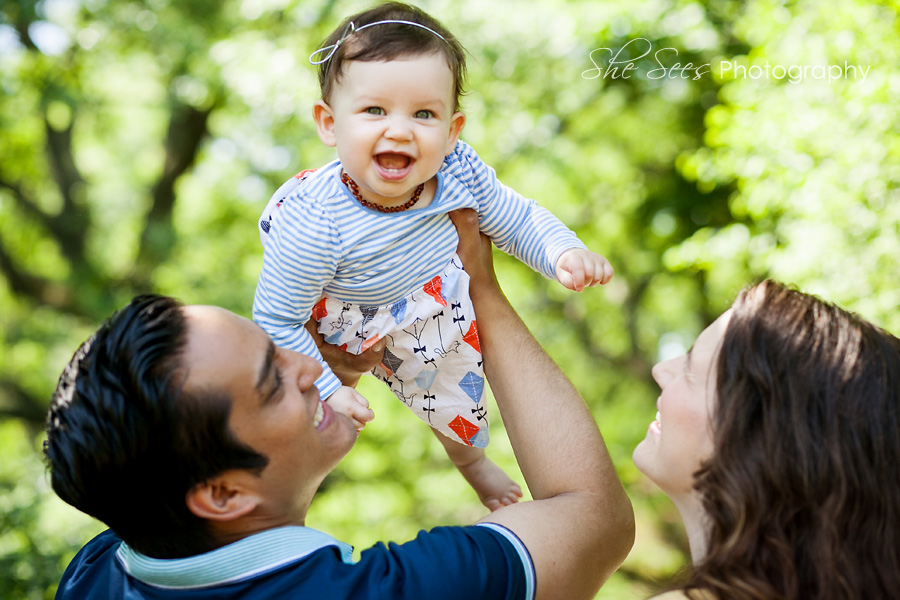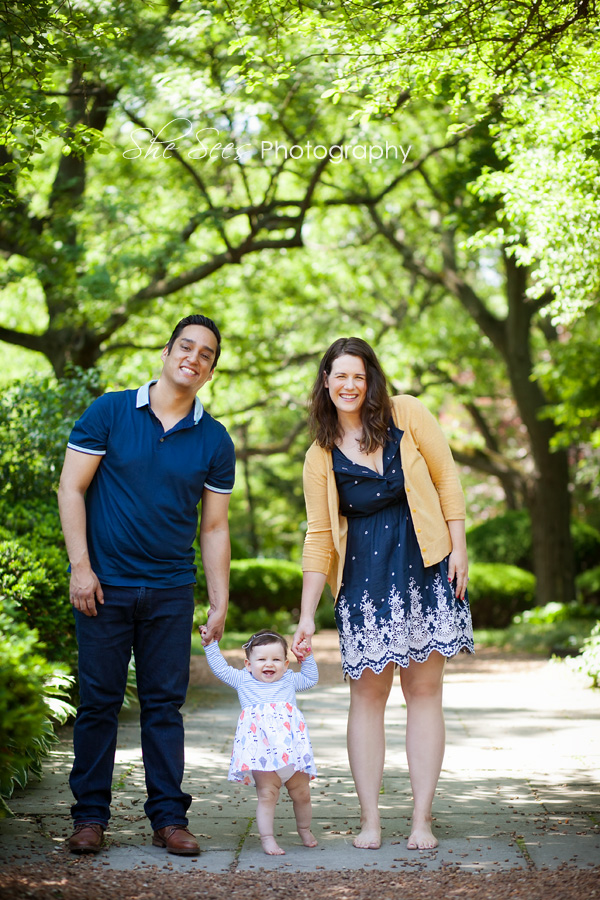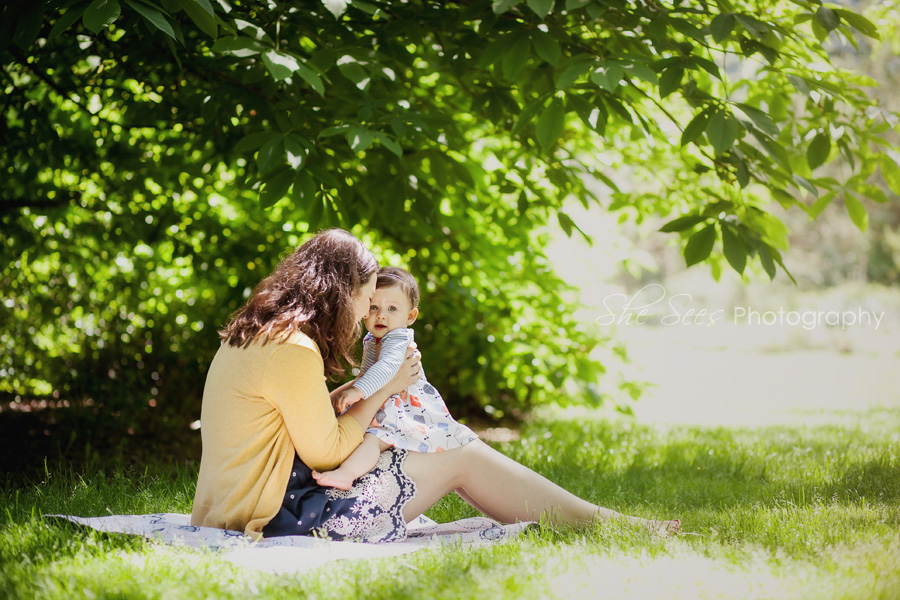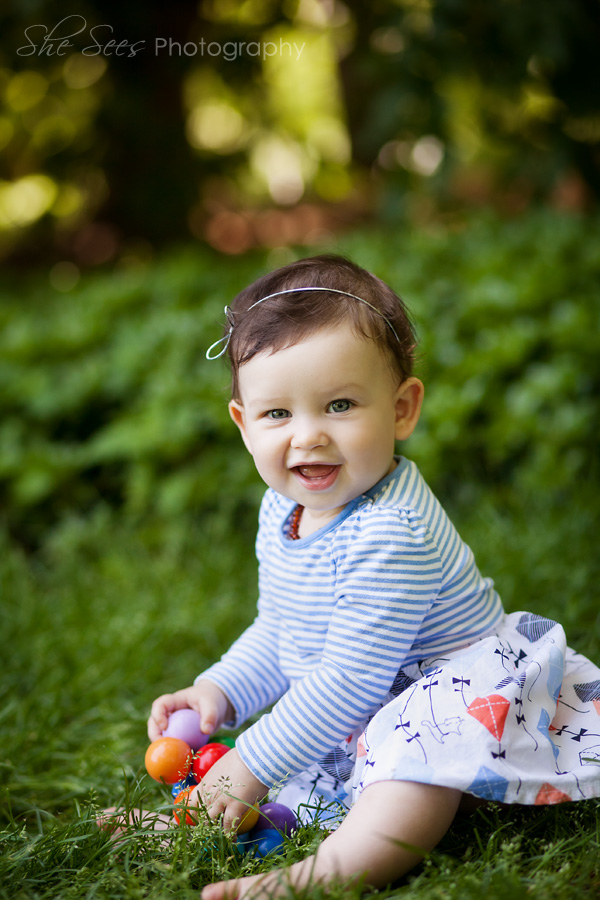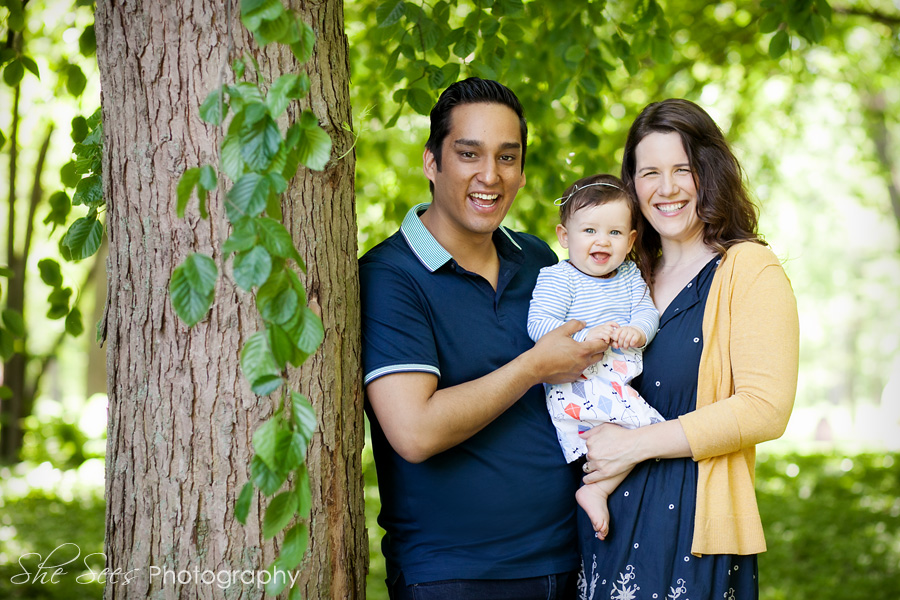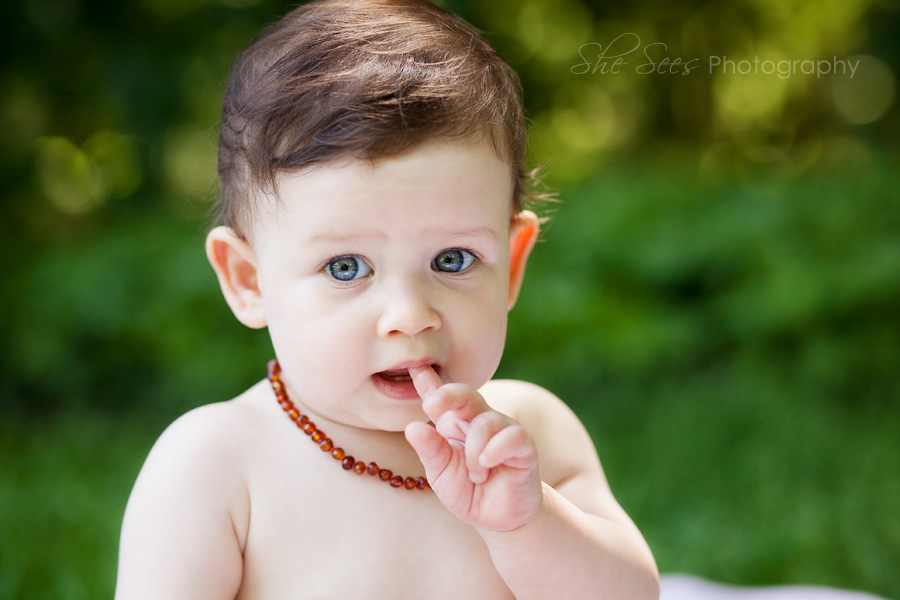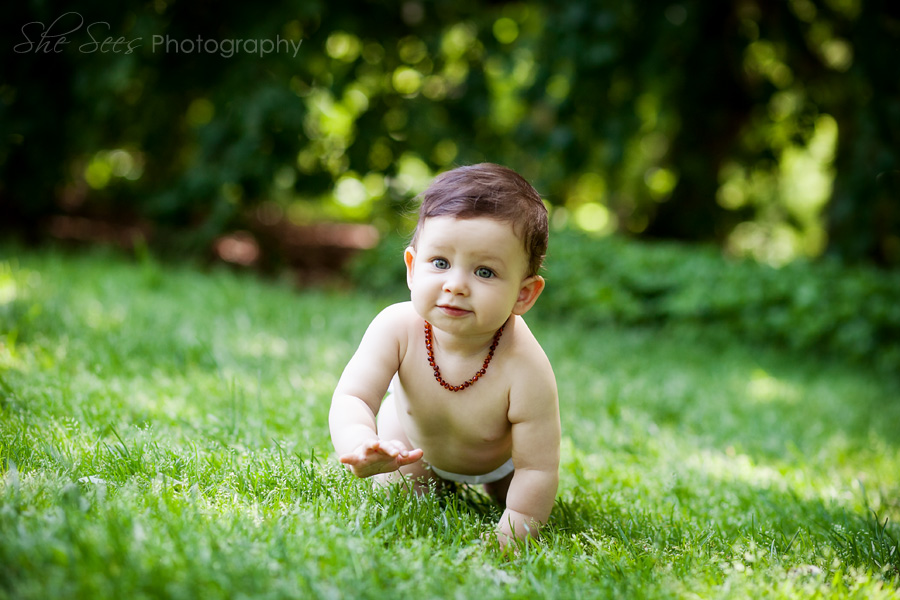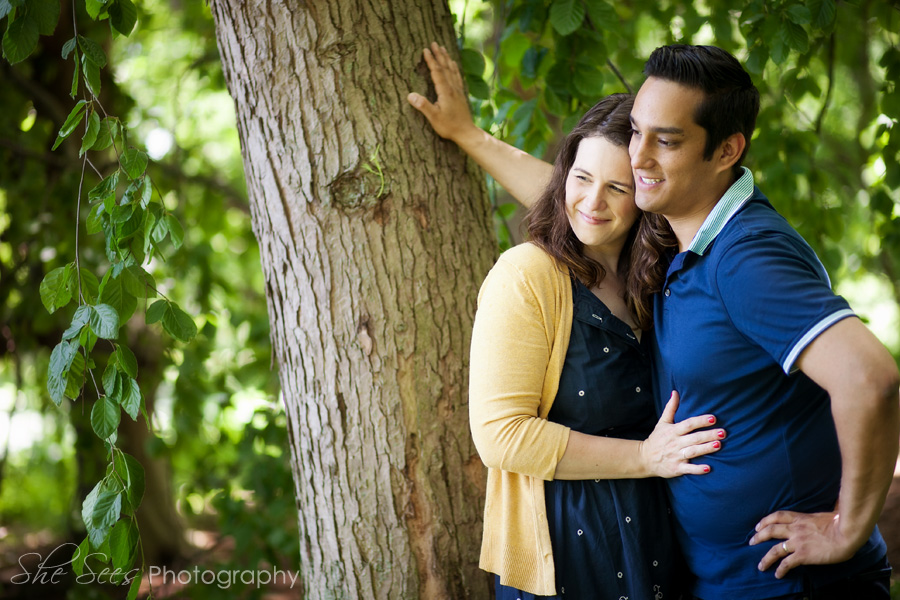 Big Smiles Family Session at Cantigny Park in Wheaton, IL!  What an exciting time for this new family… I had the honor of documenting this couple's wedding at this same location a while back, so it was really neat to revisit the special place where they exchanged their vows to document portraits with their beautiful little girl!
Big smiles and a great time all around.  This little girl was just SO HAPPY and easy to photograph :0)  Mom and Dad were too.  It's so great to photograph people when they can thoroughly enjoy themselves!  I highly encourage you to have fun, be yourselves and let your personality shine through.
I always look forward to working with this family again… capturing special times, moments and memories as the years pass by.  THANK YOU for entrusting me to document these milestones!