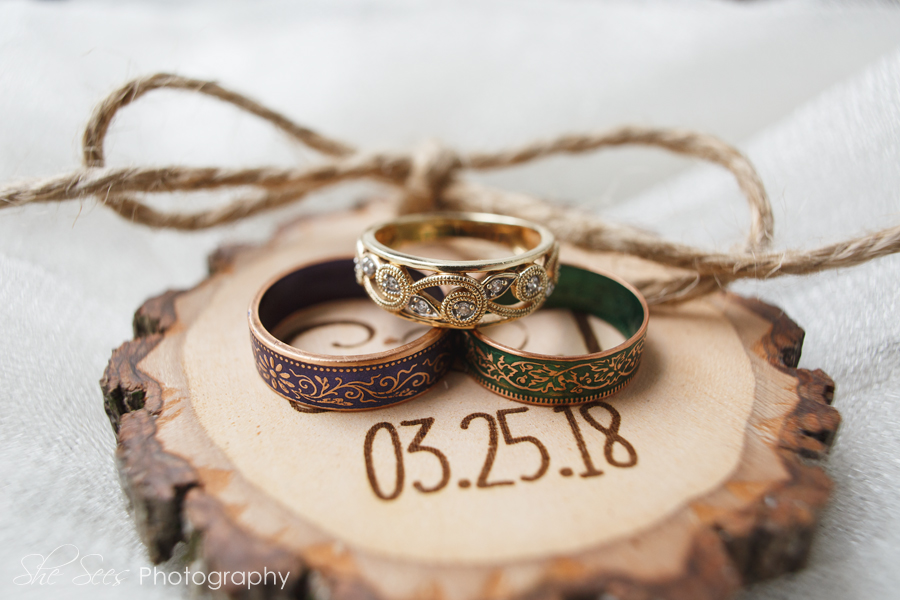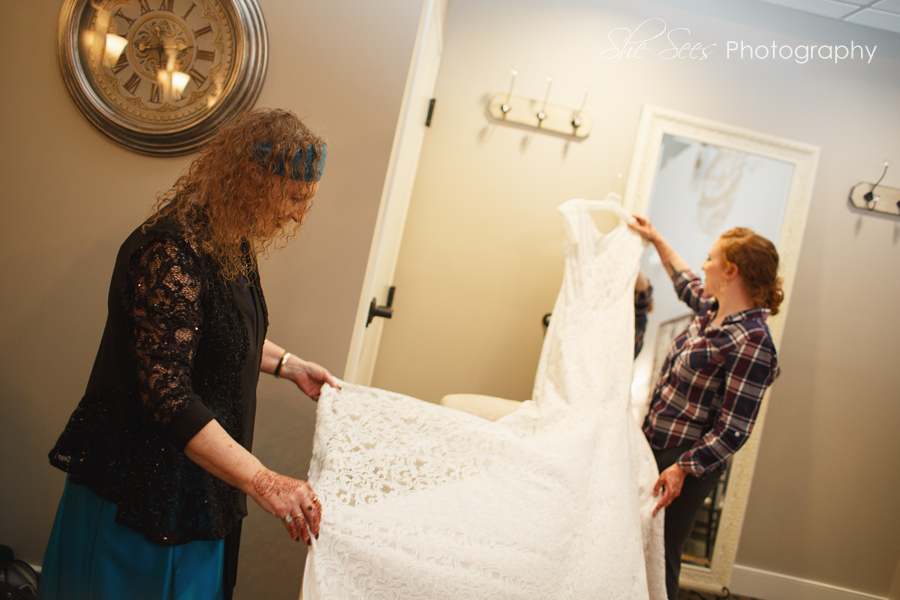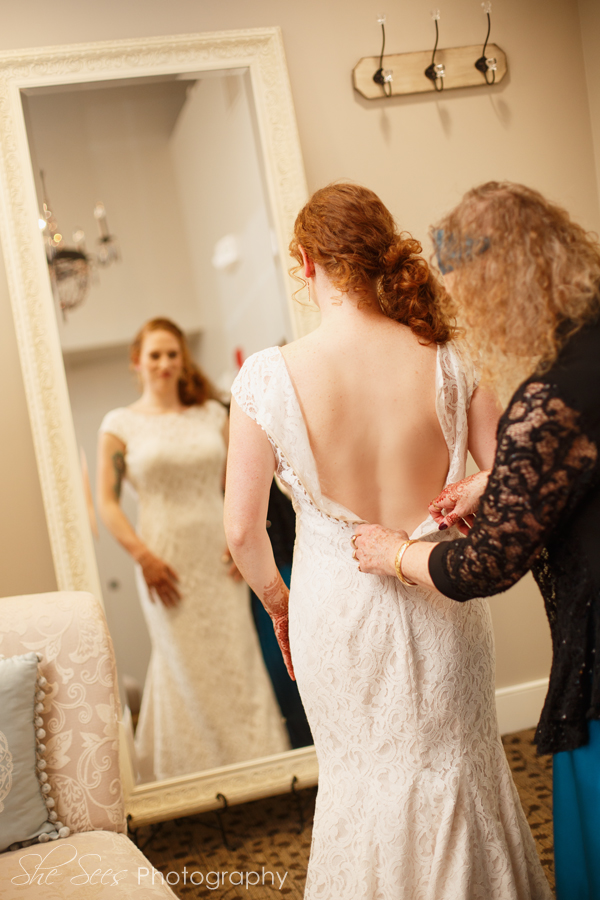 Fishermen's Inn Wedding with this amazing couple and all their wonderful family and friends!  From the moment we talked on the phone, I knew this couple was going to be so much fun to photograph.  He's got an eye for photography and she's a little timid in front of the camera.  So I knew it was going to be my job to be super creative and to put the bride at ease (always my job anyways, but an extra push to do so).  When they mentioned the colors, the Pakistani traditions and the henna tattoos… I was super thrilled!
All these beautiful elements that just came together to tell a very special and unique love story… and I had the honor of documenting this day for THIS lovely couple.  Eucalyptus and lavender decorated the ceremony site and filled the air with the most refreshing aroma!  The bride was decorated with intricate henna art.  The groom and his groomsmen in traditional Pakistani attire… the bridesmaids in rich, navy blue… it was simply perfect.
The bridal party and family were all so loving, humorous and supportive.  The speeches had me in tears and LOL's!!!  It was a very intimate yet inviting gathering that was so warm and full of faith, spirituality and LOVE.
Fishermen's Inn is one of my favorite venues.  It's located just 15 minutes from me and I pass by it almost everyday!  The venue is loaded with historical charm, warm barn wood, tons of natural light and a staff that ensures the event goes smoothly from start to finish.  Indoors and out, there are so many options for backdrops.  It's a great place for both ceremony and reception with plenty of room for the bridal party and guests to explore.
So THANK YOU for allowing me the opportunity to document this very special celebration of unity between two amazing souls!  I enjoyed being there to capture memories that I hope you will cherish for years and years to come.