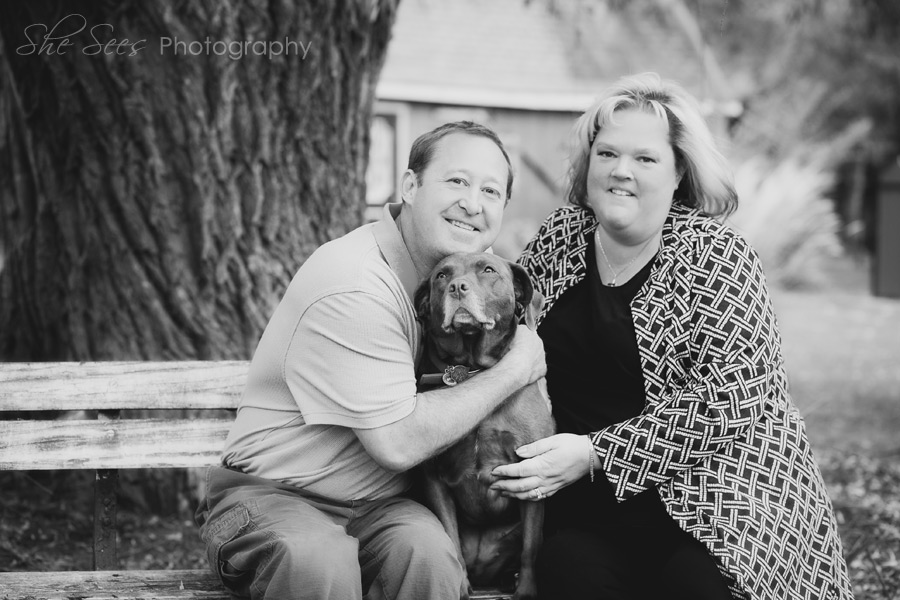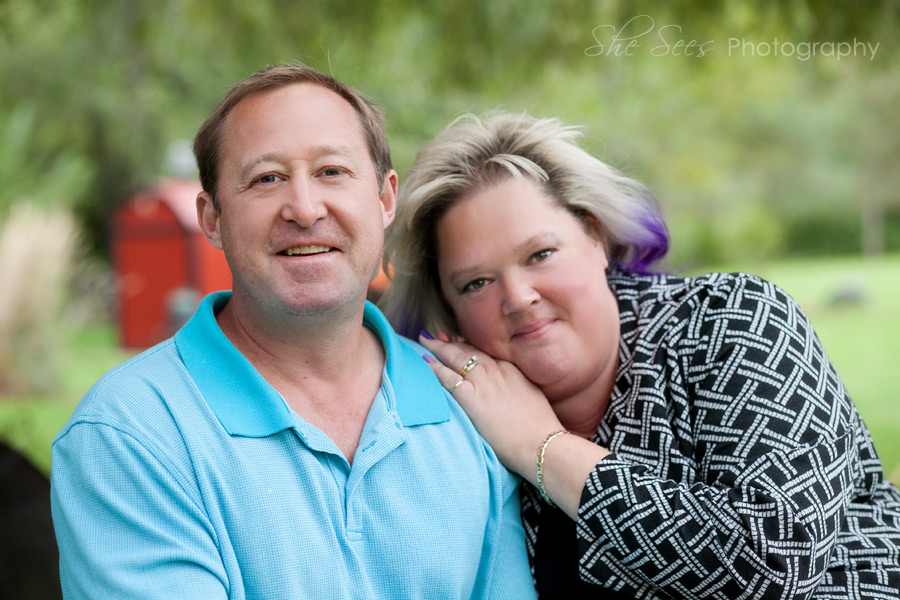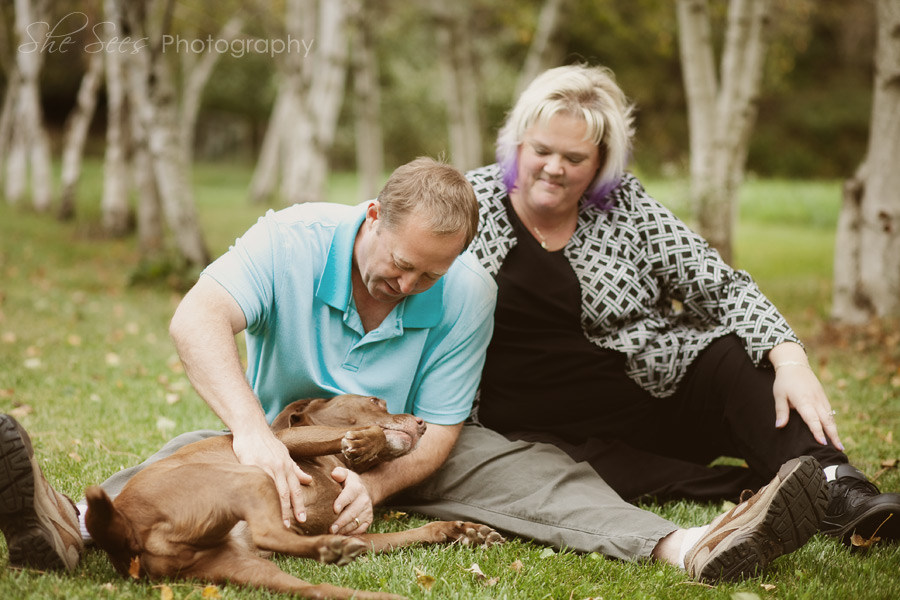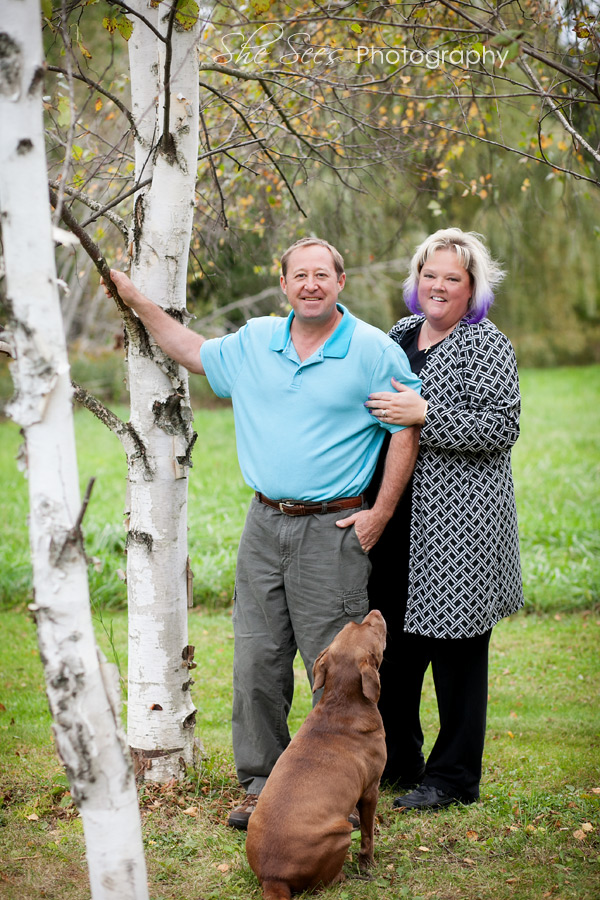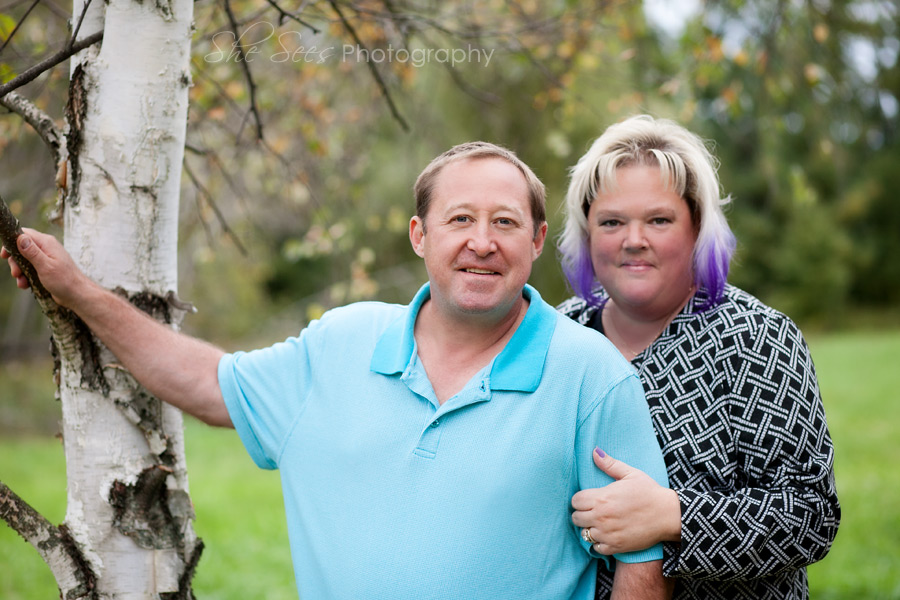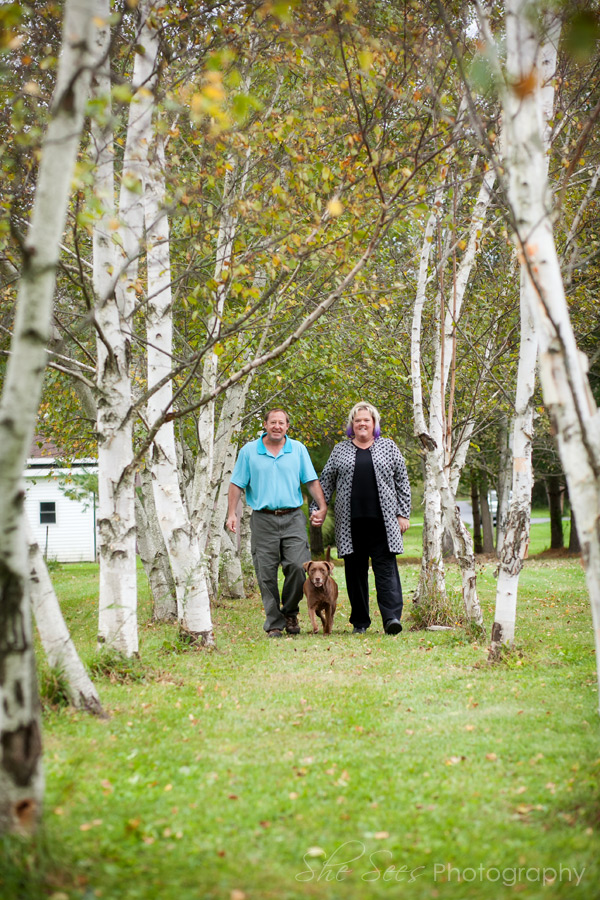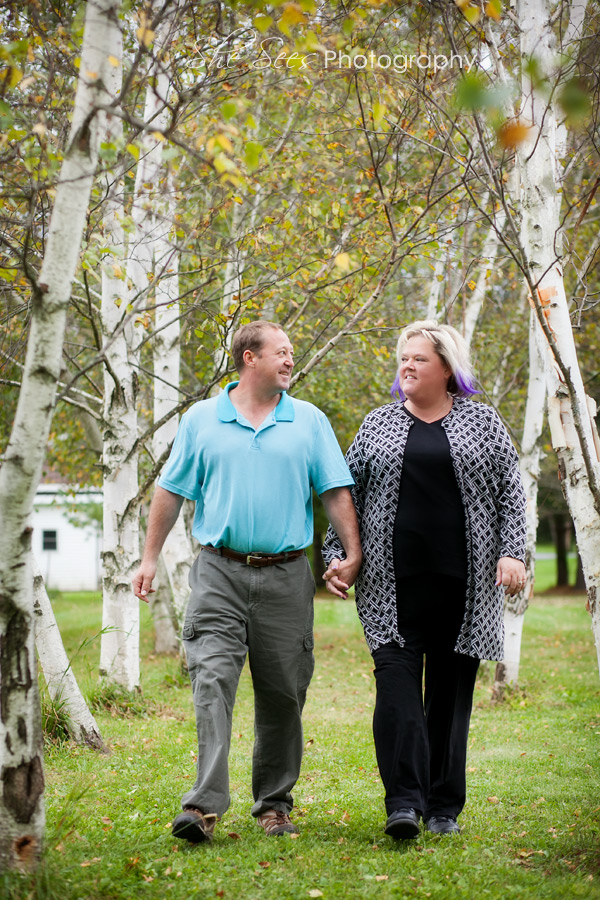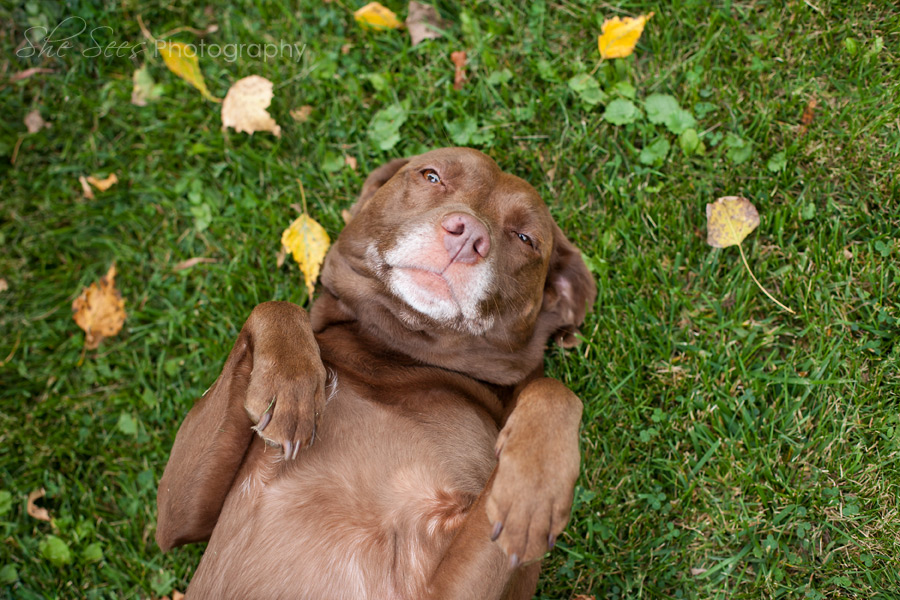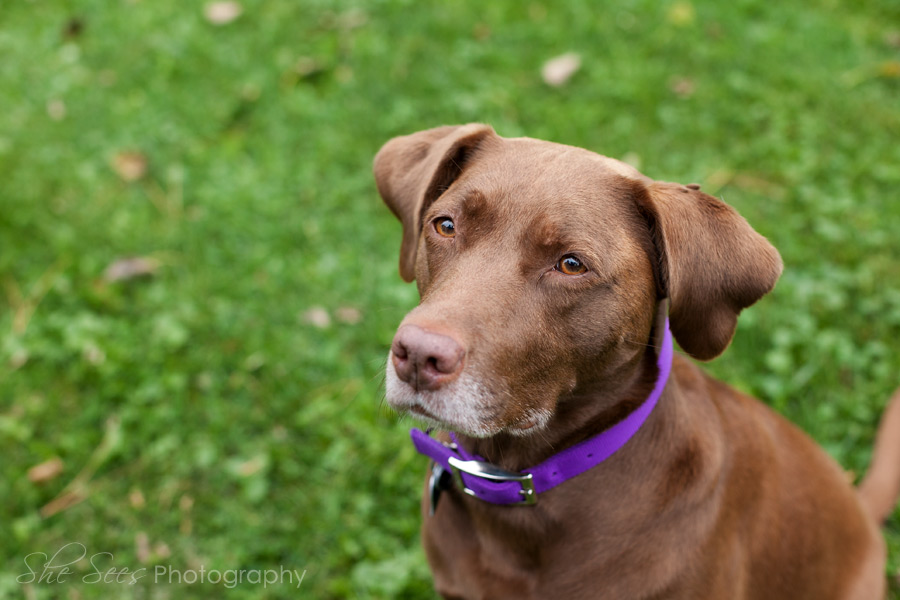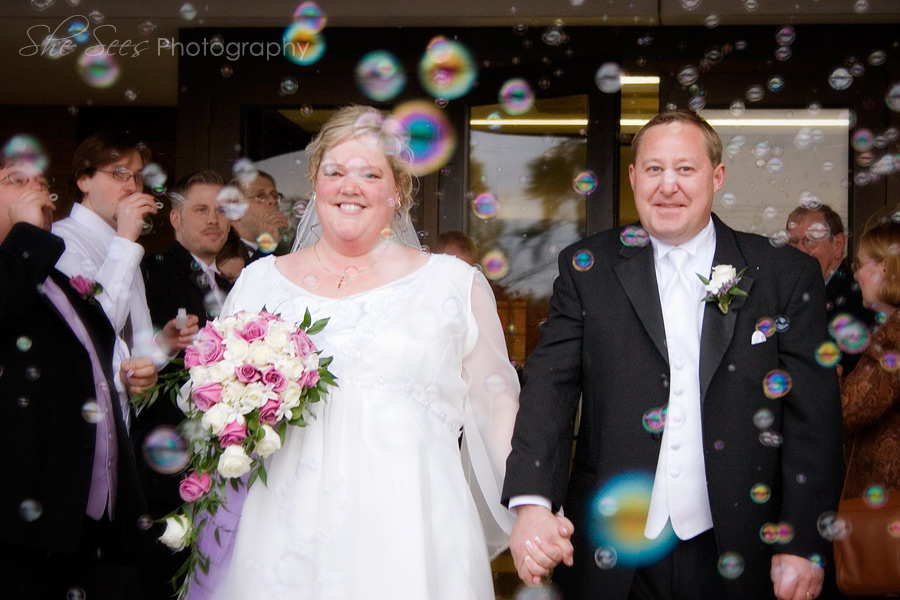 Happy Dog Family Session in Grand Ledge, MI with two dear friends who are basically… FAMILY.  I had the honor of photographing these two on their wedding day back in 2007.  They trusted me to document their very special day when I was still learning to trust myself, with my camera, on such a BIG occasion!  It really is a blessing to witness and document such beautiful memories on both the grand celebrations (weddings) and the simple day to day (backyard sessions).

However this simple backyard session (my grandpa's backyard in Grand Ledge, MI) was also a very special day.  They recently welcomed a very cute and cuddly, four legged friend to their family!  A rescue who was initially very shy and jumpy but was SUPER adorable during their session!  You could actually see and feel the love and appreciation this dog has for it's owners <3
So THANK YOU for entrusting me to document more special memories in your life!  It's always a blast working with you two, full of laughs and good times.