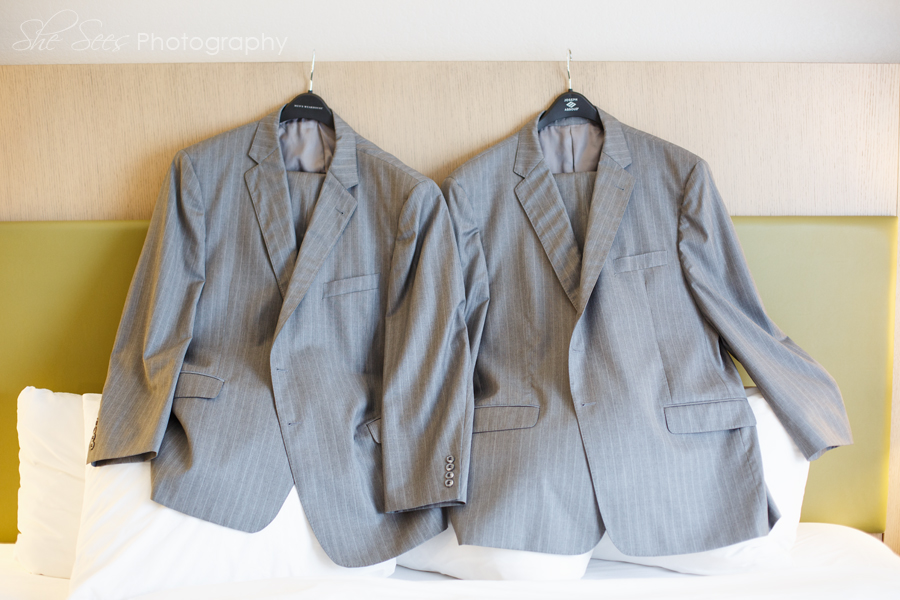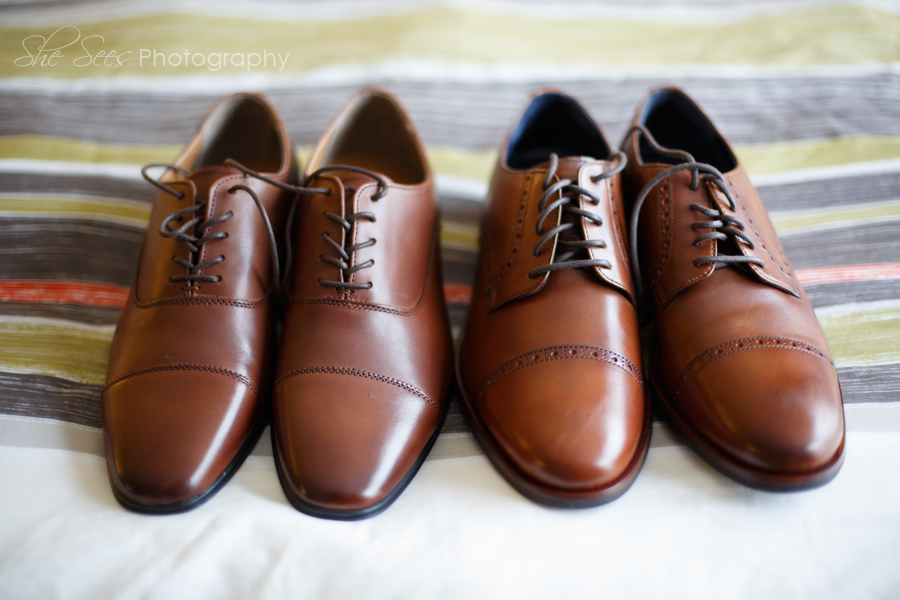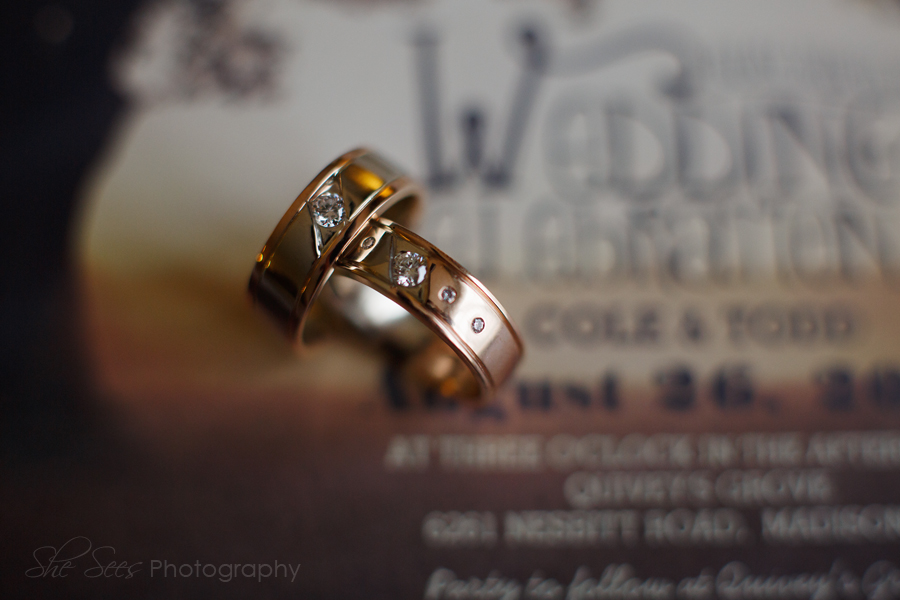 Madison WI Wedding Celebration with this awesome couple!!!  Referrals are the BEST because the new client has already heard some good words about you as a photographer… and there's a level of trust that is in place even at the very first consultation.  Then you get to see the referring family at the event, so that's fun too!
Aside from all those perks, this couple was just super sweet and down to earth.  They've been together a long time and so they were very natural and easy to photograph because their LOVE and mutual respect for one another was evident.  Their sense of humor and eagerness to have a great time with all their family and friends made the day go so smoothly.  And all their friends and family were just super loving and supportive!  This really was a very heart warming wedding to cover and I feel truly blessed.
Thank you for entrusting She Sees Photography to document this special time in your life!  I hope you cherish these memories captured for years and years to come!!!
Venue – Quivey's Grove in Madison, WI… SO beautiful and unique!!!
Save
Save