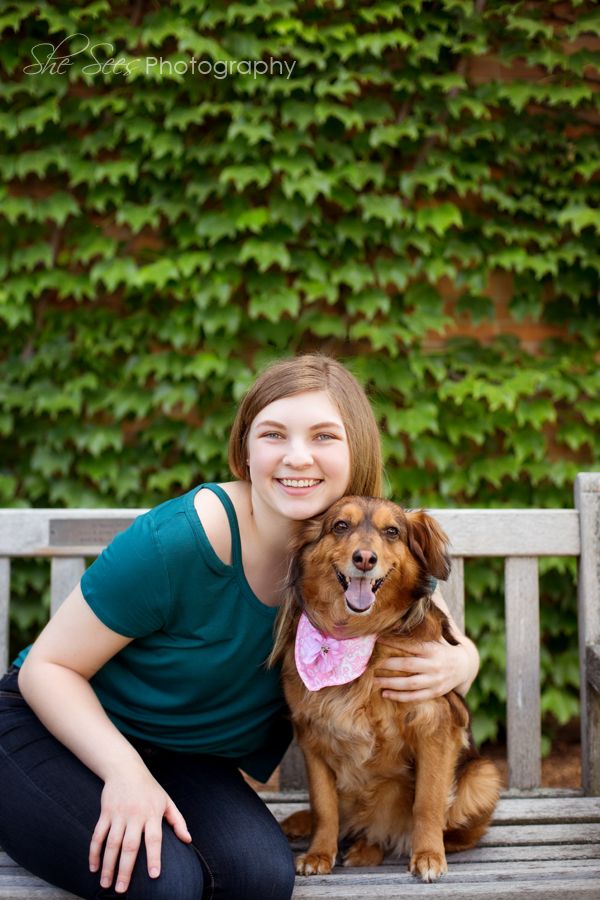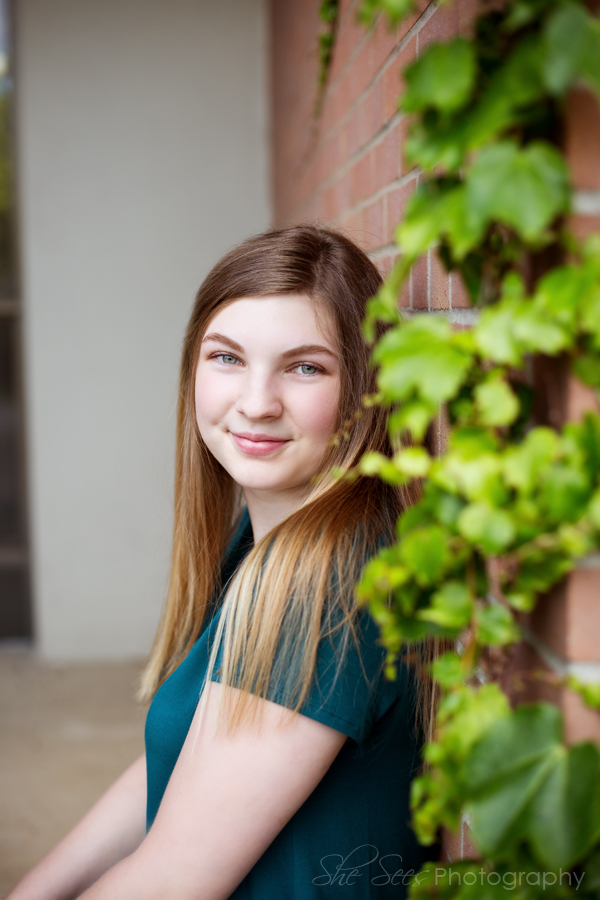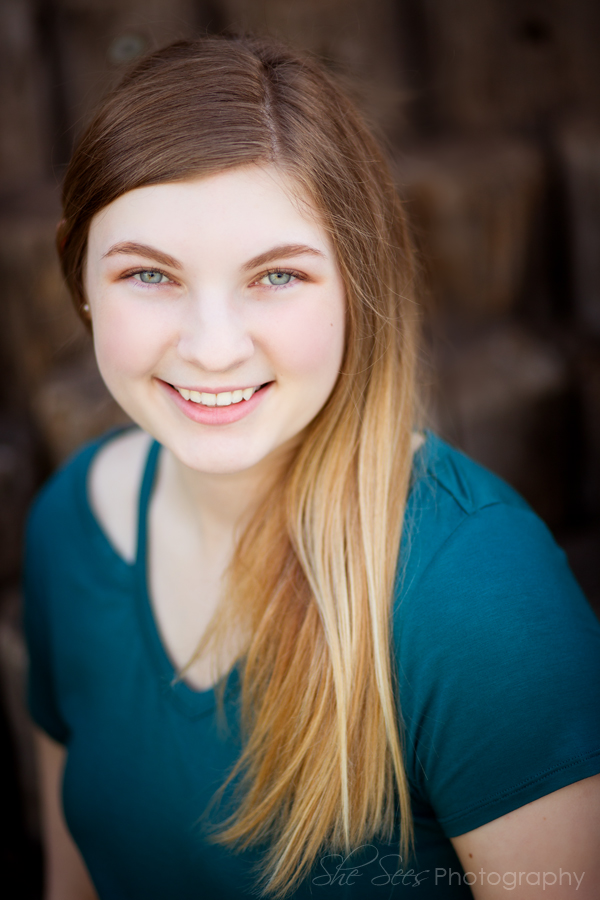 MSU Gardens Senior Portraits with one GORGEOUS young lady!  I may be a bit biased, as she IS my cousin… but I don't think anyone can deny that she has the most beautiful, sparkling eyes, pretty long golden hair and a super sweet, soft smile <3
We just had so much fun strolling the grounds of some beautiful gardens at Michigan State University and capturing her senior portraits.  Watching her grow into a caring, smart and funny young lady has been an amazing experience and I feel super blessed to document this special time in her life.
When she was just 1 or 2 years old, I can remember staging a little photo shoot in her room with a white rocking chair and a pink boa!  This was for a school project in college.  I will have to find the photo and add to this post!
Congrats to you my dear cousin!  I wish the best for you and all the future holds!!!