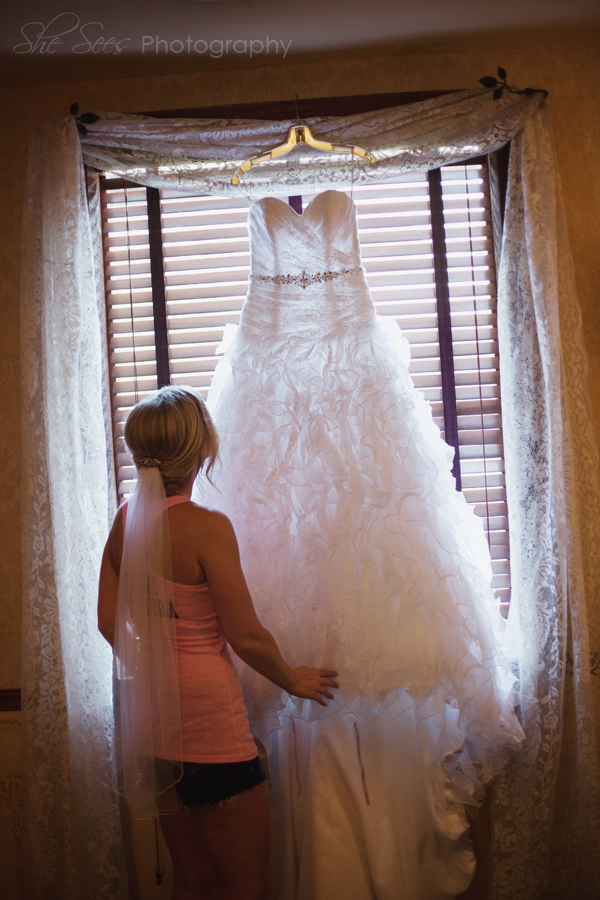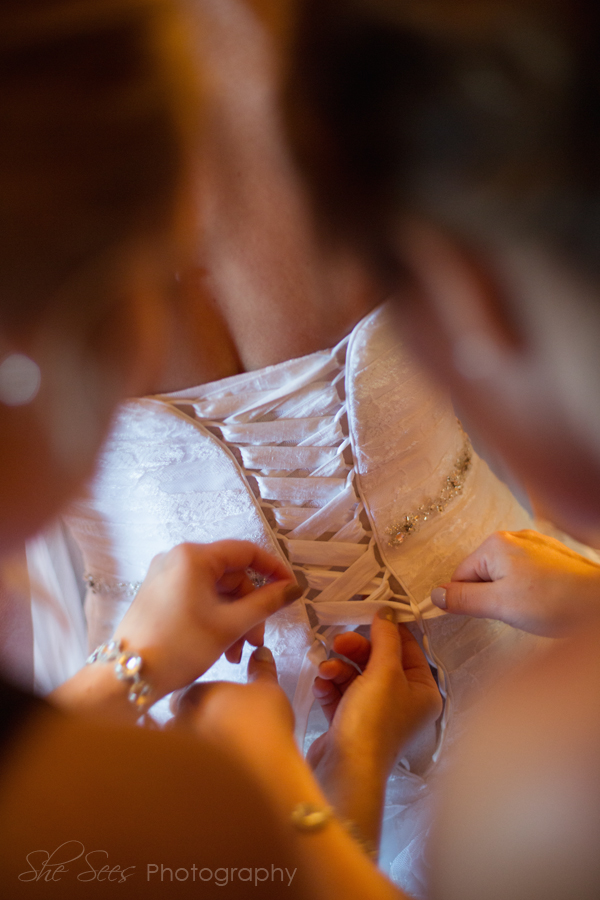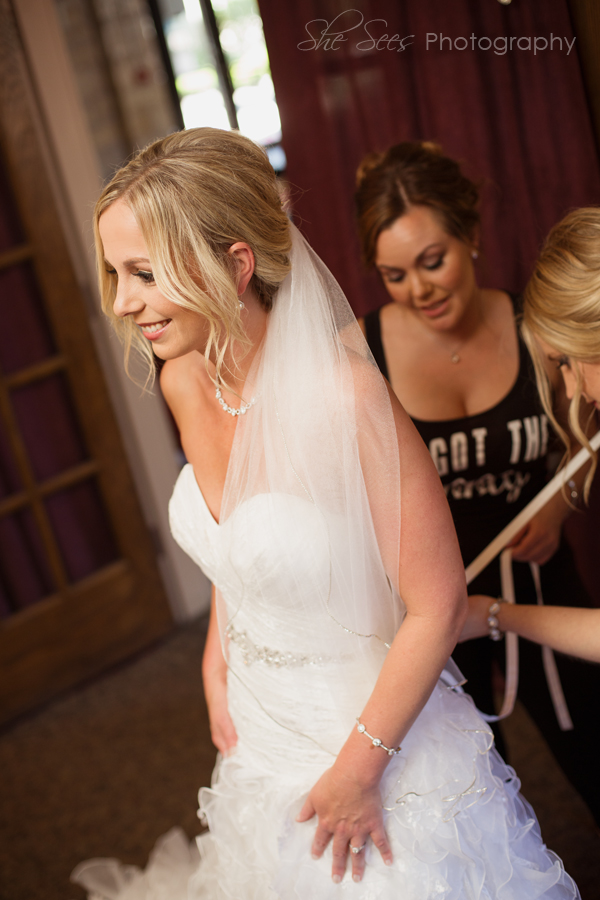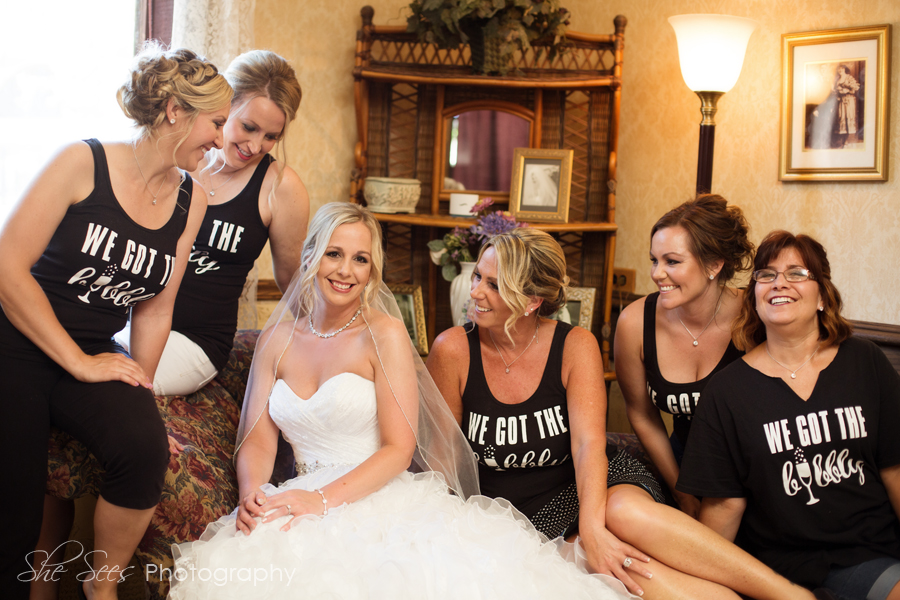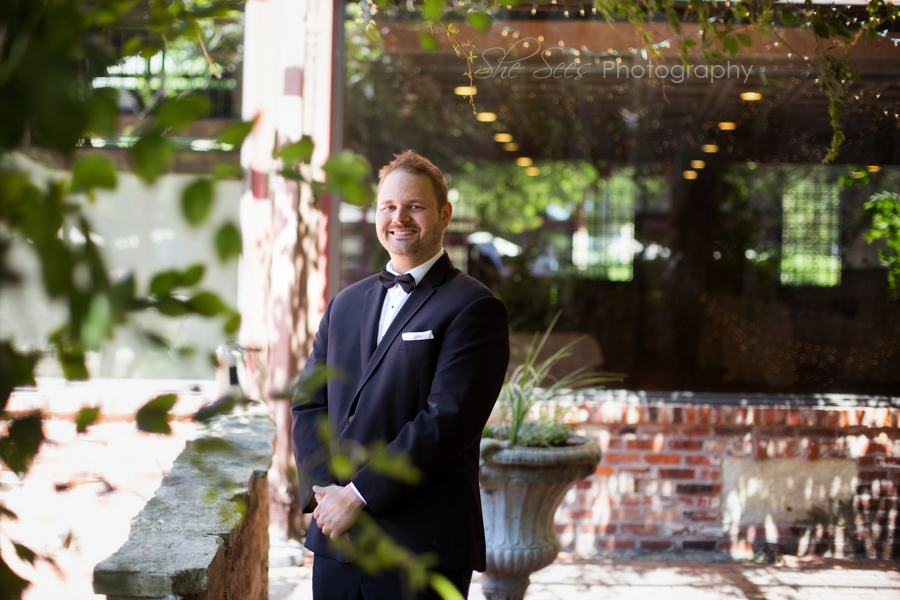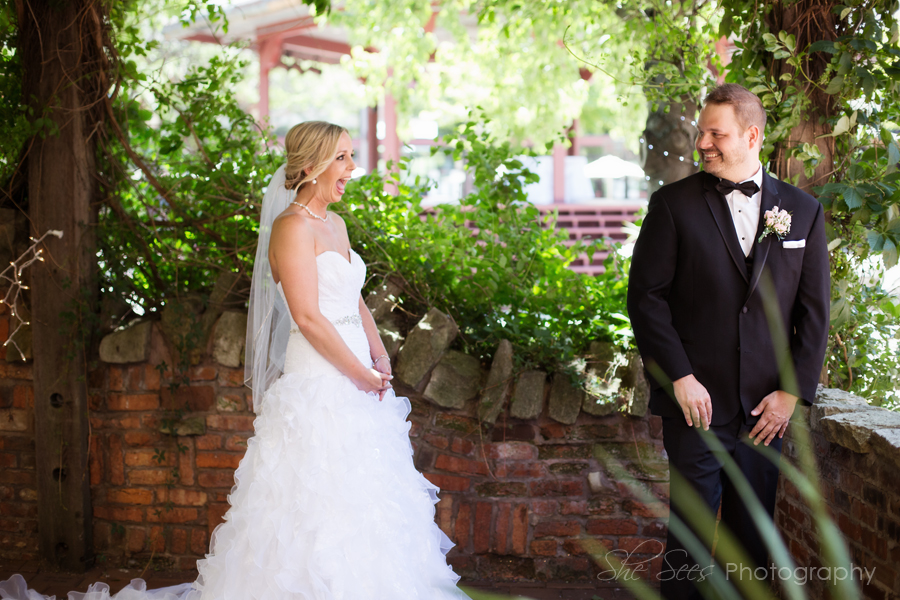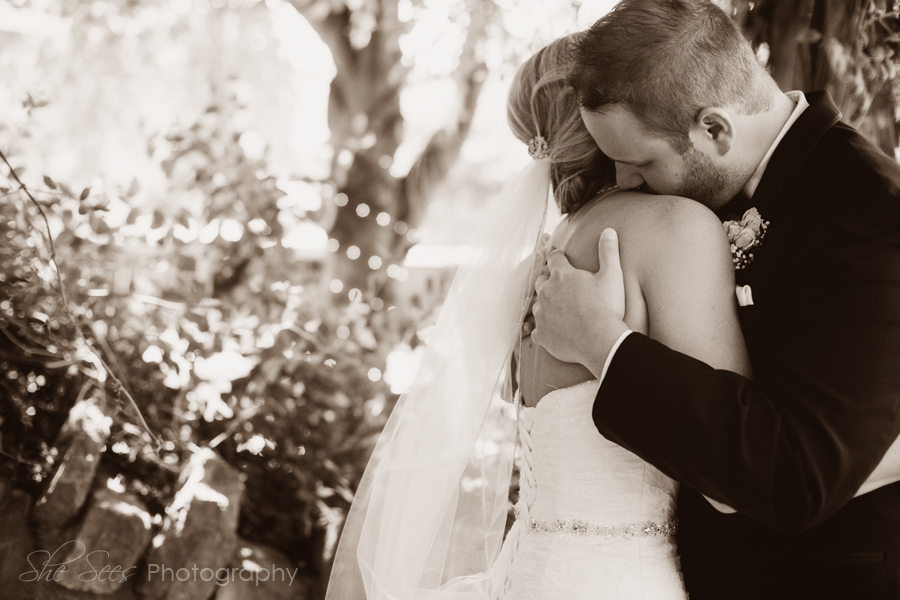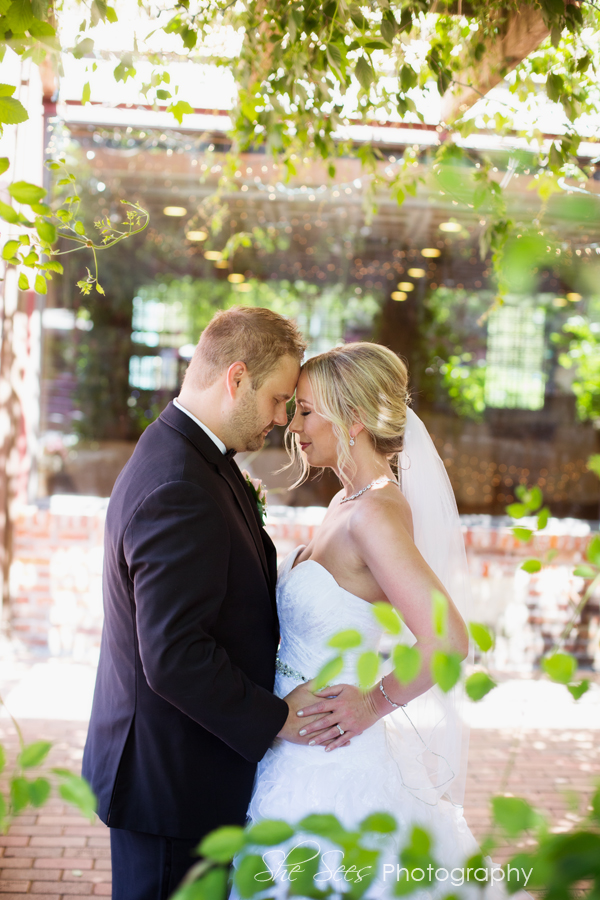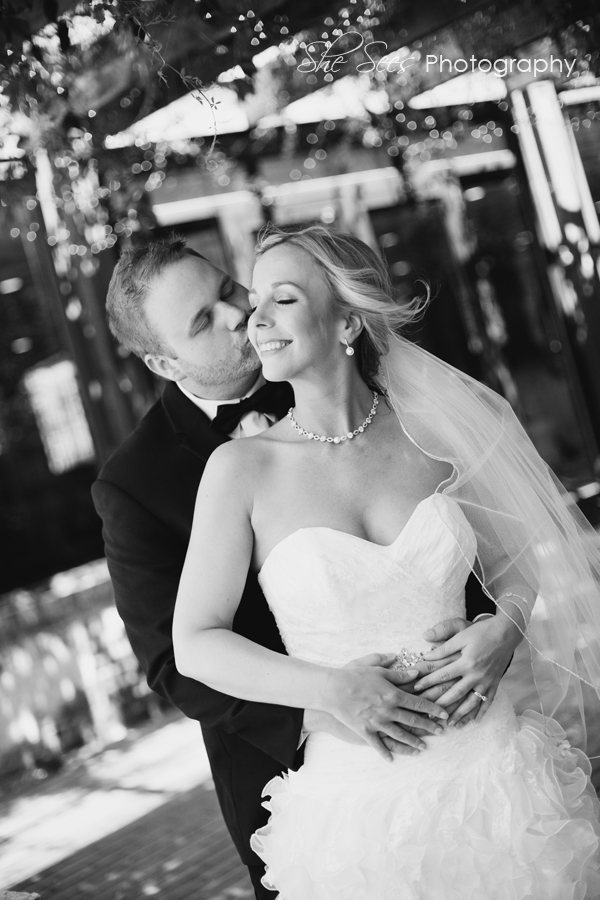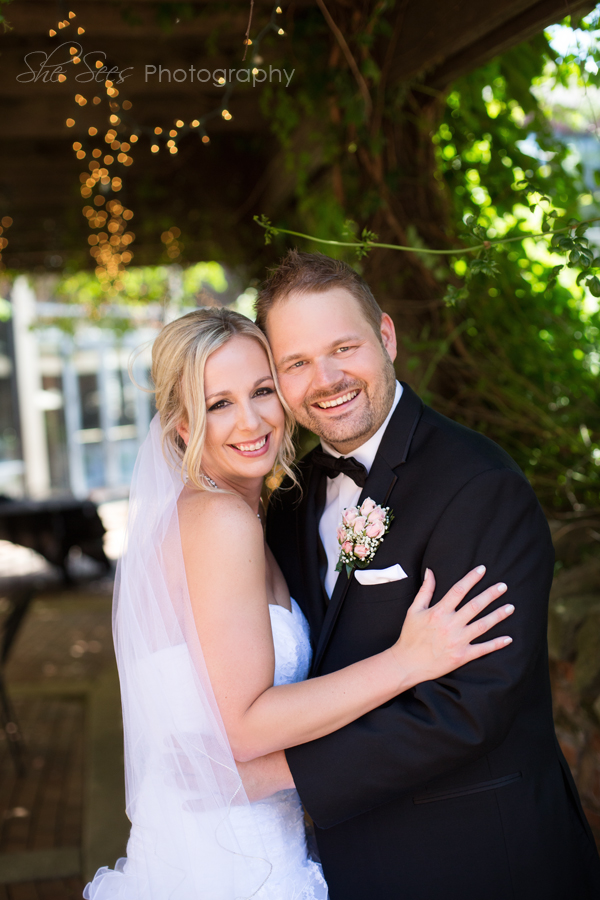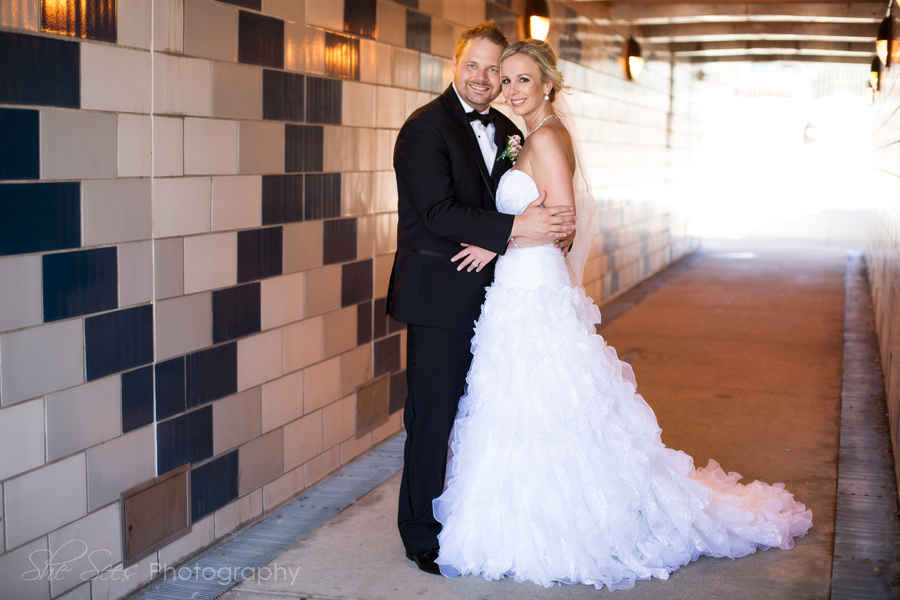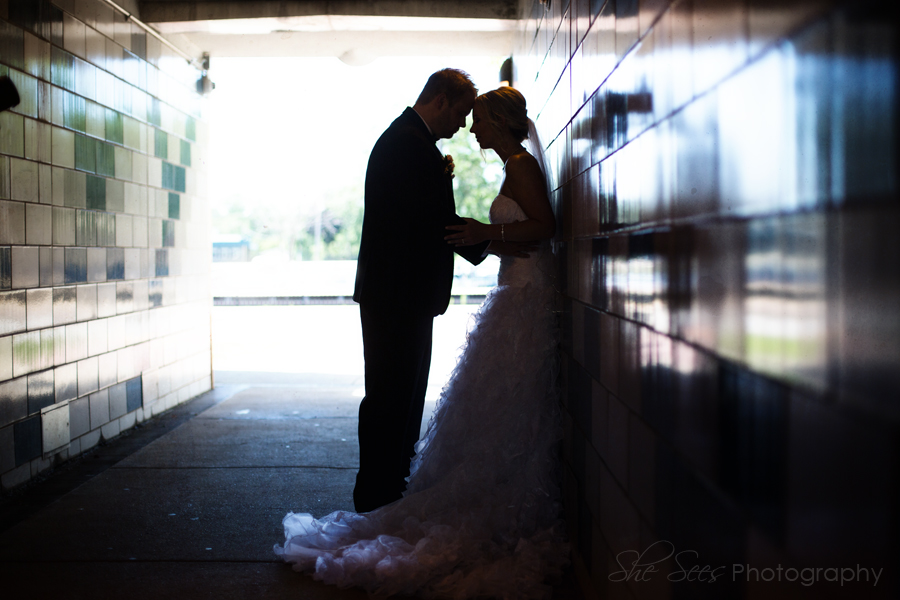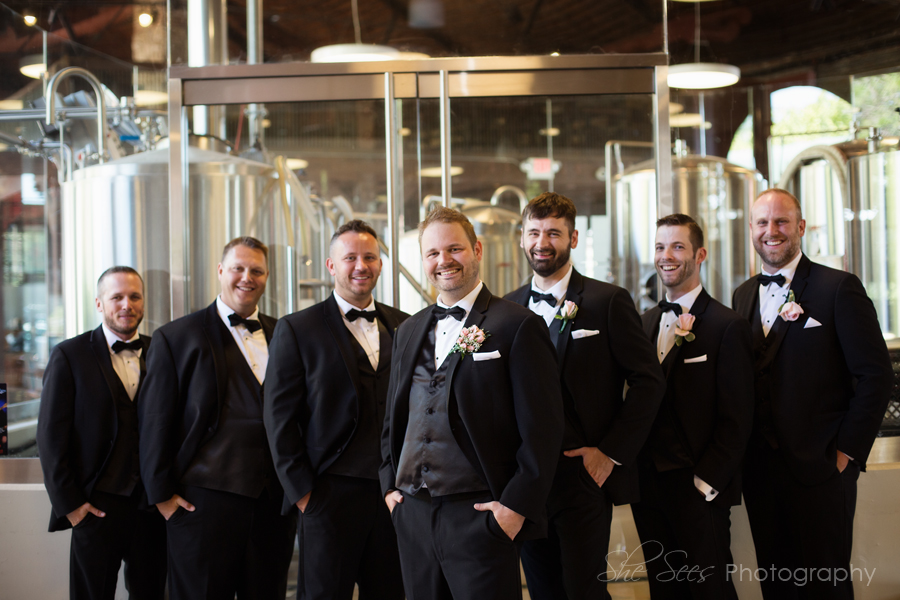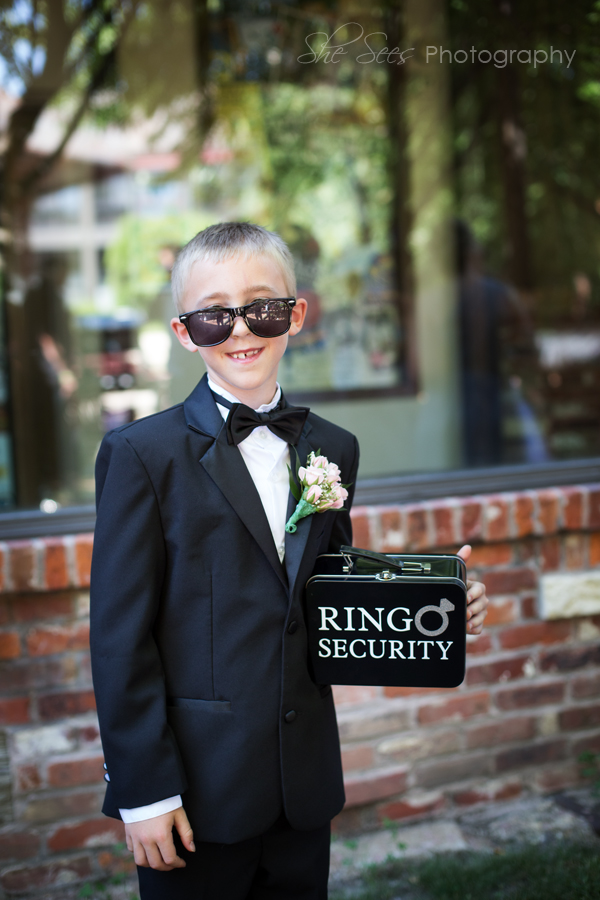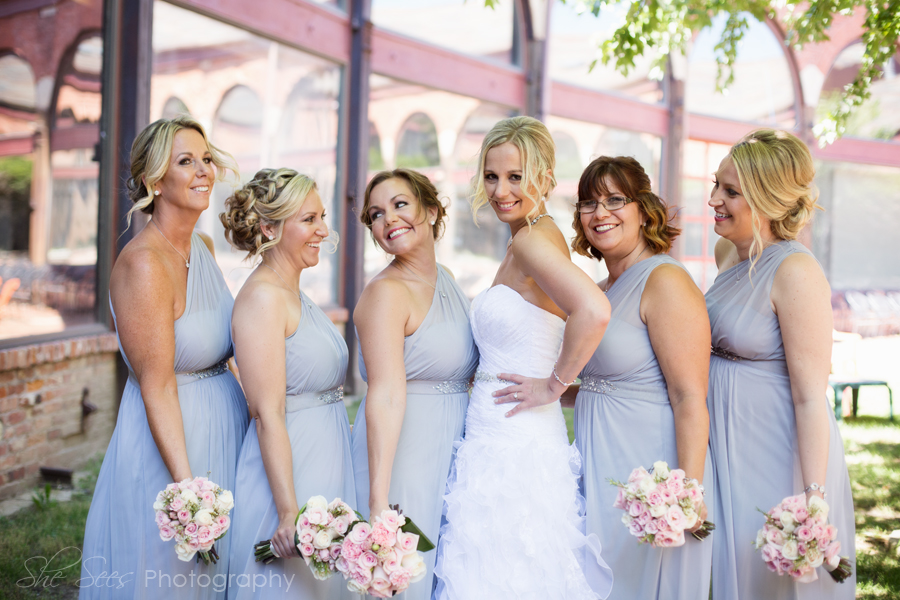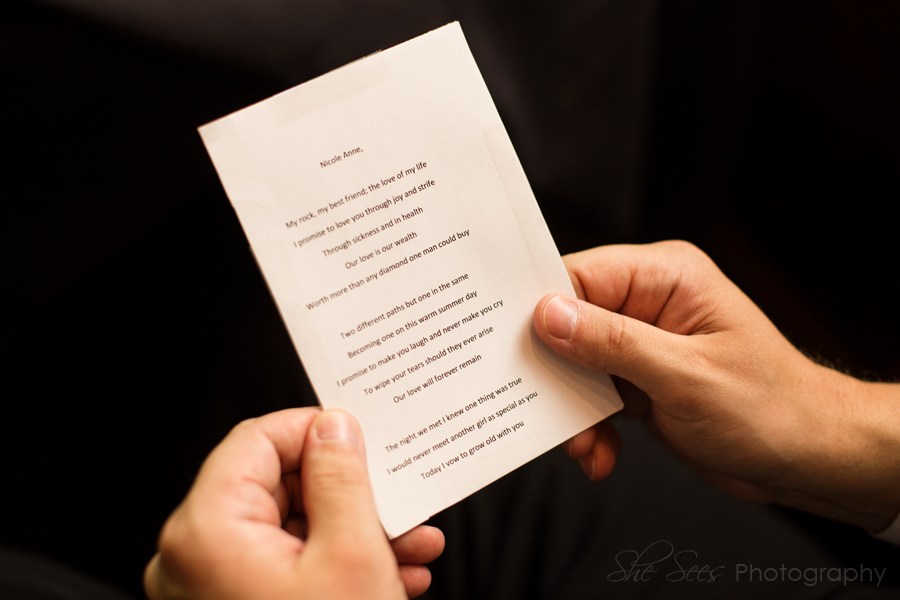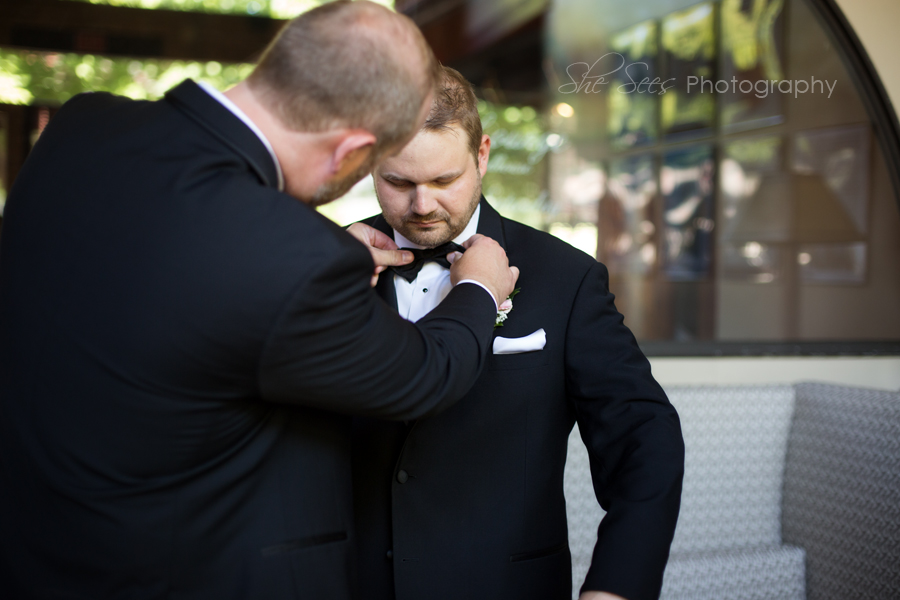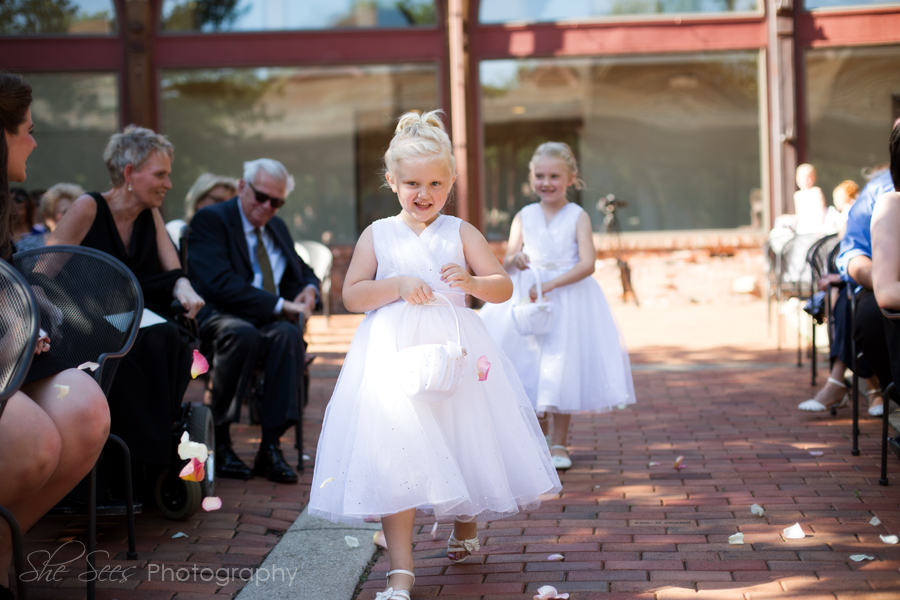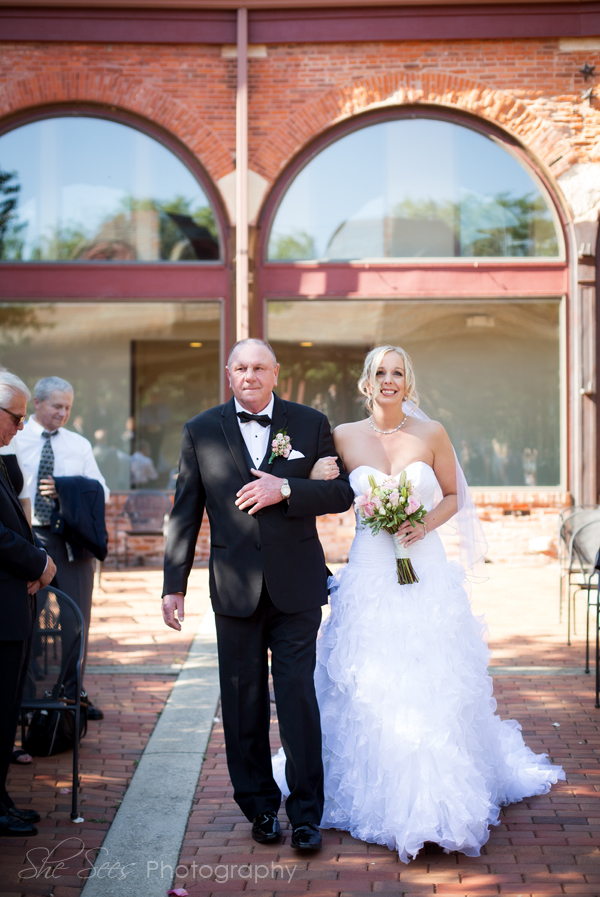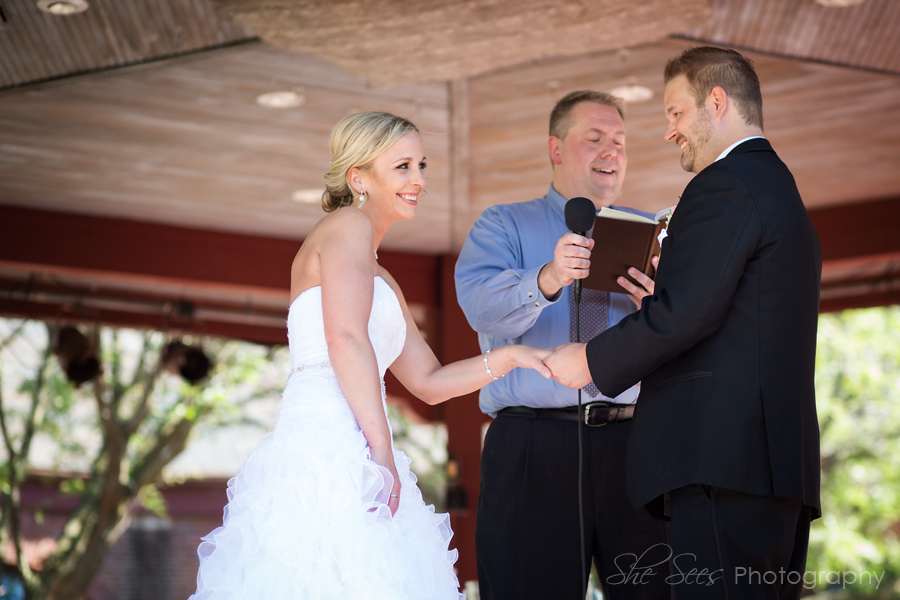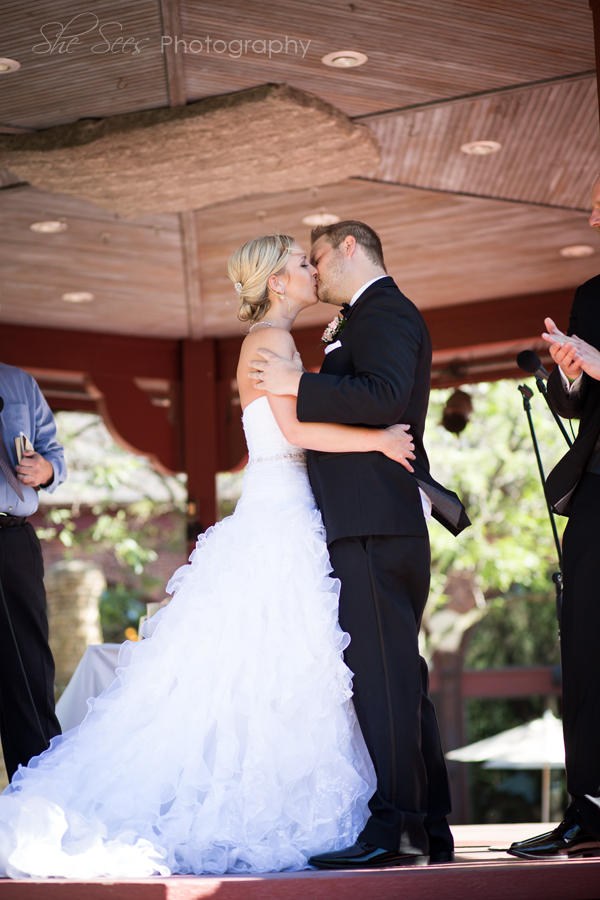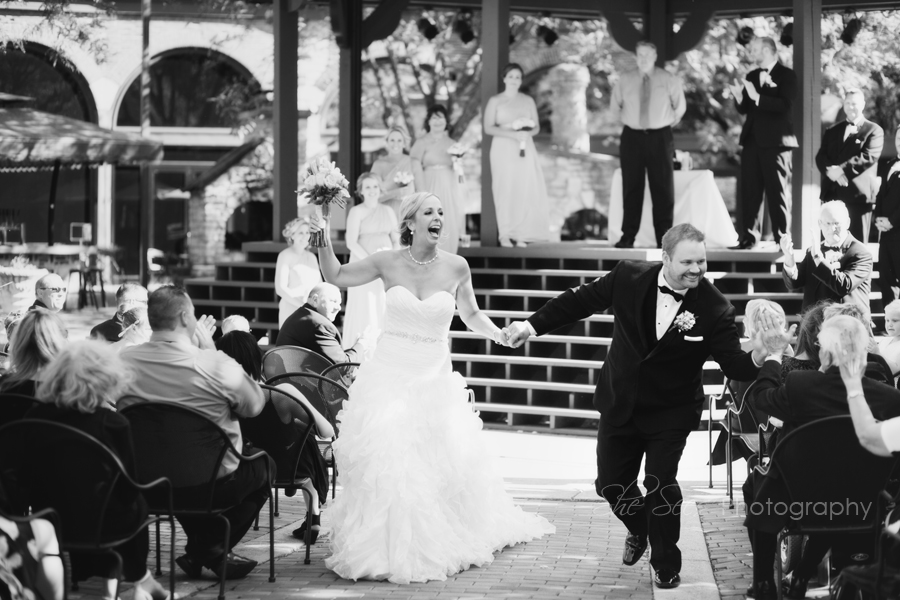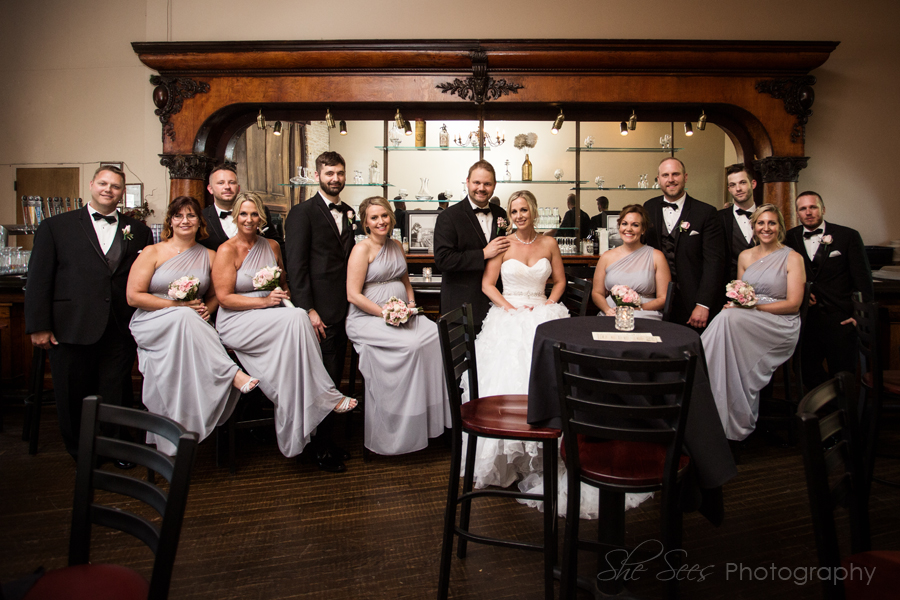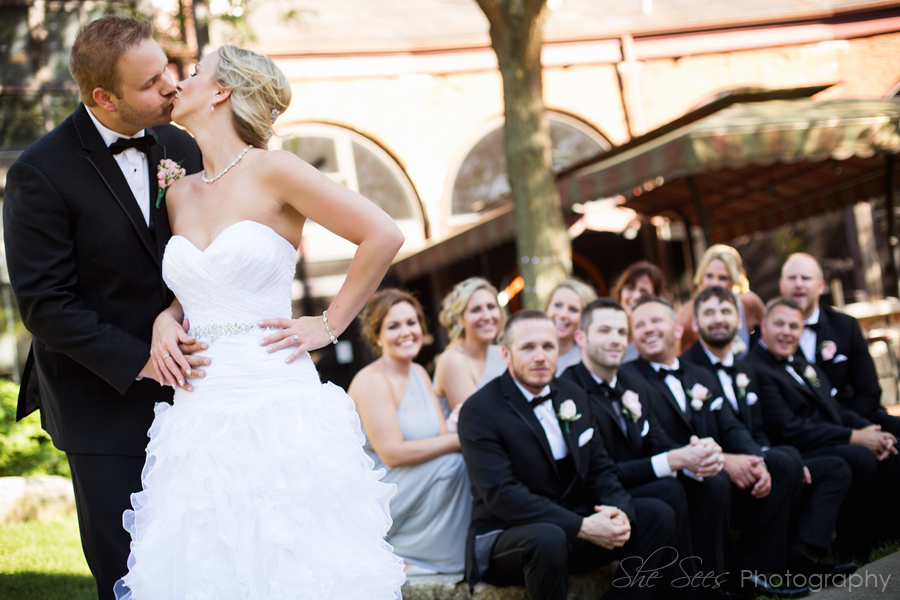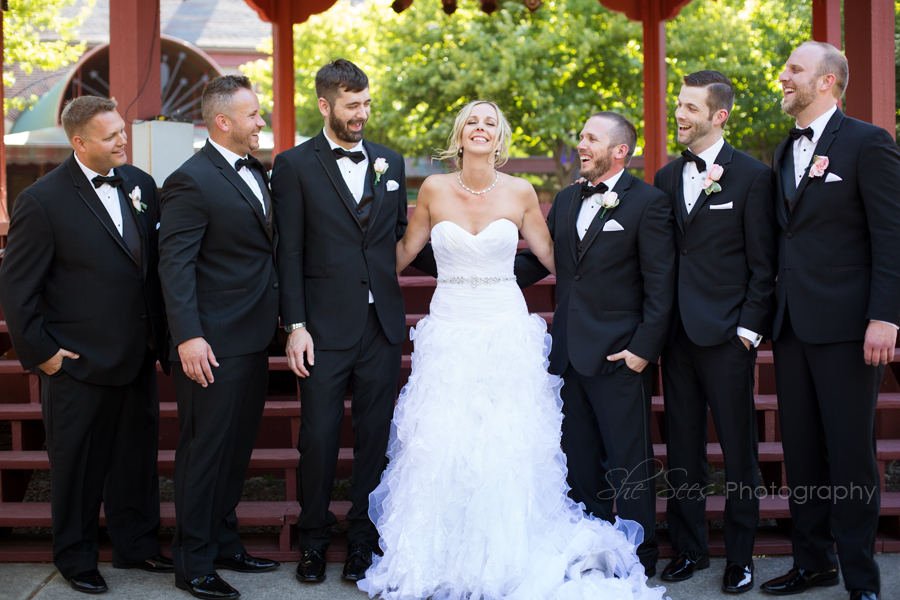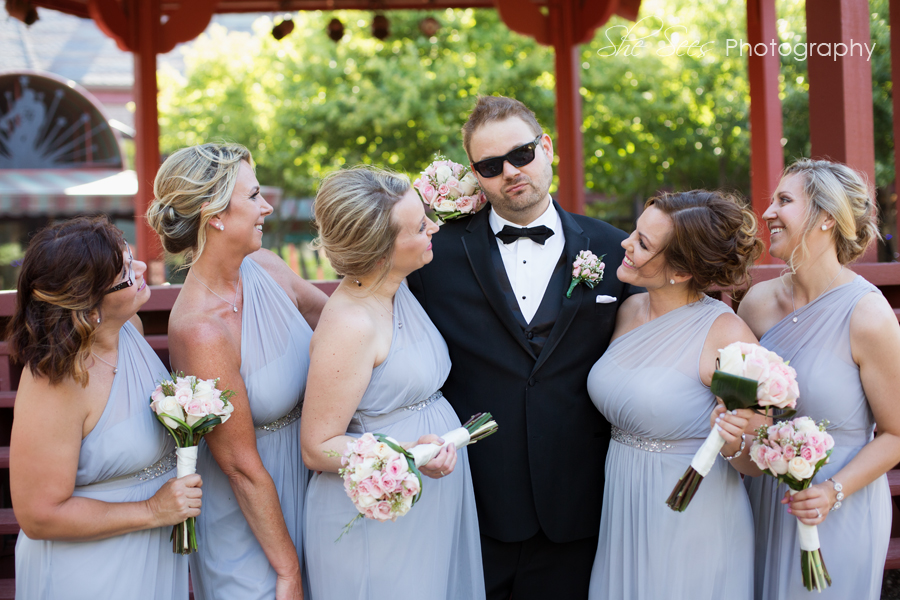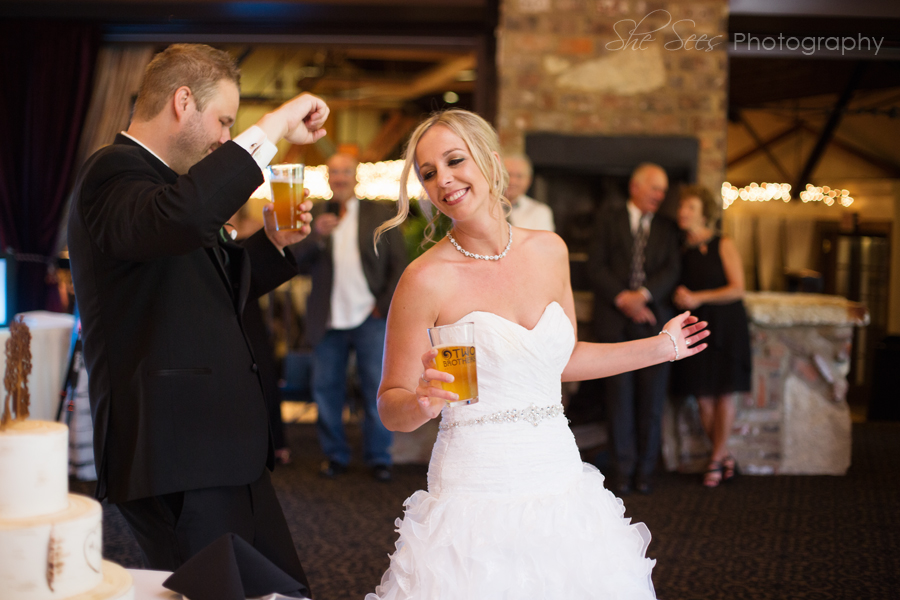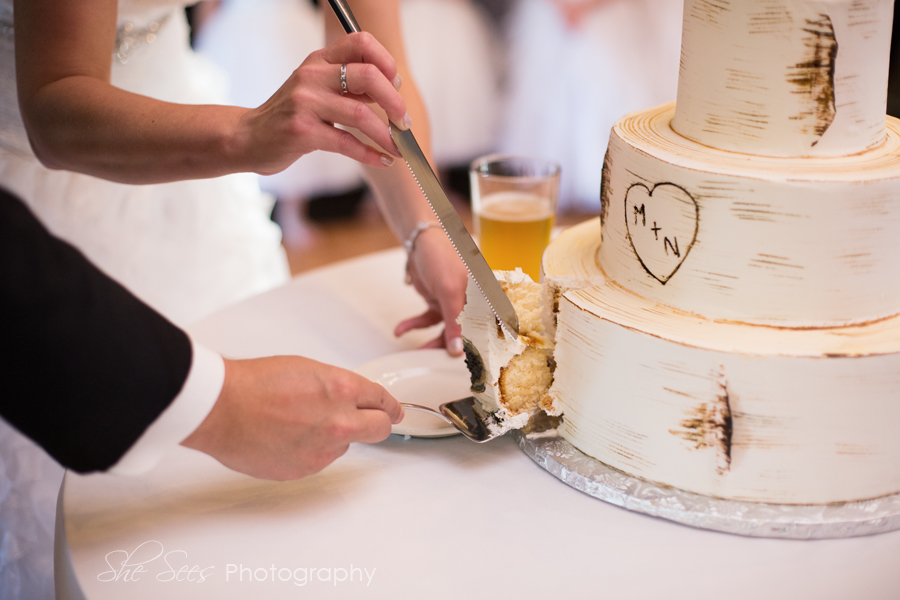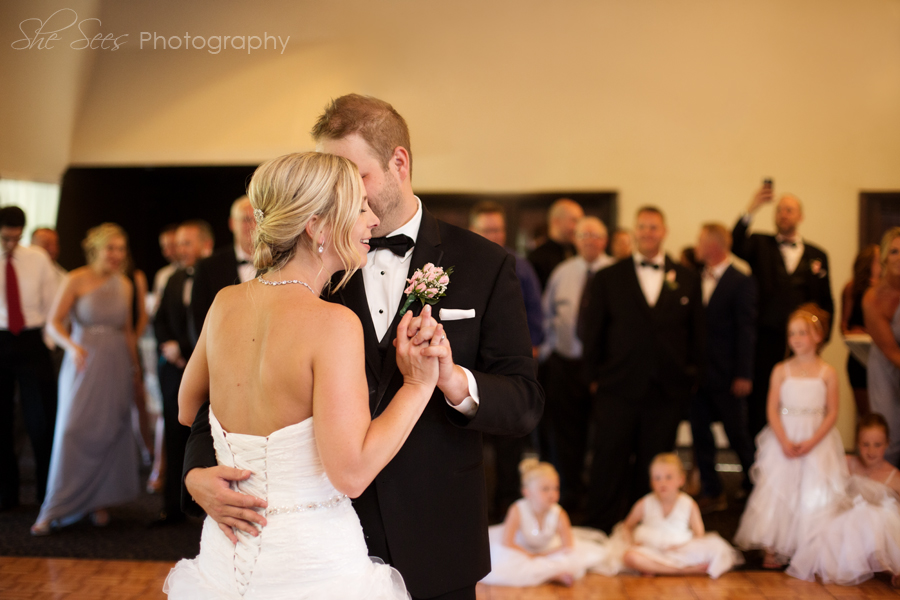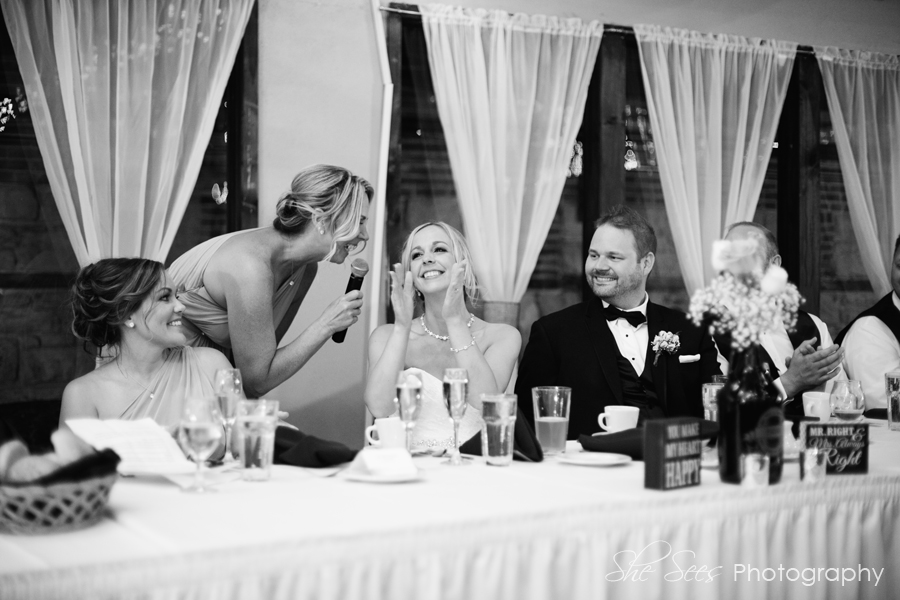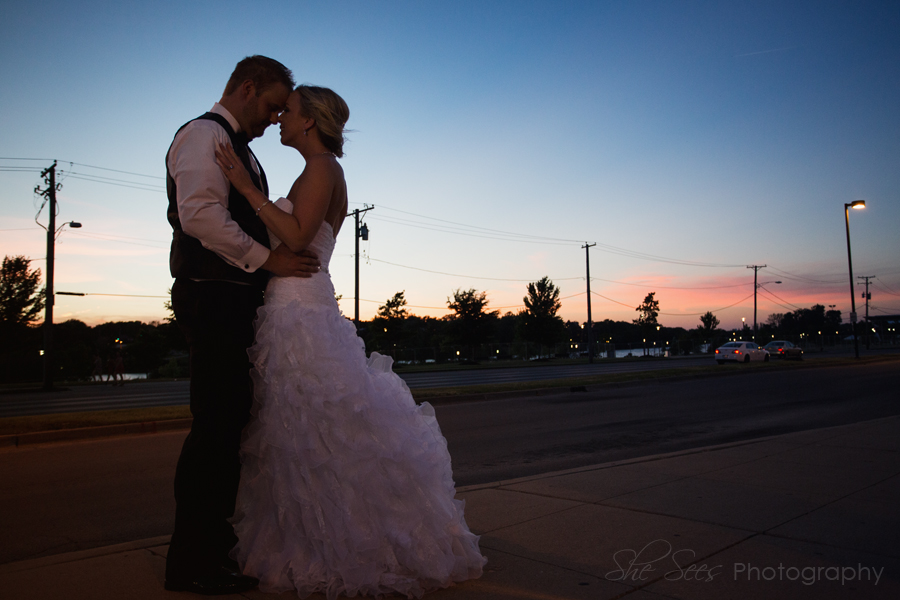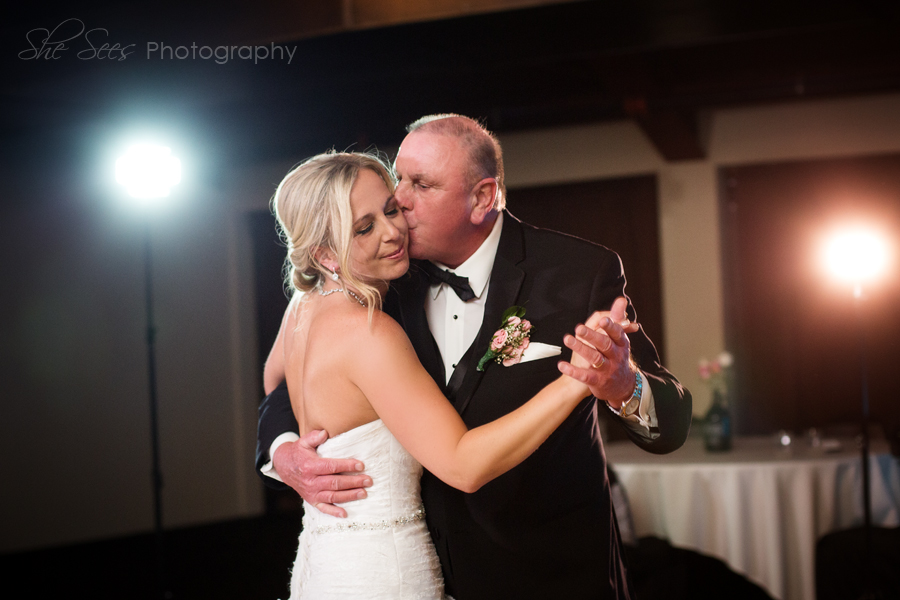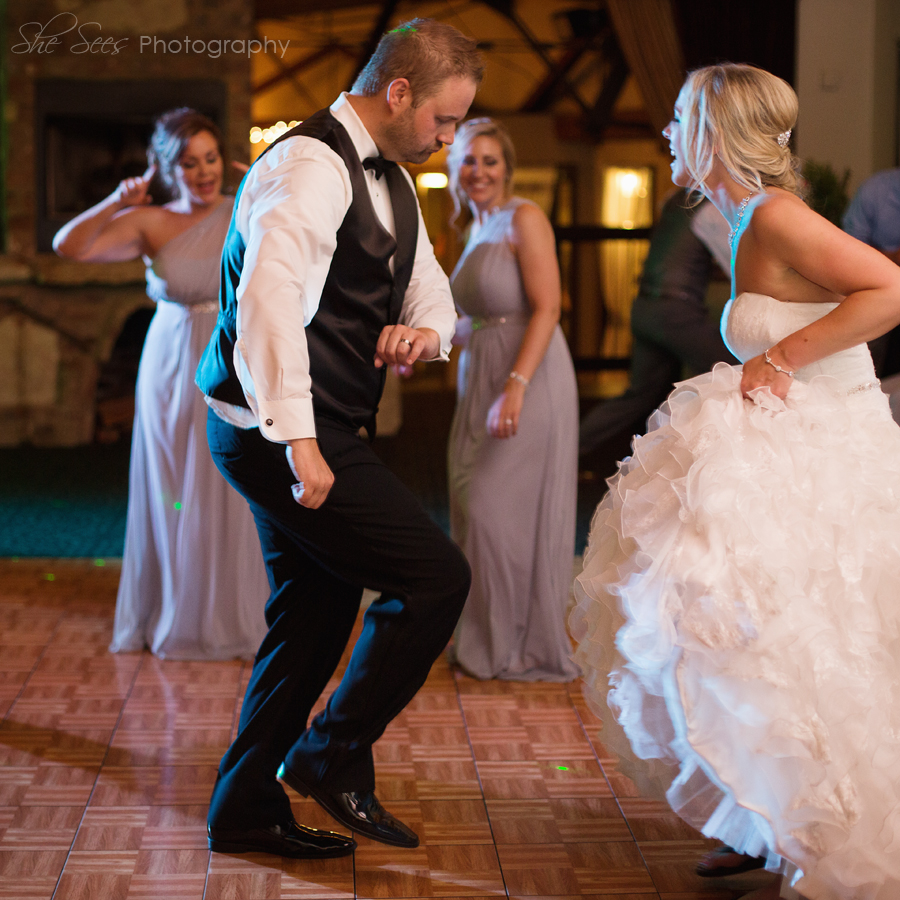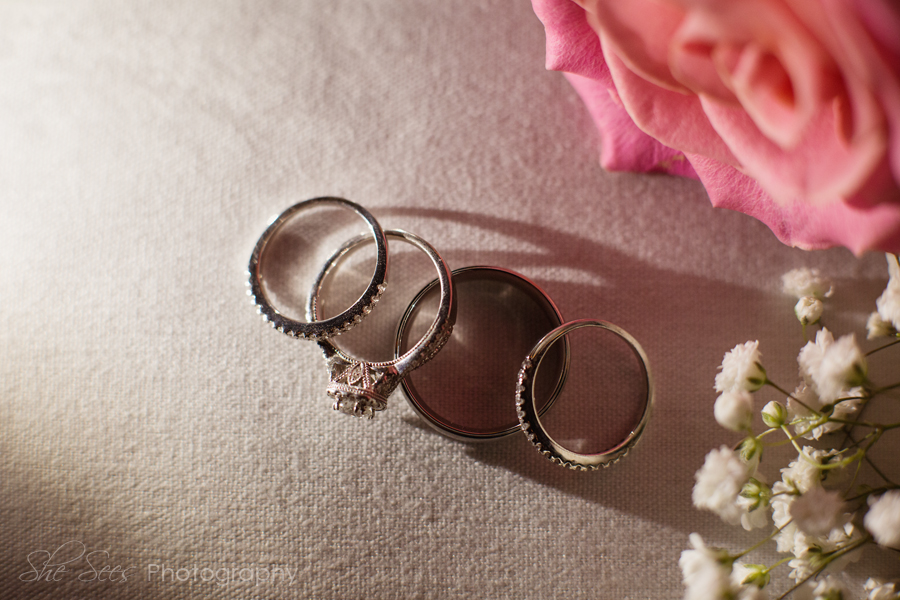 Two Brothers Roundhouse Wedding in Aurora, IL with one AMAZING couple!!!  I have been extremely blessed to have been able to document the weddings of some great couples this 2017.  Seriously… it is great when you just adore the people you get to photograph.  I remember losing track of time during our initial consultation, just enjoying chatting it up with this gorgeous bride!
I have also been lucky enough to shoot at some great venues really close to me.  This gem, the Two Brothers Roundhouse, is in the heart of Aurora.  It is a beautiful place to host both the ceremony and reception.  I have shot a few weddings here and they are always a blast.  You really cannot go wrong with a brewery as your wedding venue!  Good beer and good food = a good time for all!!!
Thank you N+M for entrusting me to capture the memories from your once in a lifetime event!  I had a great time working with you two and all your family and friends.  I look forward to staying in touch and the opportunity to document future special events!