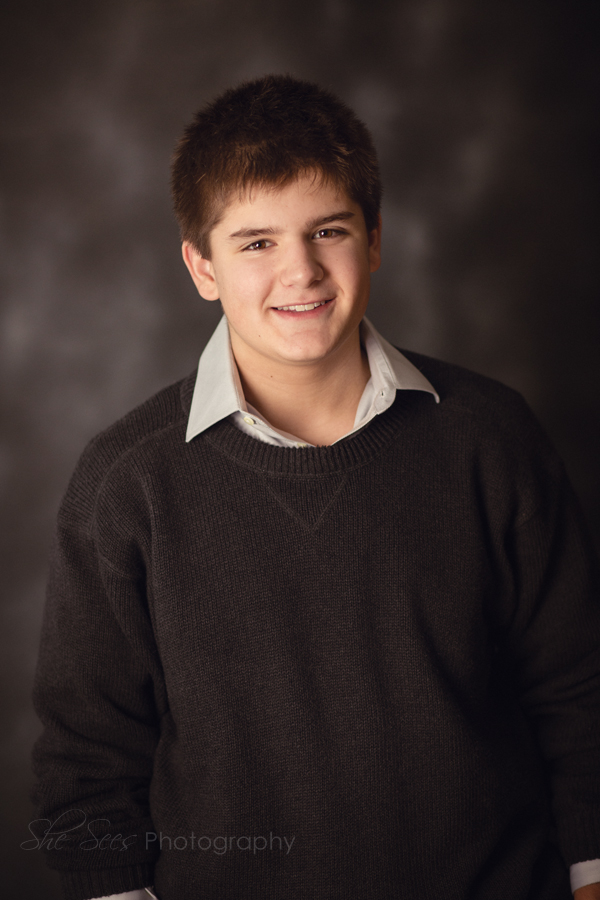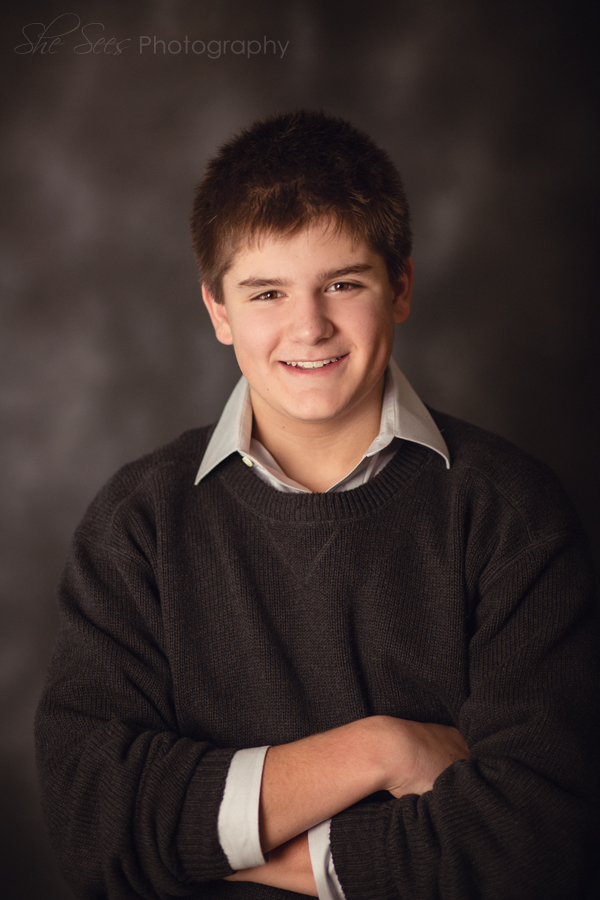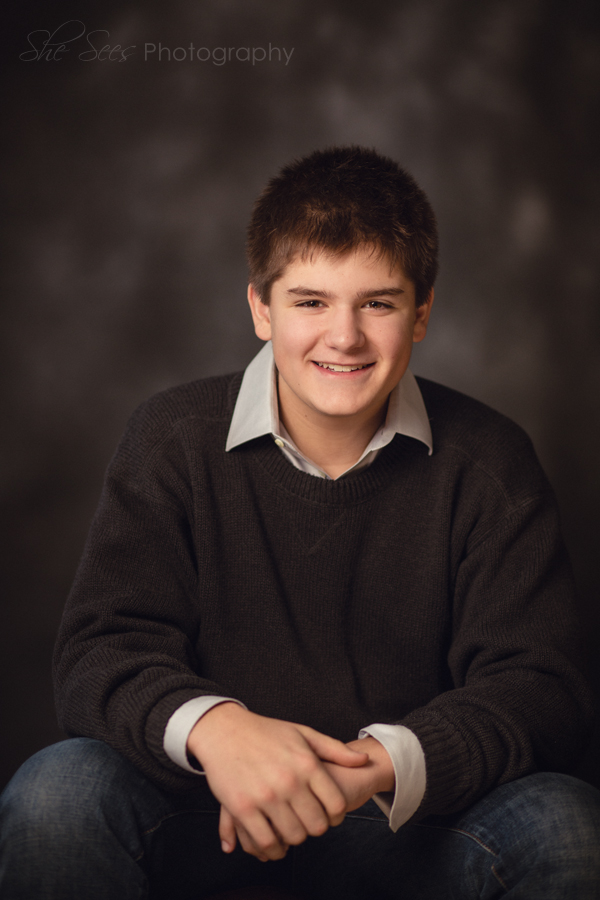 Studio and Snow Session with this fun brother and sister!  I have watched these two grow over the past 9/10 years!!!  And it's amazing to see rascally little kids mature into beautiful and handsome teenagers.
We always start with some traditional and classic portraits set up in the comfort of their own home.  We then end with something a little different or fun with a different backdrop around the house or outside.  This year, I noticed the lovely snowy walking path just behind their house on my way in and was excited they were up for venturing out into the freezing cold for a few shots!
Thank you for continuing this journey with She Sees Photography.  I adore your family and enjoy capturing these memories year after year!