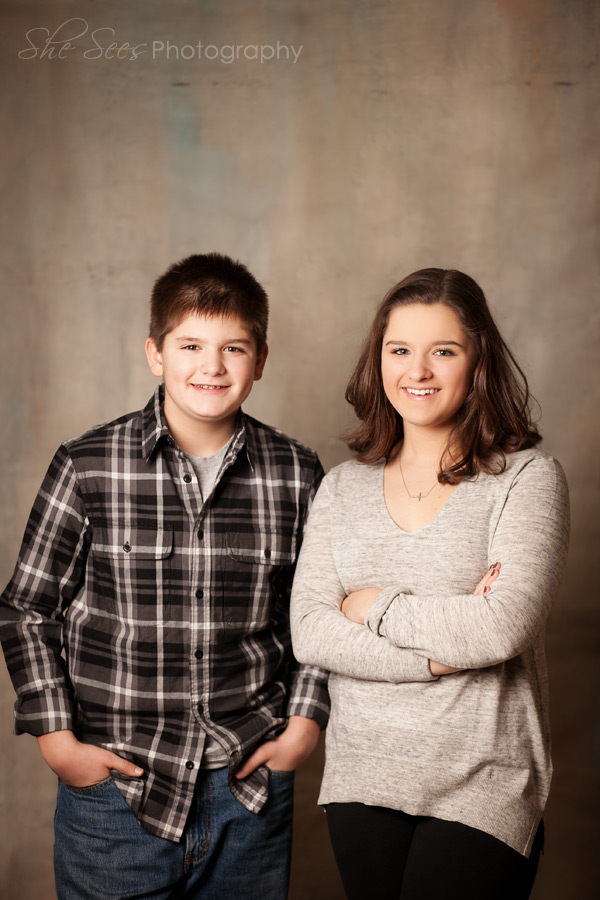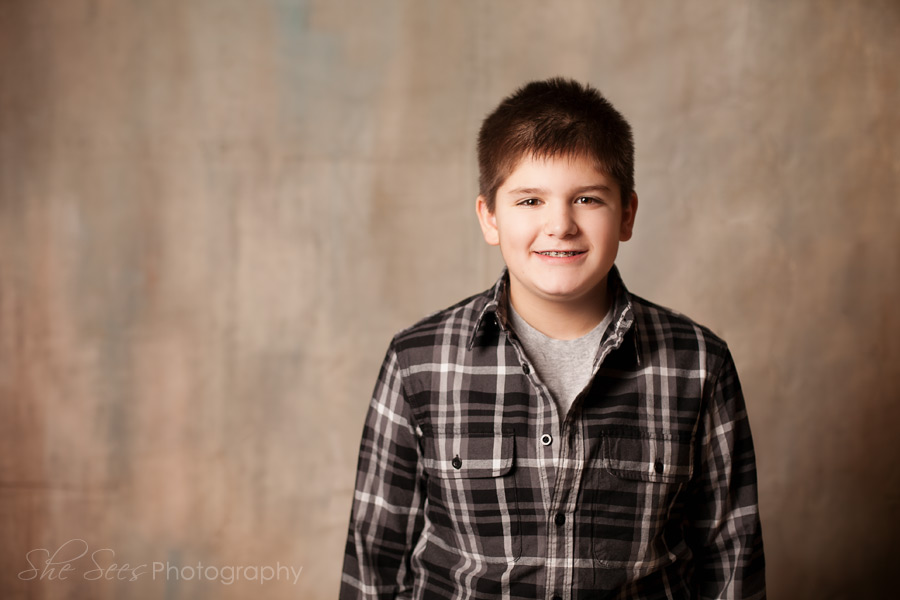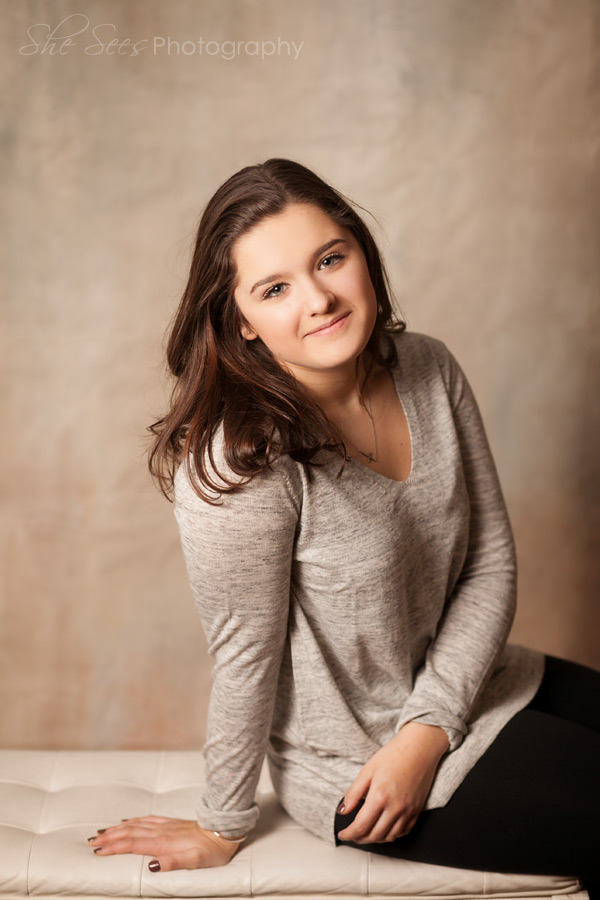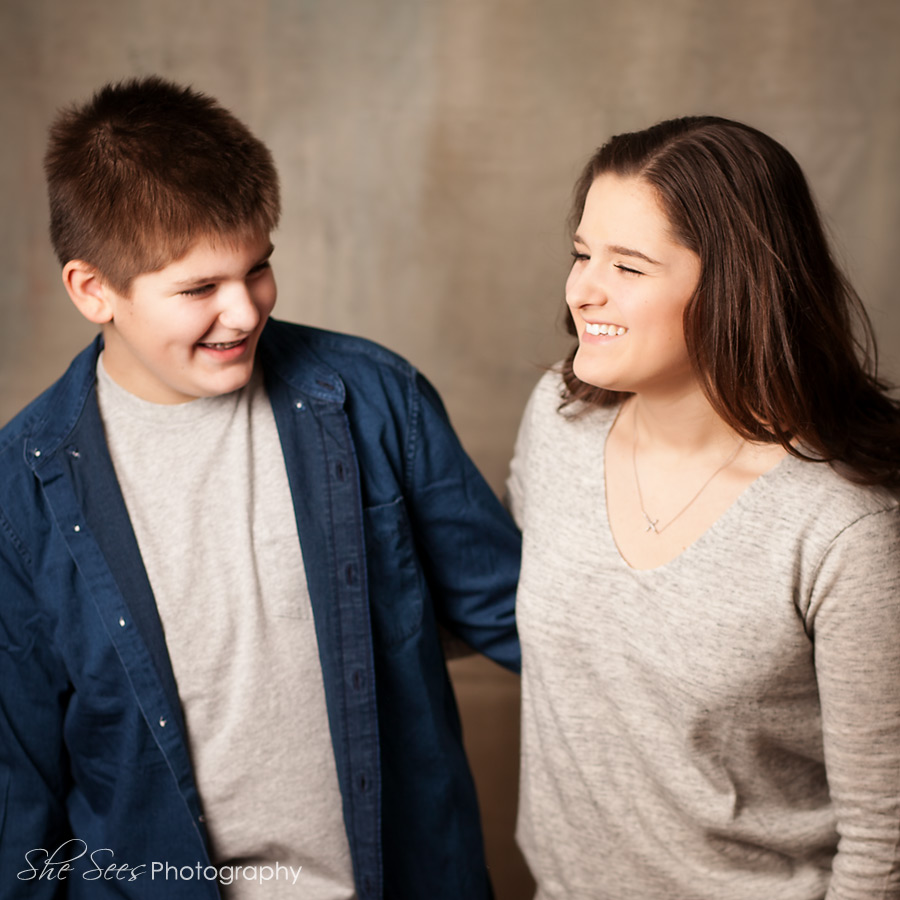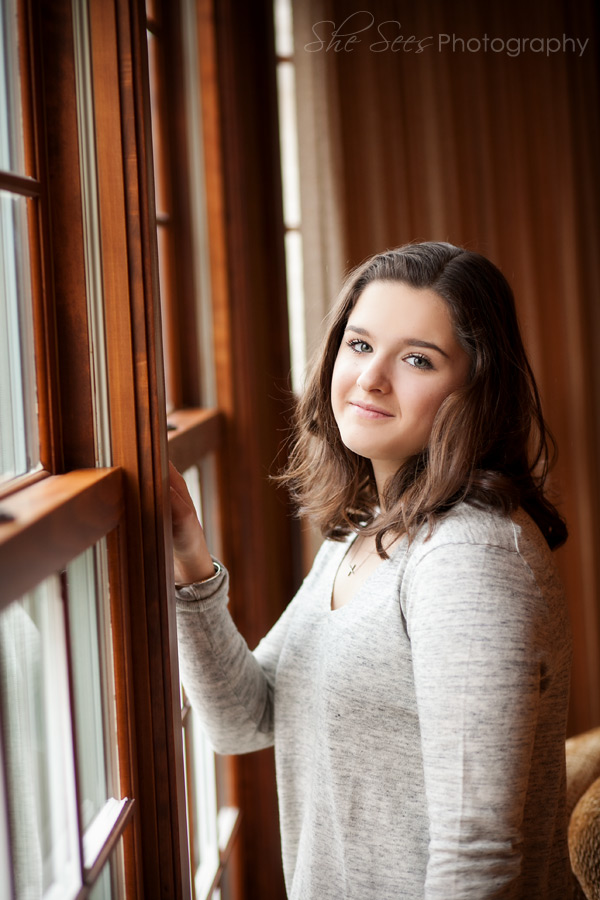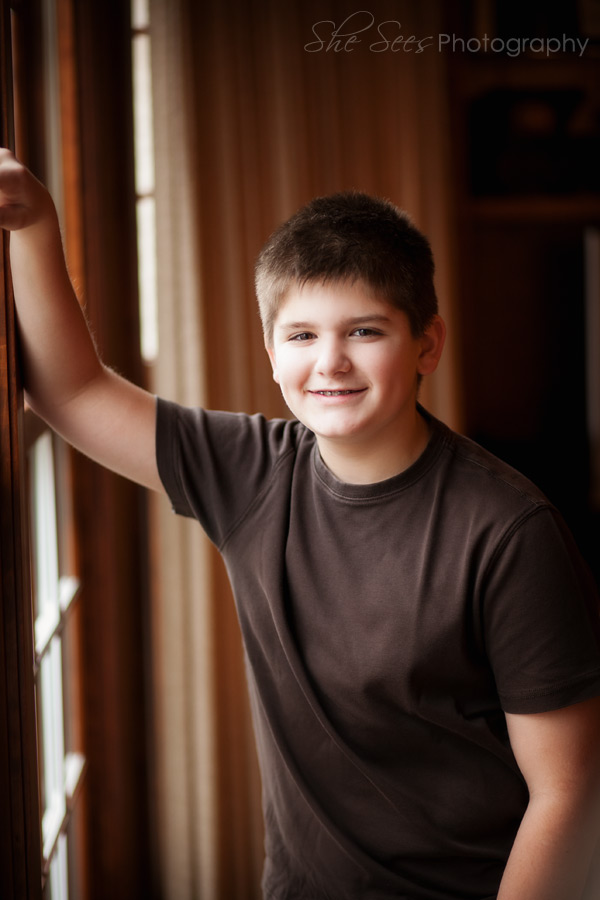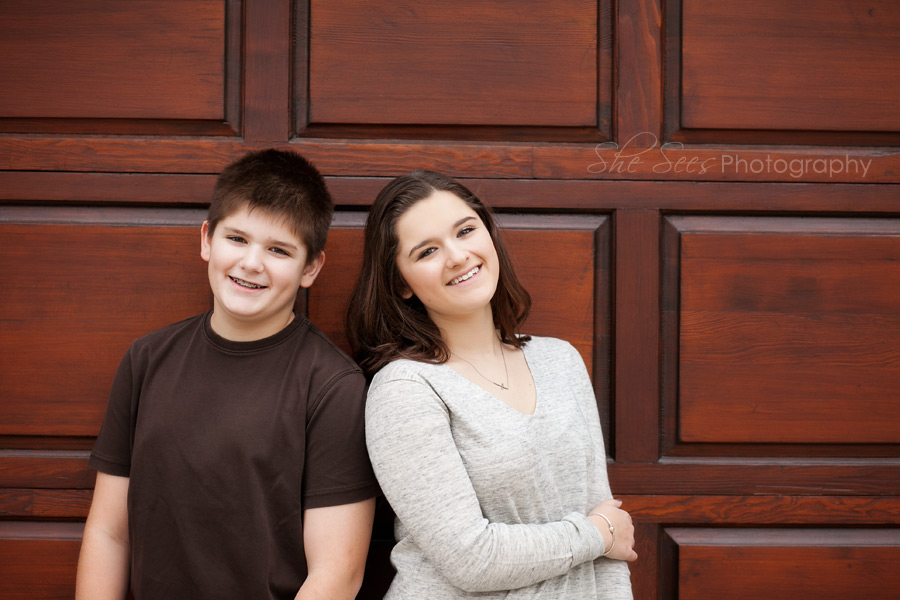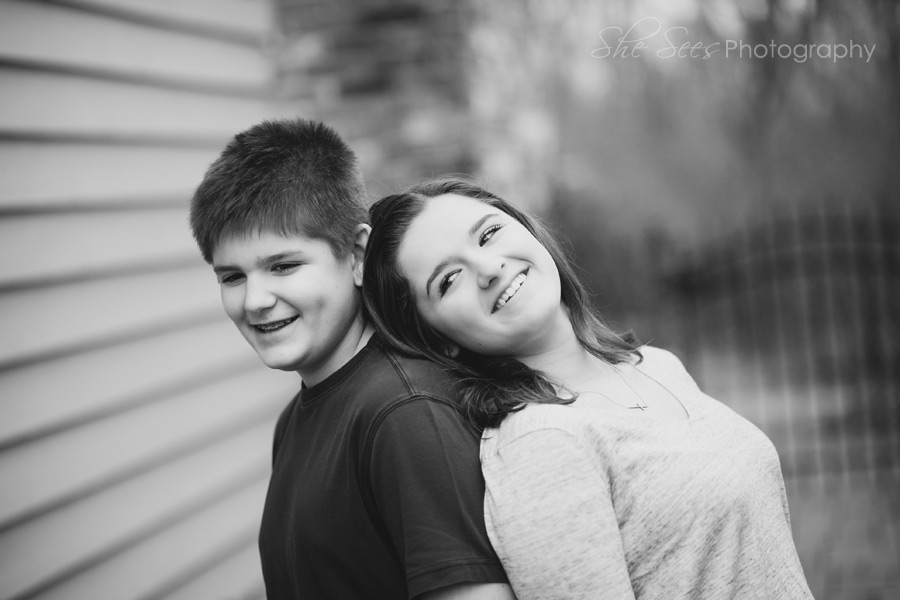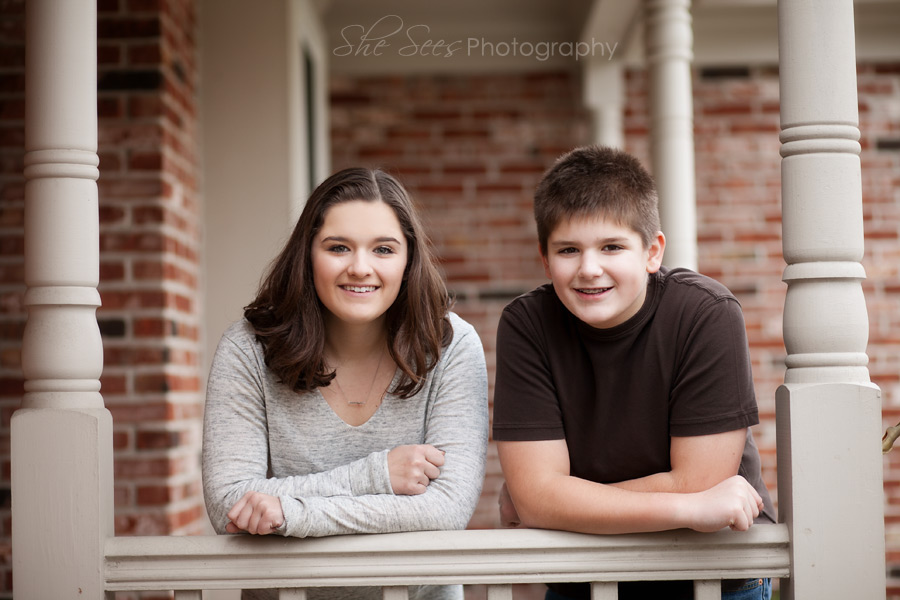 Wheaton, IL Sibling Portraits with super fun brother and sister!  Here is another amazing duo I've had the honor of photographing since they were very young.  It's crazy how fast these kids grow!!!  And I'm seriously beginning to feel old!
What I love about photographing these two is that we have done every session right in their own home.  They have always kept their attire casual and simple, allowing the focus to remain on THEM, their features and growth year after year.
And I'm not sure how I got so darn lucky, but I really do have the most amazing clients!  I genuinely enjoy getting together with them, chatting and hearing about what's new in their lives.  Everyone I get to photograph is so warm and inviting… and I am thankful for the opportunity to work with such wonderful people!